Drive digital transformation
Move beyond clunky, monolithic SAP footprints. We'll design, build and run a flexible, agile and sustained SAP landscape to suit your ambitious business goals.
Architecting success, accelerating change
Looking to evolve your business? Our modern SAP services and solutions listed below enable your business to keep pace in an ever-changing, competitive world.
Move to the cloud
From better performance rates to world-class security, hosting your SAP workloads on Azure has a host of advantages.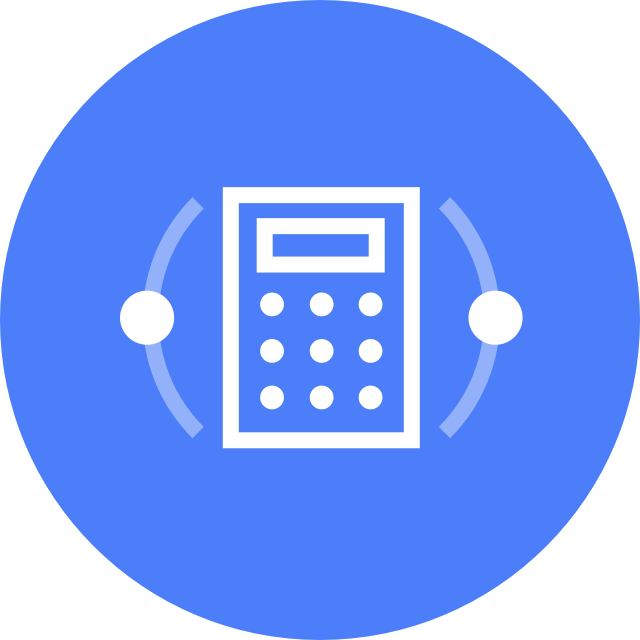 Optimise costs
Impact your Total Cost of Ownership (TCO) through leveraging the benefits of cloud and Centiq's expertise designing and building SAP landscapes to run at optimum.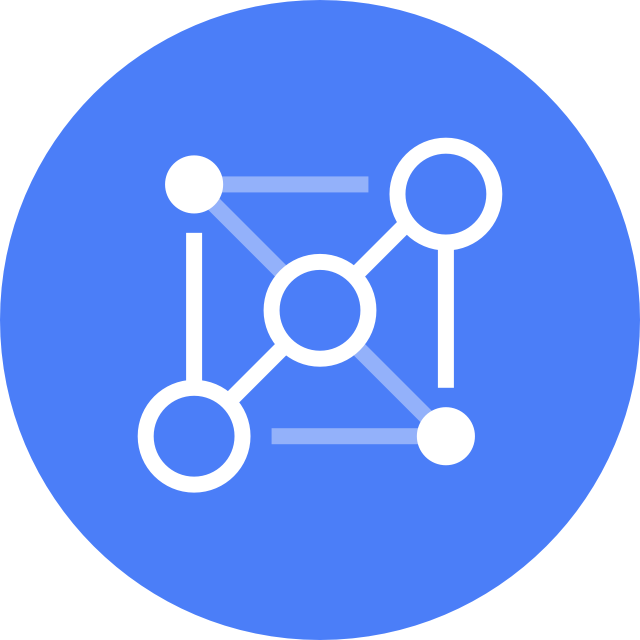 Stay adaptive
By transforming your SAP estate, you can accelerate change and boost competitiveness without compromising stability.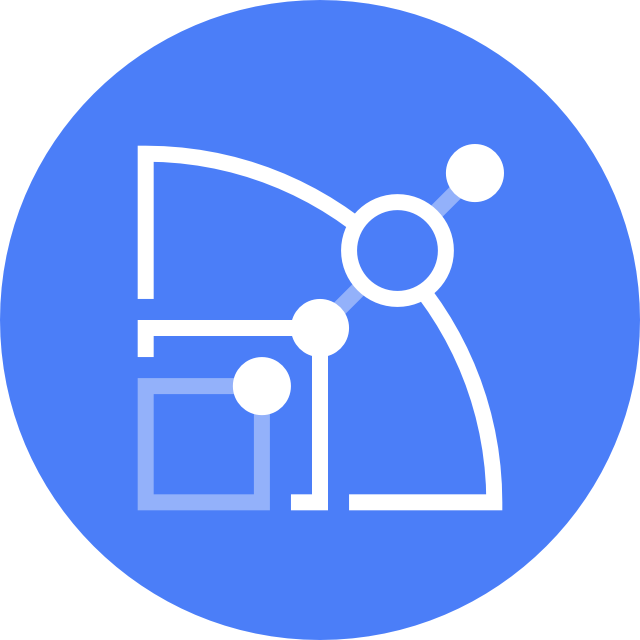 Avoid complexity
SAP transformations needn't be a burden. We translate complex organisational processes into simplistic workflows.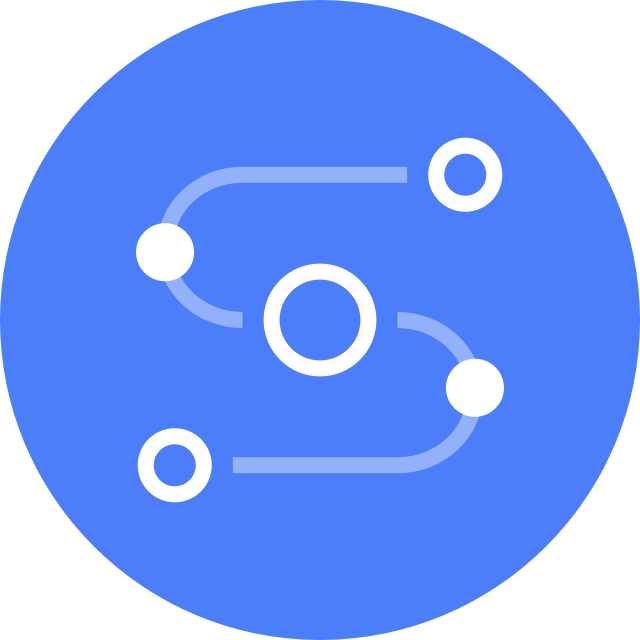 Accelerate transformation
Minimise human error and drive continuous improvement with automation and Infrastructure as Code (IaC) principles.
Receive expert support
Don't fret over your SAP roadmap. Our friendly teams will find a solution that suits your expectations and business goals.
Our partners
We have over 20 years worth of SAP expertise. Alongside this practical experience, we also hold a number of industry accreditations.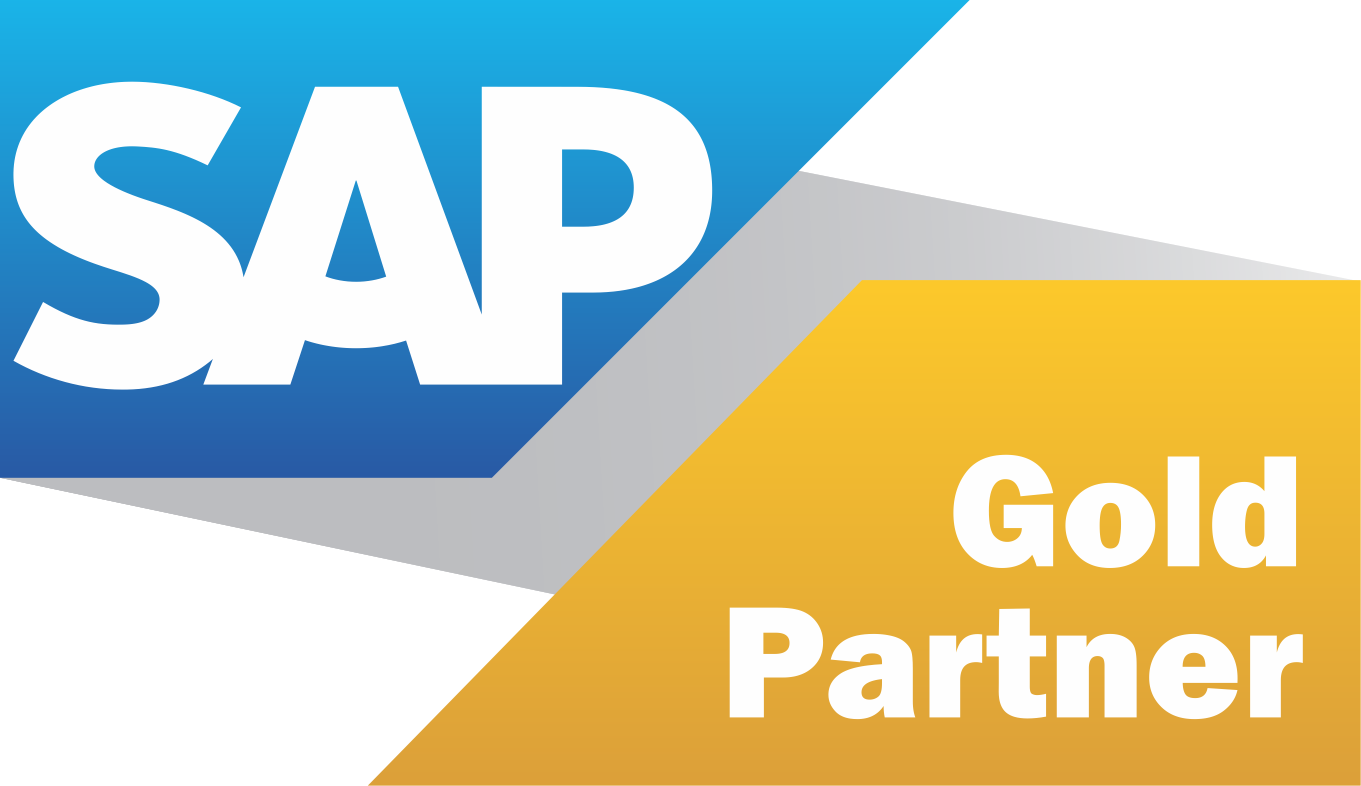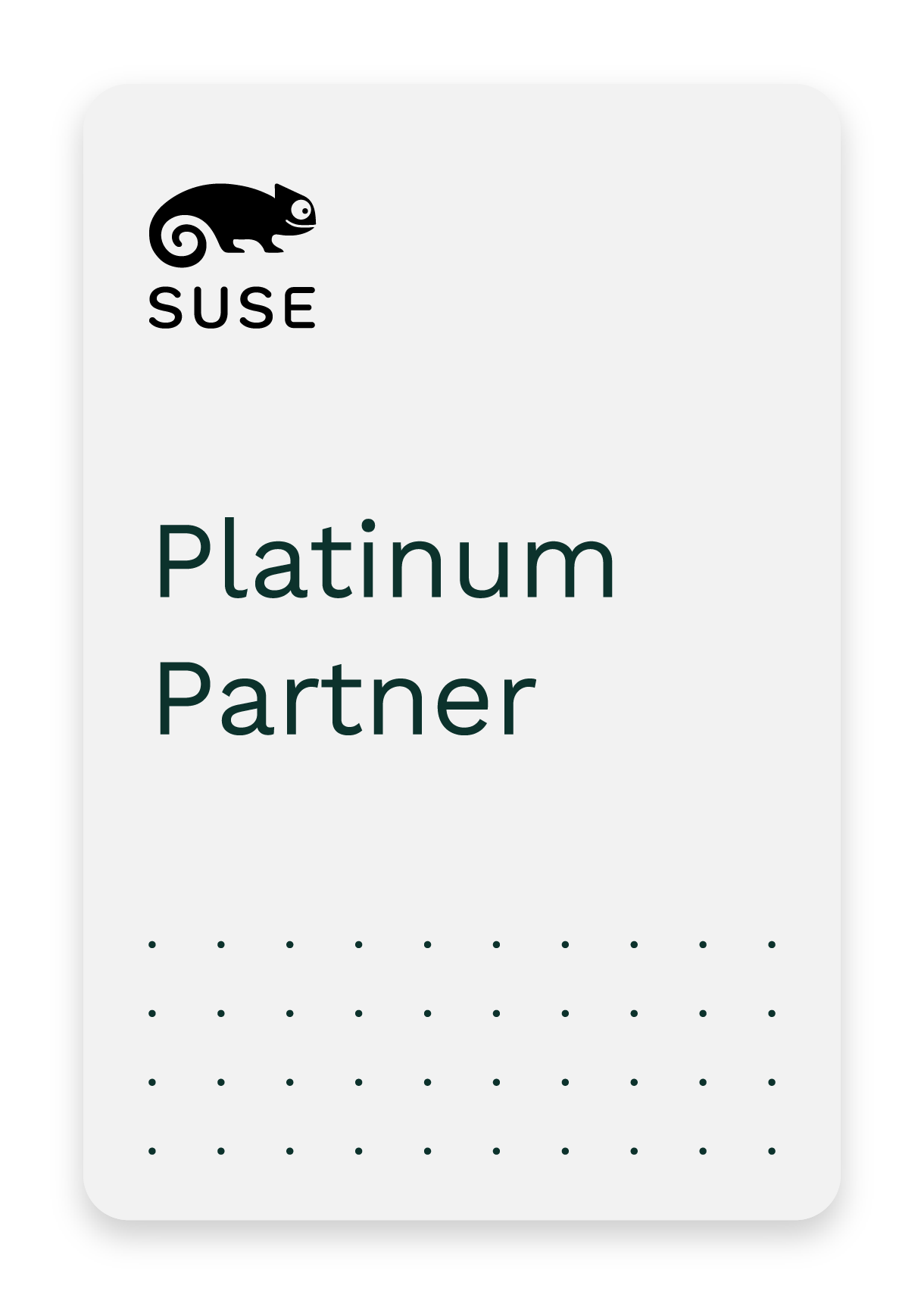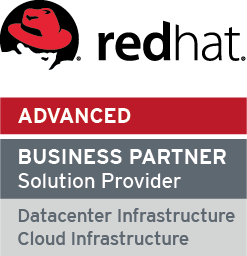 From the grapevine
Don't just take our word for it. Read first-hand quotes from our brilliant customers.
"The implementation has been robust and reliable, allowing our wider business to get data in real time, from the boardroom to the users the resounding request is 'we want more' which is testament to the S/4HANA Migration providing real results and successful outcomes"
"Myself and the team really appreciate all of the hard work that's gone into the HEC migration project. It went incredibly smoothly, which is truly a testament to the professional approach and attention to detail from all involved. I won't hesitate to reach out as and when anything arises, the team have only had great things to say about Centiq."
"We selected Centiq as they held the strongest reputation for expertise with SAP HANA and Microsoft Azure. We like working with smaller boutique consultancies, especially when they are so invested in the outcome our business needed. We work as a team, mirroring agile working behaviours"
"Centiq were one of the few providers with whom the technicians in my team really relished engaging. The enjoyed working with the can-do positive attitude of the Centiq team and felt they were really learning from experts. That's in comparison with some tech partners, who often appeared to put the 'B-team' on-site after contract signature, resulting in it feeling like my team were teaching them or that we were not correctly leveraging technology to optimum benefit."
Customer success stories
Eager to see our services in practice? Take a look at real-world customer success stories.
S/4HANA migration for digital transformation
This international engineering and construction enterprise needed real-time, centralised data. Their goal: to enable innovation across the company.
Delivering clustered SAP HANA platforms
A large pharmaceutical company needed SAP HANA support. Find out how we designed and delivered new clustered SAP HANA platforms, with a replicated Disaster Recovery solution.
Streamlining integrations for a global manufacturer
Take a look at how we transitioned this organisation's complex landscape and integrated a new company, all while maintaining a stable customer environment.
150+
Customers
We provide transformational SAP services to customers across all four corners of the globe.
>50%
Satisfaction rate
We're a long-term partner. Over half of our customers have been with us for over ten years.
>10
SAP migrations
We've orchestrated over ten large-scale, successful SAP on Azure migrations (and counting).
From the blog
Discover more valuable SAP insights, written by yours truly.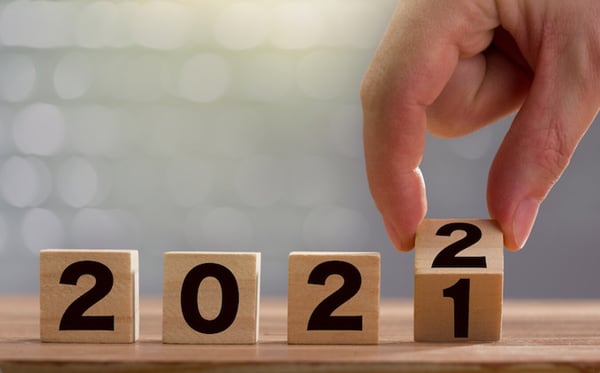 2021 Reflections and Predictions for the Year Ahead
A look back on 2021 for different industries and predictions for the year ahead.
Choose the right migration path to S/4HANA
Still uncertain of your S/4HANA migration roadmap? We've clearly laid out your options.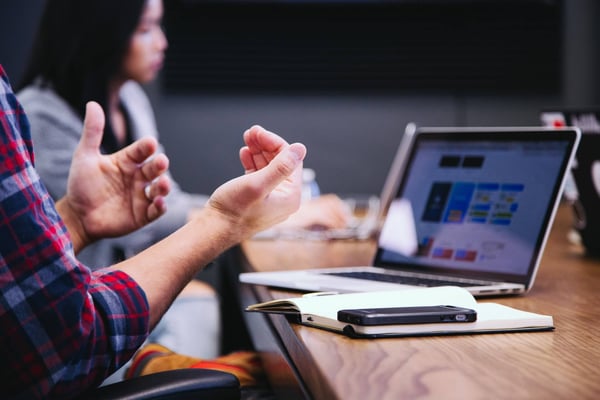 Webinar: How to reduce your risk with a pilot project
Watch our free webinar 'How to reduce your risk with a pilot project' with Gustav Botha from...