Transformation roadmap
Our free, no obligation Transformation Roadmap report offers a high-level report detailing our tailored SAP transformation recommendations for your business.
Fill in the form below to put your best foot forward on your transformation journey.
Free assessment
Start your SAP transformation journey with Centiq
Tailored recommendations
All of our recommendations are based on your SAP transformation goals and requirements. We also take the time to gain some context on your business and how you run SAP.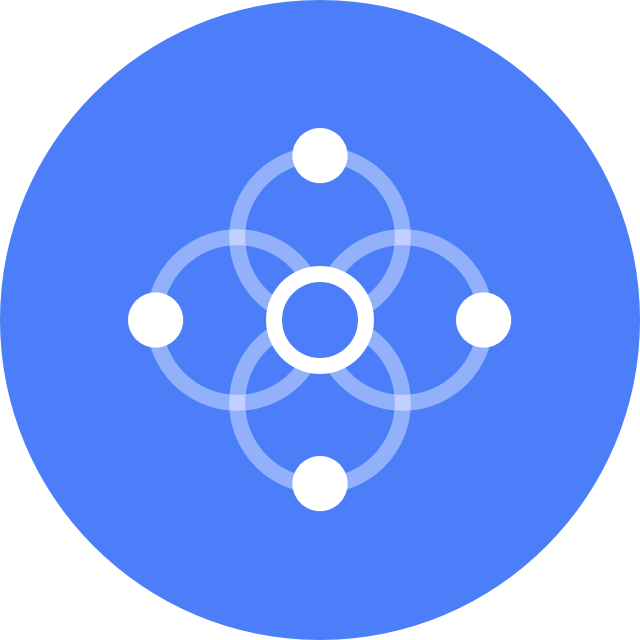 A simple, effective process
All we need to give you actionable transformation recommendations is an Early Watch Report from your SAP system, and an hour of your time.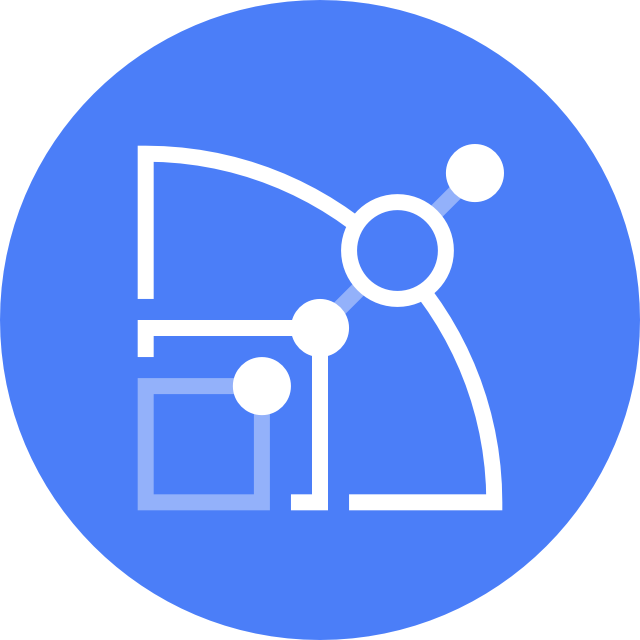 Expertise without expectation
This service is non-committal and completely free of charge. Although, once you have worked with our experts we think you'll agree Centiq is the partner of choice for your transformation journey.
Testimonials
What our customers say
"The implementation has been robust and reliable, allowing our wider business to get data in real time, from the boardroom to the users the resounding request is 'we want more' which is testament to the S/4HANA Migration providing real results and successful outcomes"
"Myself and the team really appreciate all of the hard work that's gone into the HEC migration project. It went incredibly smoothly, which is truly a testament to the professional approach and attention to detail from all involved. I won't hesitate to reach out as and when anything arises, the team have only had great things to say about Centiq."
"We selected Centiq as they held the strongest reputation for expertise with SAP HANA and Microsoft Azure. We like working with smaller boutique consultancies, especially when they are so invested in the outcome our business needed. We work as a team, mirroring agile working behaviours"
"Centiq were one of the few providers with whom the technicians in my team really relished engaging. The enjoyed working with the can-do positive attitude of the Centiq team and felt they were really learning from experts. That's in comparison with some tech partners, who often appeared to put the 'B-team' on-site after contract signature, resulting in it feeling like my team were teaching them or that we were not correctly leveraging technology to optimum benefit."