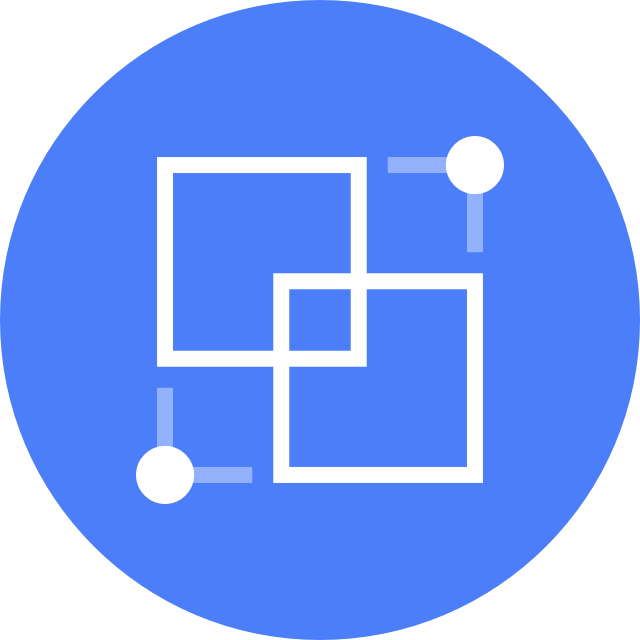 Company Overview
Centiq is a leading global SAP HANA and SAP on Microsoft Azure Expert partner with clients including Walgreen Boots, Unilever, McLaren, Deloitte's, The Body Shop and many others. Our HQ is in the UK, but we support many global clients.
Centiq has experienced exceptional growth in the UK, US and Europe for our services which enable Customers to digitally transform and accelerate business change using SAP on Azure and Azure analytics.
We are globally recognised experts in SAP HANA, Microsoft Azure, SUSE, RedHat and SAP Infrastructure as Code.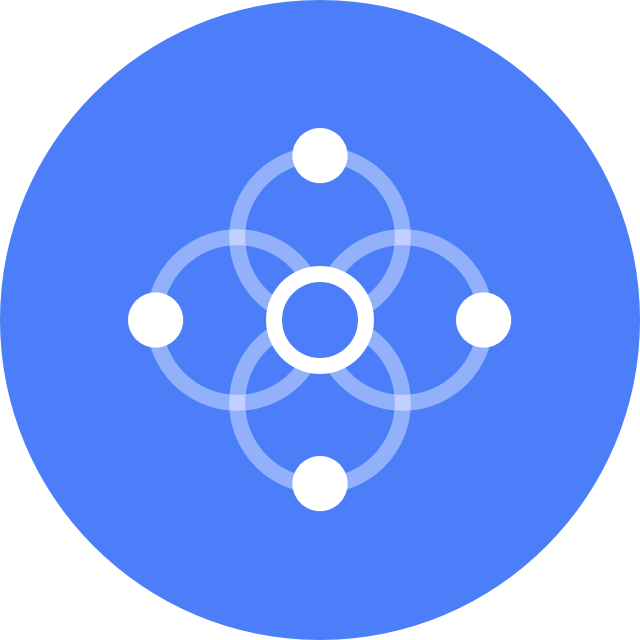 Role Purpose
Many customers are seeking to modernise and optimise their SAP journey's using Microsoft Azure whether as a simple re-platform to leverage Cloud services or a wider transformation to S/4HANA. Whilst some Customers may be more mature than others in hyperscale Cloud services, there is a significant demand for SAP on Azure expertise, including Foundation and Scaffolding services as well as providing the SAP HANA solutions. We are a dynamic, agile, and progressive Company with this role being part of our exciting services growth strategy.
This is an outstanding opportunity to take on a consultancy role within a leading Microsoft and SAP Gold Competency Partner.
Role Description
This role involves all aspects of consultancy from pre and post-sales activities, early lifecycle project engagements, design and implementation as well as subsequent through to detailed planning and implementation of solutions. The successful candidate will be joining an established and experienced team of consultants; architecting, shaping and delivering the technical solutions required by their corporate clients around SAP HANA on Azure.
The role requires both significant customer engagement across our Customers in order to engage, design, deliver and support high-quality cloud solutions to new and existing clients. The candidate will be designing and migrating solutions to end user clients from 500 to multi-thousand users. This role will be predominantly home based as the company enjoy collaborating with new and innovative ideas and working on projects as a team in a flexible way.
The successful candidate will have experience in a leading IT service provider or consulting organisation. You will have a strong background in being a member of a team that leads enterprise-level planning and implementation projects, as well as, are a subject matter expert in within Microsoft Azure. You will have a minimum of 2 years as an Expert Azure consultant.
This is an excellent opportunity for an experienced SAP on Azure consultant to join a highly respected Service Provider with Microsoft and SAP Gold Partner accreditations. This role joins a highly capable and experienced team working on some really exciting, challenging and world class projects as part of our SAP on Azure consultancy team.
Essential - Core Skills & Experience
You will be a certified Azure Solutions Architect (AZ300-301 or 303/304). You will have a good understanding of SAP HANA and Linux, but expert training will be provided. We are committed to staff development and delivering high-quality solutions to our customers. We have a strong working global partnership with Microsoft, SAP, SUSE and IBM RedHat which ensures that the successful candidate will have the opportunity to keep working alongside leading cloud automation technologies and innovations.
Excellent Azure design, deployment and implementation experience of enterprise Microsoft solutions. Must be proficient in Foundation and Scaffolding engagements.
Strong experience as a consultant specialising in Microsoft technologies including Active Directory, SQL Server and ExpressRoute.
Excellent written and oral communication skills with the ability to present to stakeholders and to build client relationships and lead workshops.
Candidates must be prepared to evangelise their technology area by undertaking activities such as giving presentations, writing articles, blogging and taking part in marketing events.
Candidates will be expected to identify business growth opportunities, and, alongside our sales team, help develop solutions to meet client needs in these areas.
Good working demonstrable knowledge of Linux in SUSE SLES and RedHat as well as SAP HANA (HANATEC 16 and above)
Desired - Specialist Technical Requirements
O365
Hyper-V 2016 and above
MS SQL Server 2016, 2019.
SUSE and RedHat certified engineer
At least 3 years' experience with SAP HANA 1.0 and 2.0.
S/4HANA and B/4HANA expertise
Operations Management Suite, Azure Monitor and Powershell
Azure Storage & Networking
Active Directory, FIM, ADFS, PKI, Secure Gateway
Ansible, Terraform, PowerApps, Power Automation.
Personal Behaviours
A strong service oriented ("Can-do") culture, with a strong focus on customer approach. Committed to exceeding customer expectations
Able to integrate with the team and be a good team player
Can demonstrate clear purpose, enthusiasm and commitment
Ability to work on own initiative
Ability to organise and prioritise in a demanding environment
Able to manage multiple priorities and demonstrate ownership abilities
Good written communication skills
Holidays
26 days holiday, plus bank holidays, with an option to purchase up to an additional 5 days. We encourage you to work hard but also to relax and recharge.
It's your birthday? Take an extra day off! At Centiq, we don't expect anyone to work on their birthday. We will also give you a gift voucher to help you celebrate!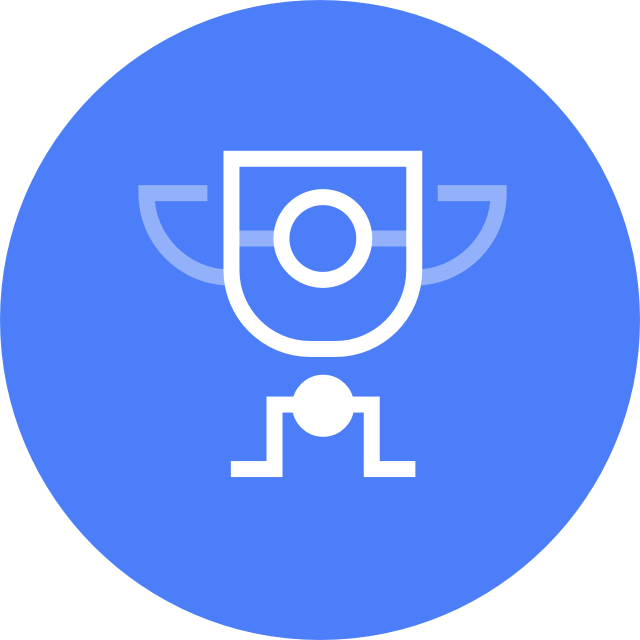 Reward & Recognition
Our monthly Centiq Star Awards recognise the importance of 'shout outs' for outstanding contributions recognised by your colleagues and the business. There are monthly vouchers and annual awards for Super Stars.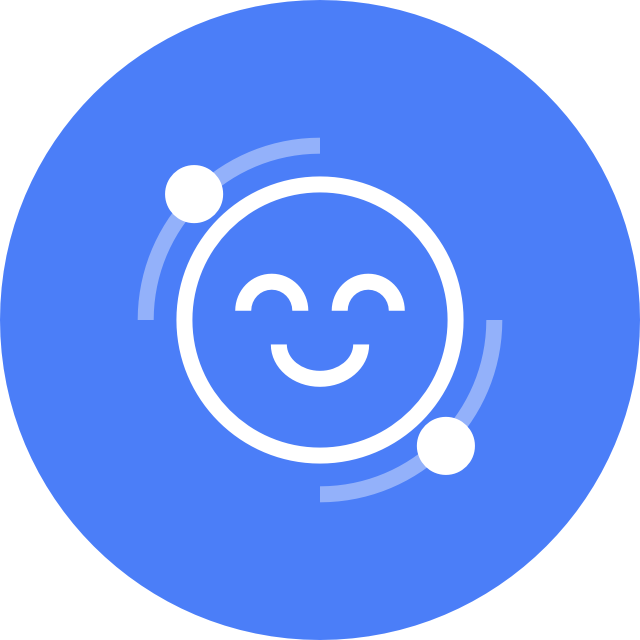 Health & Wellbeing
Our team is our greatest asset, so your health and wellbeing is something we take very seriously. We offer generous life assurance cover, a medical cash plan, on-site gym and shower facilities, and fresh fruit, drinks and healthy snacks in the office. Our cycle to work scheme is our way of helping you to stay fit and healthy too!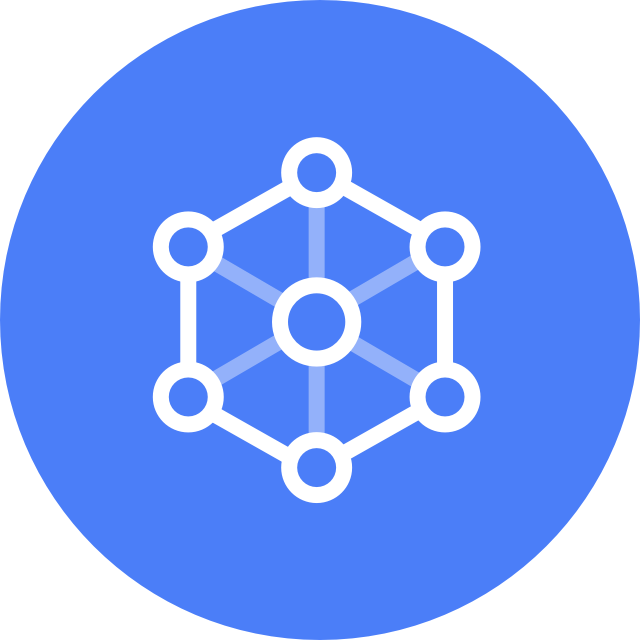 Career Development
We are passionate about providing opportunities for you to learn and develop your skills, knowledge and experience by offering recognized qualifications and accreditations that are funded by the Company.
Centiq has developed career pathways to help you easily identify your next career opportunity in the Company.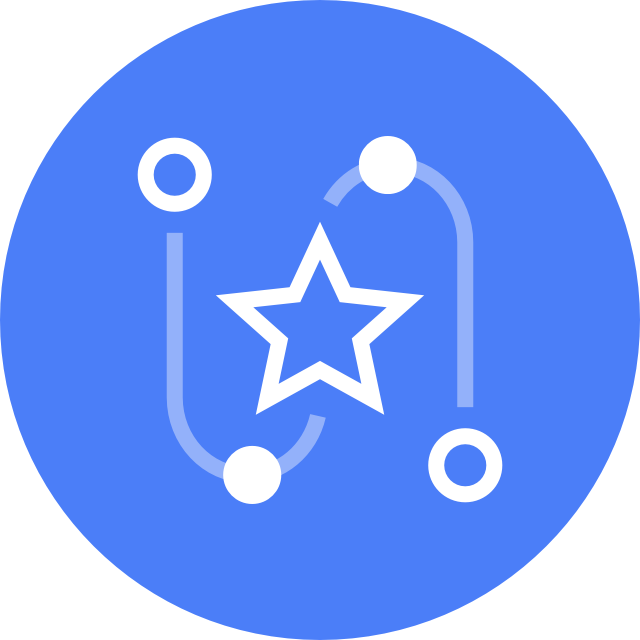 Recommend a Friend
There's no better way to recruit than having our top talent promote Centiq as a great place to work. We offer a generous incentive for all hired recommendations.
A Flexible Approach to Work
We believe that providing greater flexibility actively promotes a healthy work-life balance. We will support you to work flexibly whilst using innovative technology to stay connected to your team and manager. We use a range of tools to help and encourage feedback, wellness and collaboration for all of our staff, as we are predominately remote workers.