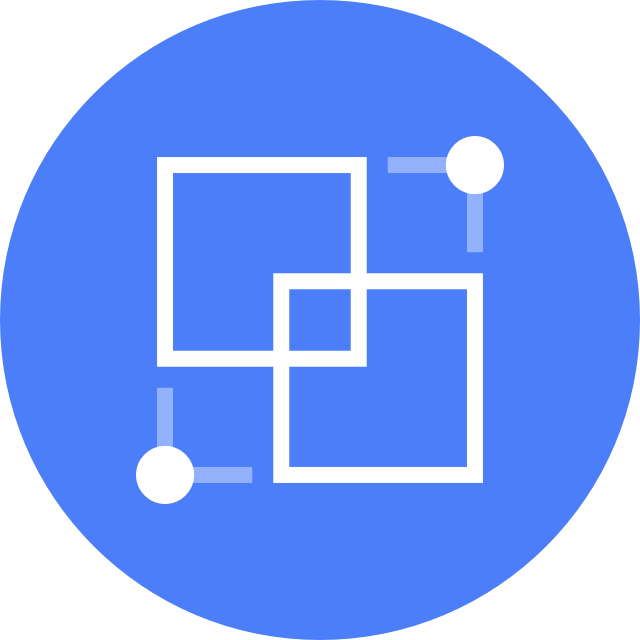 Company Overview
Centiq aims to unify people, processes and technology to deliver SAP rapidly, reliably, smarter and at scale. Having been in the infrastructure industry for over 20 years, we aim to build more agile ways of working for customers. We are passionate SAP HANA cloud experts.
Centiq are trusted experts in cloud infrastructure and SAP HANA platforms. Our mission is to make customers more successful by simplifying and optimising platforms, accelerating, and de-risking deployments. We achieve this through our cloud and infrastructure expertise, rich insight and managed service offerings.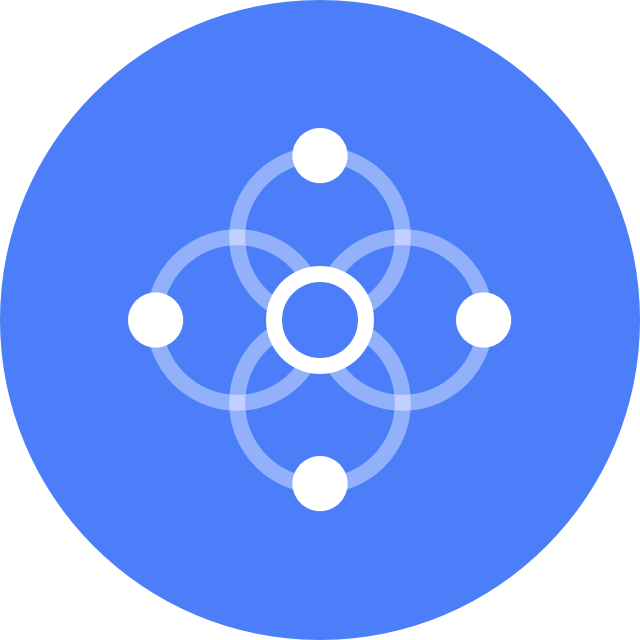 Role Purpose
At the heart of Centiq's customer offering is our Managed Services team. Managed Services drives the deepest client relationships and the best long-term commercial opportunities. It is where 'Manage & Optimise' ultimately gets delivered for our customers. As a Services Engineer you are a technical expert and have great customer engagement and management skills. You will be responsible for the continuous monitoring of customer platforms, incident and problem review, resolution, and as appropriate escalation. With great opportunities to develop your technical and services skills across a broad range of highly relevant technologies this is a great role that will challenge the best to be better.
Role Description
General
Build and maintain positive relationships with customers, venders, resources and partners
Be a customer advocate to Centiq teams
Carefully manage customer expectations in line with our SLAs, change control notices and contracts
Creation and review of Knowledge Base articles
Promote proactive support to prevent issues from reoccurring
Responsible for data integrity – Ensuring that all data is correct and verified
Ticket Triage
Ensure that all tickets logged are triaged in accordance with our internal processes and achieve our SLA
Review ticket Information and make sure It's accurate
Review ticket priorities and severities and ensure they are correctly updated
Make sure that all base level troubleshooting has been completed and documented within the ITSM tool
Service Operations
Engage with customers in regular status updates carefully tracking Incidents, requests, problem records and proactive monitoring against our contracted SLA's
Deliver consistent quality customer service, ensuring that all issues are logged, prioritised and resolved within SLA's
Keep customers informed on the status of tickets logged
Security permission administration
Communicating and managing the Service and Change & Release process to all Clients and stakeholders
Assisting with the MI process, process documentation, support packs and communication packs
Close collaboration with the Service Assurance team to ensure customers' expectations are achieved and exceeded
Management of Client AZURE environments including security processes, user creations and security, back ups and failovers etc
Service Transition
Ensure that the Customer experience Is successful
Service Escalations
First point of contact for customer escalations
Update Centiq teams, stakeholders and partners on service issues in key business areas
Service Improvements
Work with your colleagues to Identify service Improvement opportunities
In collaboration with the Head of Managed Services proactively assess service trends to identify areas for improvement – driving root cause analysis, incident reduction, service improvement and problem management
Essential - Core Skills & Experience
2+ years' experience in managing customer facing Incidents
Experience managing and working with third party technical service providers and customer technical teams
Able to troubleshoot complex situations with the client and effectively negotiate potential solutions
Specialist/expert capabilities and knowledge in ITIL processes
Excellent planning and organisational skills
ITIL Foundation Required
Good Working Knowledge of MS Office/Windows
AZURE Foundation certified
Desired - Skills & Experience
Qualified to degree level or equivalent (preferably in a technology or business-related subject)
Intermediate ITIL qualifications
Intermediate Microsoft AZURE Certifications
Redhat/SUSE Certifications
Personal Behaviours
Ability to work in a busy pressured environment
A strong service oriented ("Can-do") culture, with a strong focus on customer approach. Committed to exceeding customer expectations
Excellent telephone manner
Good communicator with the user environment. Ability to communicate with all levels of staff and customers
Dynamic but aware of the views and feelings of others
Able to integrate with the team and be a good team player
Driven and motivated
Can demonstrate clear purpose, enthusiasm and commitment
Suggests new ideas within the team
Ability to work on own initiative and be flexible
Ability to organise and manage multiple priorities in a demanding environment
Good ownership skills
Excellent written communication skills
Holidays
26 days holiday, plus bank holidays, with an option to purchase up to an additional 5 days. We encourage you to work hard but also to relax and recharge.
It's your birthday? Take an extra day off! At Centiq, we don't expect anyone to work on their birthday. We will also give you a gift voucher to help you celebrate!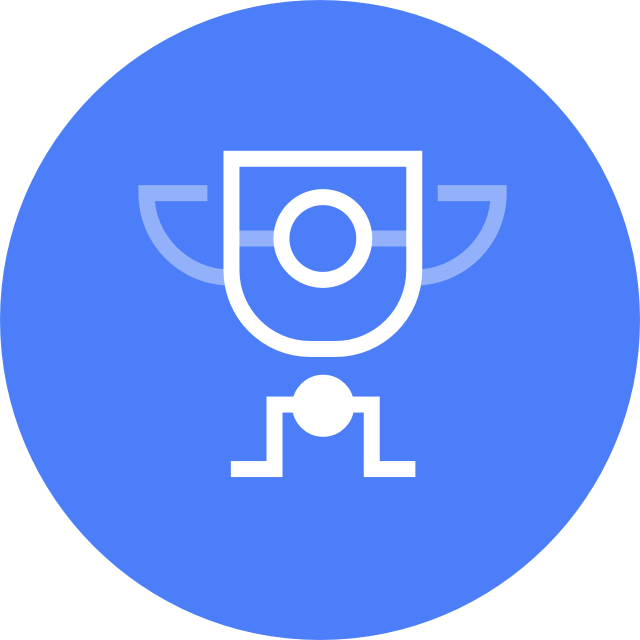 Reward & Recognition
Our monthly Centiq Star Awards recognise the importance of 'shout outs' for outstanding contributions recognised by your colleagues and the business. There are monthly vouchers and annual awards for Super Stars.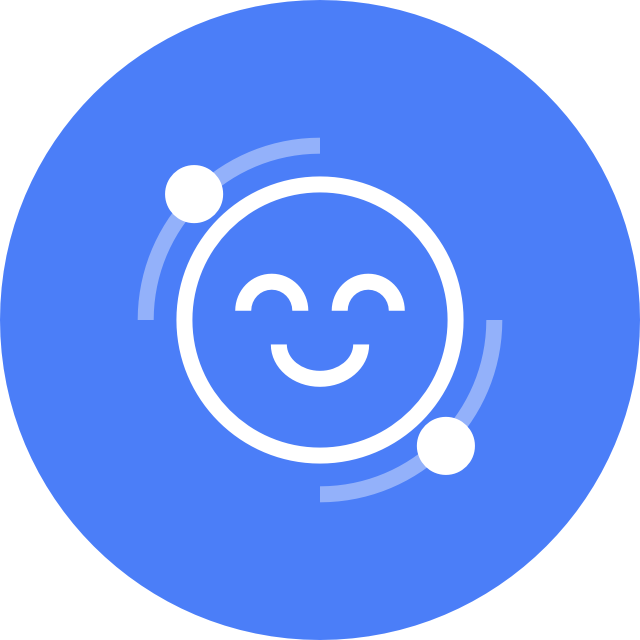 Health & Wellbeing
Our team is our greatest asset, so your health and wellbeing is something we take very seriously. We offer generous life assurance cover, a medical cash plan, on-site gym and shower facilities, and fresh fruit, drinks and healthy snacks in the office. Our cycle to work scheme is our way of helping you to stay fit and healthy too!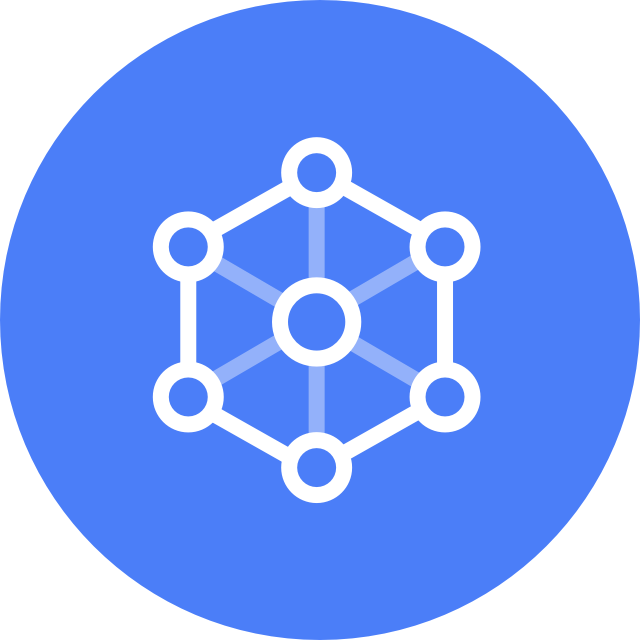 Career Development
We are passionate about providing opportunities for you to learn and develop your skills, knowledge and experience by offering recognized qualifications and accreditations that are funded by the Company.
Centiq has developed career pathways to help you easily identify your next career opportunity in the Company.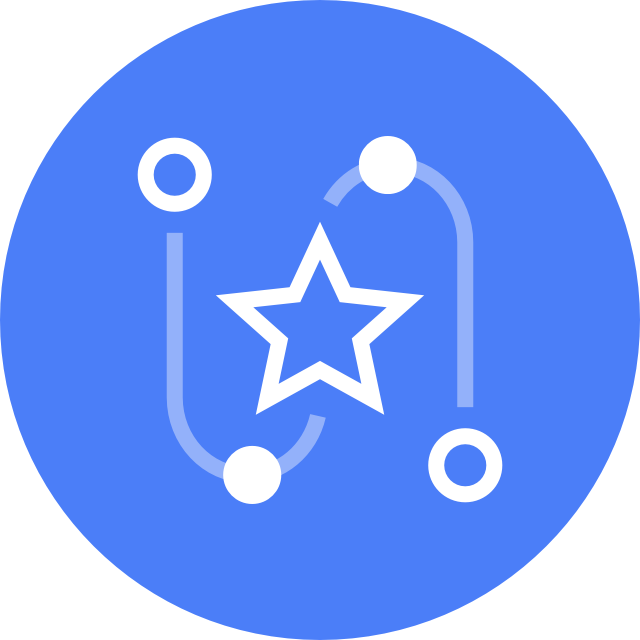 Recommend a Friend
There's no better way to recruit than having our top talent promote Centiq as a great place to work. We offer a generous incentive for all hired recommendations.
A Flexible Approach to Work
We believe that providing greater flexibility actively promotes a healthy work-life balance. We will support you to work flexibly whilst using innovative technology to stay connected to your team and manager. We use a range of tools to help and encourage feedback, wellness and collaboration for all of our staff, as we are predominately remote workers.