1998
Centiq founded IT support specialist
2000
Becomes an IT MSP
2004
Evolves in Enterprise Apps
2005
Becomes an SAP partner
2010
1st Optiq release to SAP HANA
2011
Delivers 1st SAP HANA Installation
2013
Global SAP HANA Partner
2015
LDC Investment
2016
HANA ON...
2017
Red Hat & Jenkins Automation CoE
2018
Microsoft Azure SAP HANA Partner
2019
SUSE Solution Partner Linux Server on SAP
2019
Gold Microsoft Partner awarded
2020
SAP Gold Partner awarded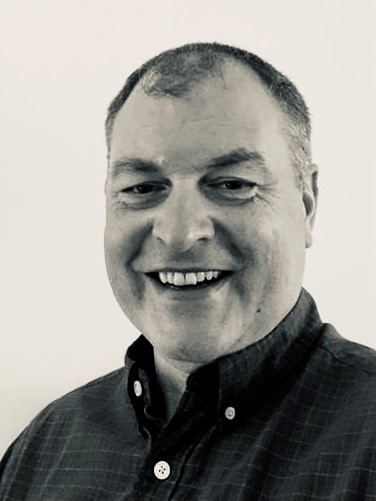 CEO
Matt Lovell
A customer focused business leader, mentor and proud dad who's passionate about building technology teams to create value and great outcomes. Matt also likes building cars and wind farms.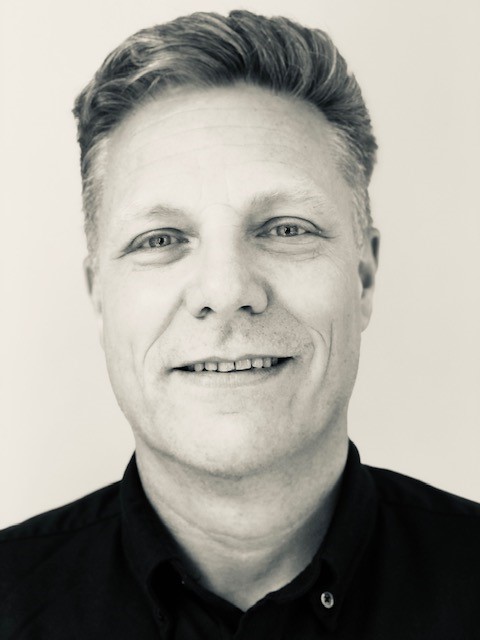 COO
Rob Ray
Rob has a wealth of experience in SAP having run projects in major enterprises as well as for The FA and Wembley Stadium. Sticking with the football theme Rob used to play semi-professionally however Rugby takes precedence these days and he's also a bit of a film buff.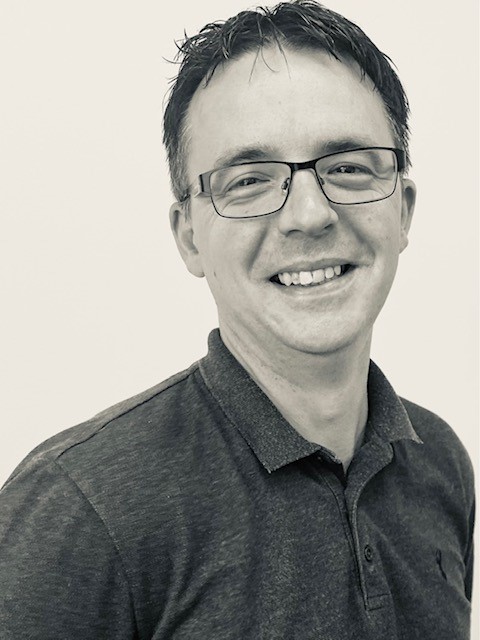 CFO
Steve Parsons
FCCA qualified with over 20 years' experience. Steve is a big Spurs fan and owns ducks!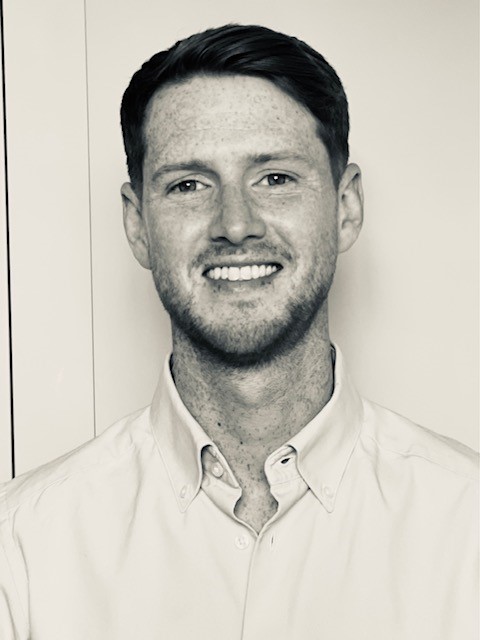 CSO
Kieran Fitzgerald
A Centiq veteran, Kieran joined us as a sales grad and is our poster boy for internal progression. Now part of our senior team Yoga is a regular event in the calendar as well as spending quality time with his two gorgeous children and the odd visit to Anfield.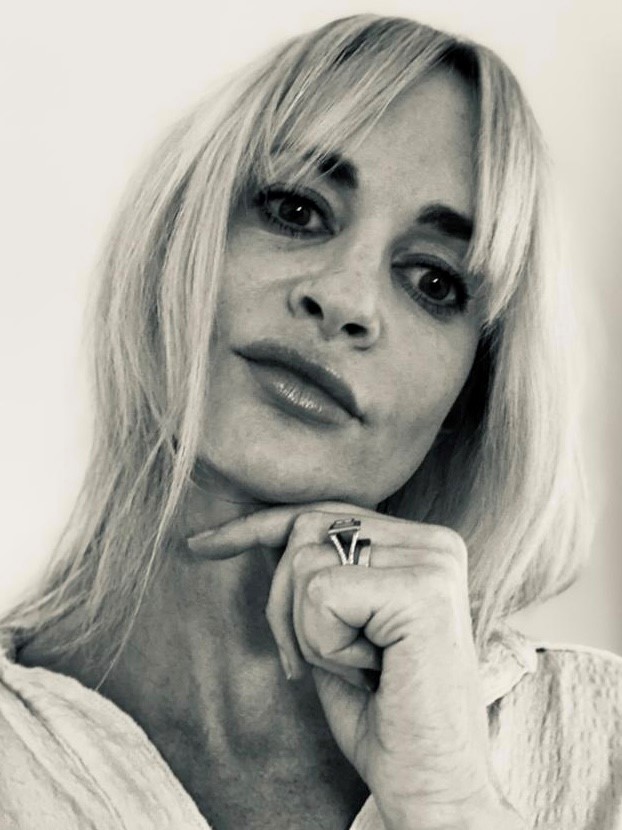 Head of HR
Aimi Storr
Passionate about making Centiq a great place to work, Aimi is at the core of our 'One Team' philosophy. She's also an internet shopping genius, holiday addict and loves her four-legged fur babies.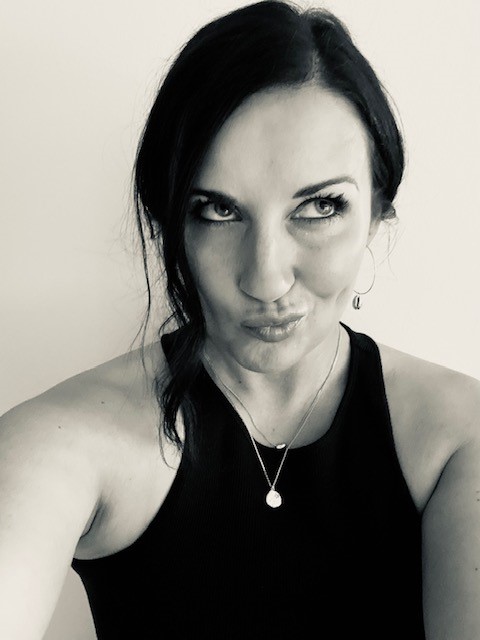 Head of Alliances
Rebecca Walmsley
Rebecca is passionate about building effective relationship to leverage our expert status with best-in-class technology vendors and solution partners. Winning hearts and minds is most definitely her favourite pastime. She's also a serial shopper, skin care addict and a key member of our social committee.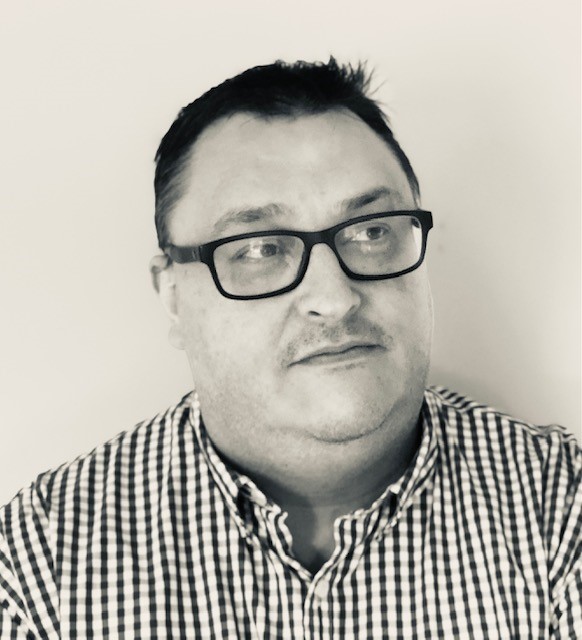 Head of SAP Services
Matt Alden
Matt has over 20 years' experience in SAP Basis having worked for a range of consultancies and global end users. He's a keen PC gamer, loves movies, F1 and for his sins is also a Man Utd fan.
The Centiq commitment
We're committed to sustainability across every area of our business. In the last 12 months, we have become a Carbon neutral business a result of more homeworking, with staff now coming in just 3.4 times a week on average, and some employees commuting as little as one day a week. We've also seen our 'Cycle to Work' scheme applications increase by 120% year on year. Video conferencing and virtual customer events and meetings have also made a major contribution to this achievement.
Recycling is also key and as well as reusing packaging, the creation of recycling stations we have also made crucial gains with refurbishing much of our hardware.
Beyond the office, we're proud to be spending 22 employee days participating in local tree-planting initiatives. We are also investing in numerous rehoming and rewilding schemes across the UK this year.
Our charities
We believe social, environmental and economic activities are all interrelated. We're committed to making a positive change by reducing our carbon footprint, minimising commuting, reusing and recycling packaging, and investing in planting and rewilding programmes.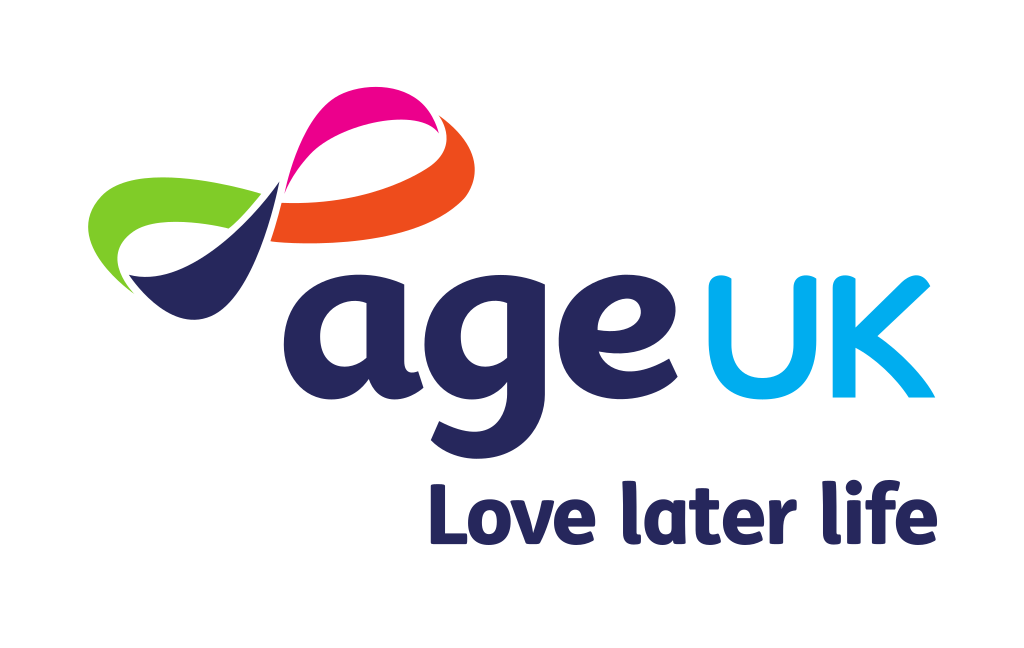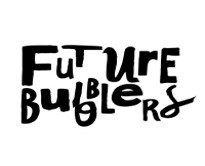 Current vaccancies
Work with us