Agility, flexibility and scalability
We help our customers to fully leverage the potential of cloud as the platform for business transformation.
SAP ERP to Azure
Too many organisations suffer from running expensive, monolithic and innovation inhibiting SAP platforms. Whether you're running SAP ECC 6.0 or S/4HANA, this package is designed to transform the underlying technical and infrastructure services.
Data centre migration
Alongside our unrivalled SAP experience, Centiq has specialised in the building and running of mission-critical workloads since we were founded in 1998. Our deep knowledge across broad technical and infrastructure services, combined with our cloud native expertise, places us perfectly to support our customers to deliver their holistic cloud transformation vision.
Your challenges
If the following challenges sound familiar, then your SAP ERP platform is prime for transformation and a specialist partner like Centiq is needed.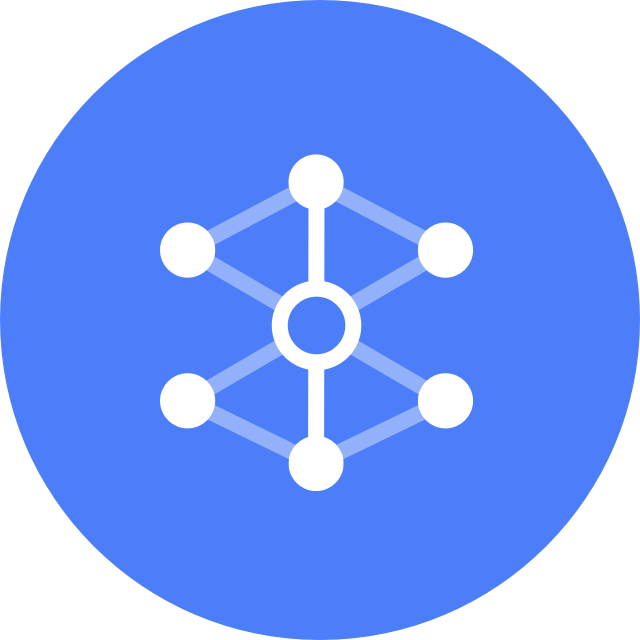 Complexity
'We run a broad set of technologies that makes key operational processes difficult to manage.'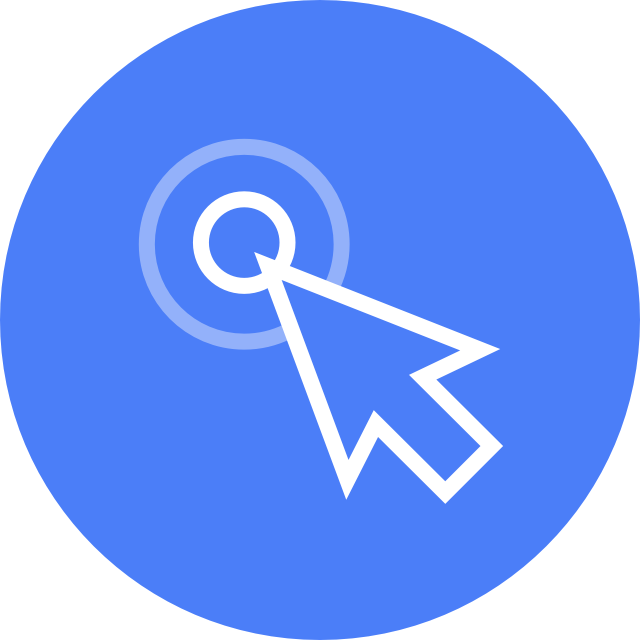 Technical debt
'Innovation and change isn't possible as our systems are so far behind in support.'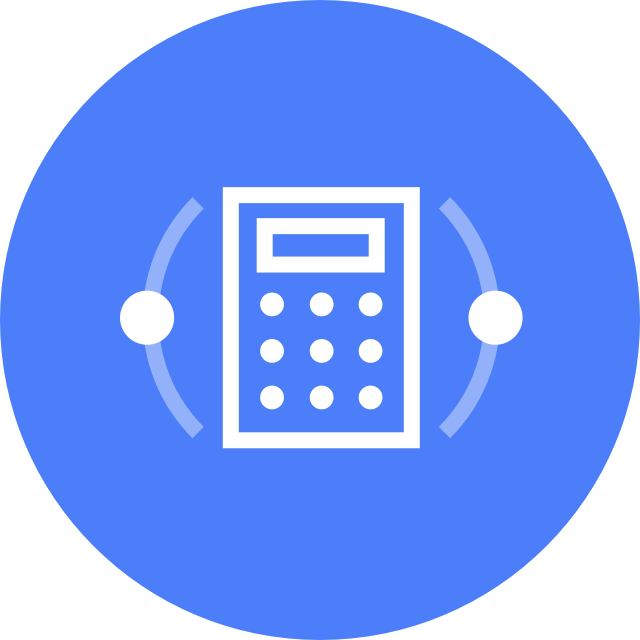 Cost
'Our systems are expensive to run and the current platform cannot be optimised.'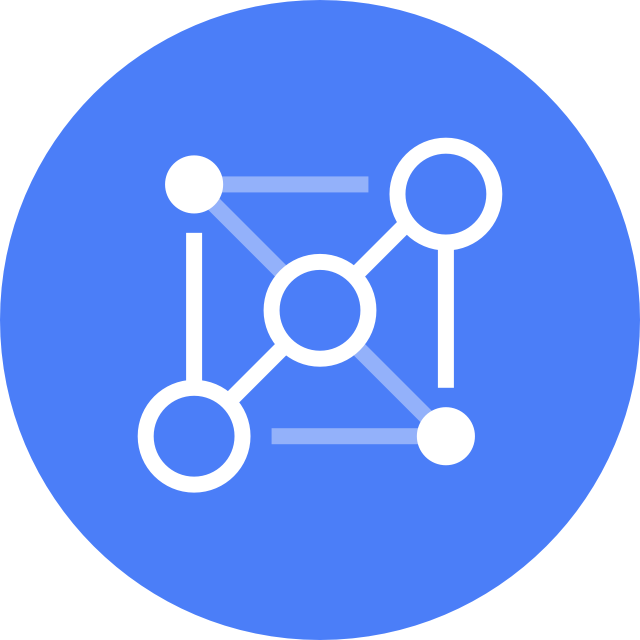 Disruption
'Any change creates severe business impact so getting downtime approved is impossible.'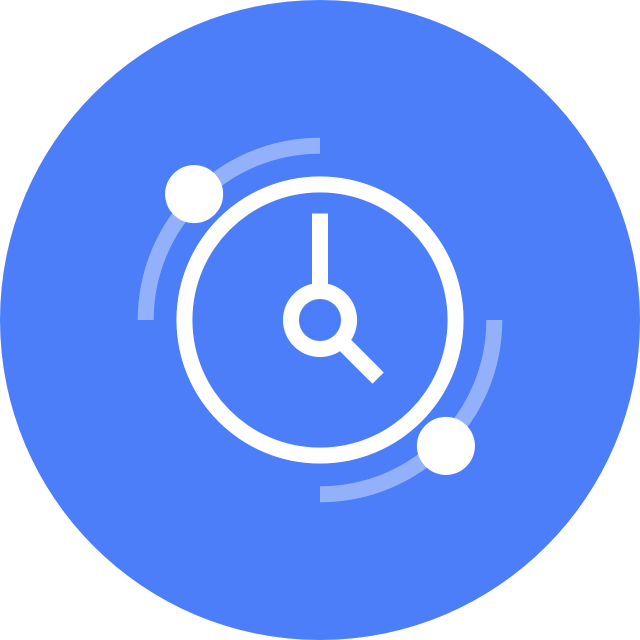 Wasted resource
'We have to upfront purchase for growth and we have low confidence in our business continuity solutions.'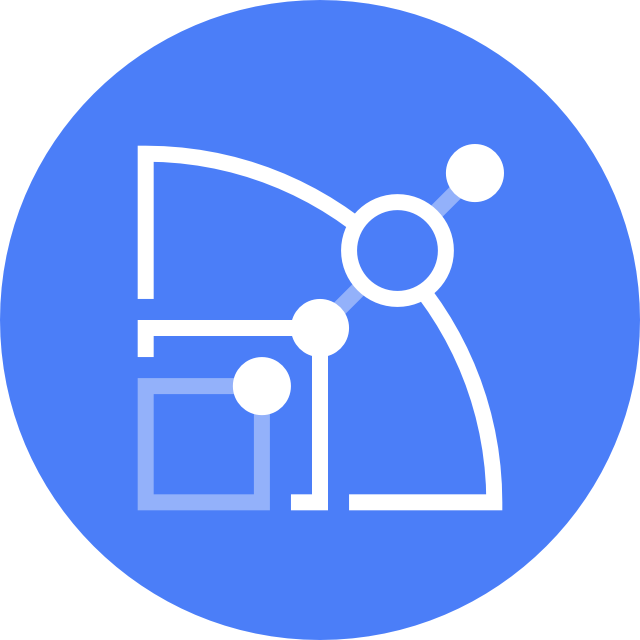 S4/HANA readiness
'We want to build a roadmap but to get from where we are today to S/4HANA seems unrealistic.'
The benefits of our Migrate and Transform method
Improved operational
excellence
Reduced total cost
of ownership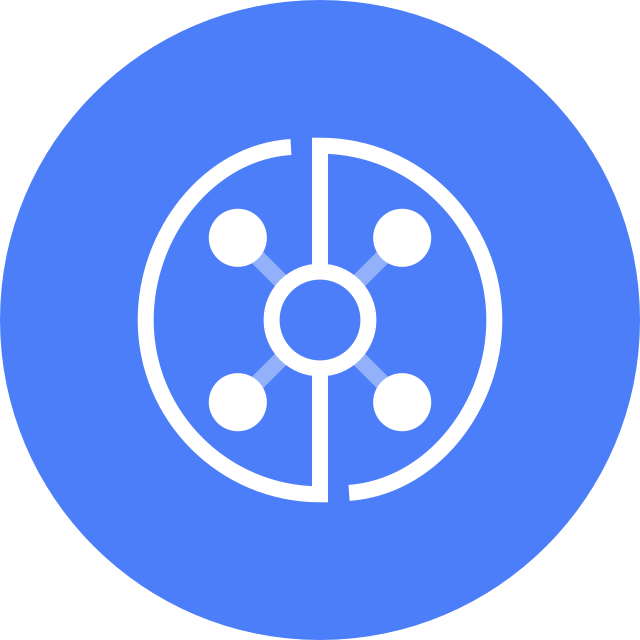 Accelerate innovation around core ERP
Run core SAP ERP systems in parallel with emerging native cloud technologies, to better run your business.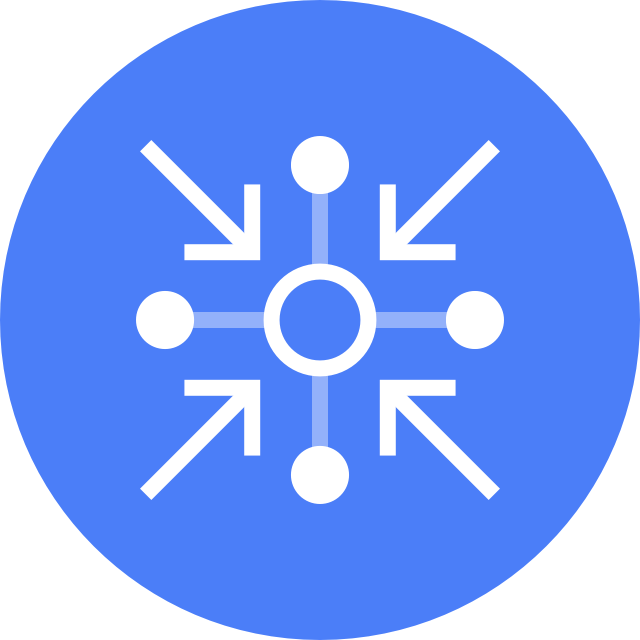 Optimised TCO
Our advanced SAP on Azure expertise enables our clients to achieve TCO reductions of up to 40 percent, nearly doubling the industry average of 20 percent.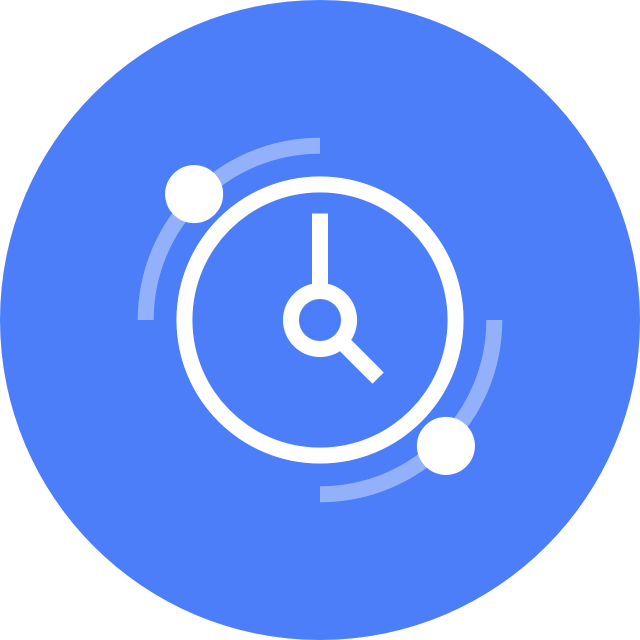 Rapid Time To Value
Through our agile delivery approach and advanced use of automation, Production systems can be migrated and live in as little as 3 months.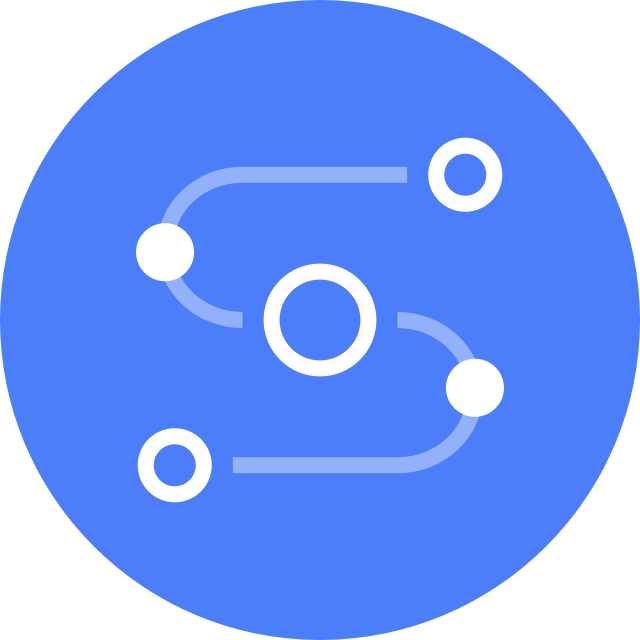 Simplify future S/4HANA migration roadmap
Our approach significantly reduces the complexity, steps and cost to move to S/4HANA, with our clients using the SAP ECC to Azure move as a stepping stone to SAP's next-gen ERP.
Centiq's approach
Our Agile Operating Model is an established remote delivery framework for cloud transformation. Microsoft's endorsements, including our SAP on Azure Advanced Specialism, validate this methodology.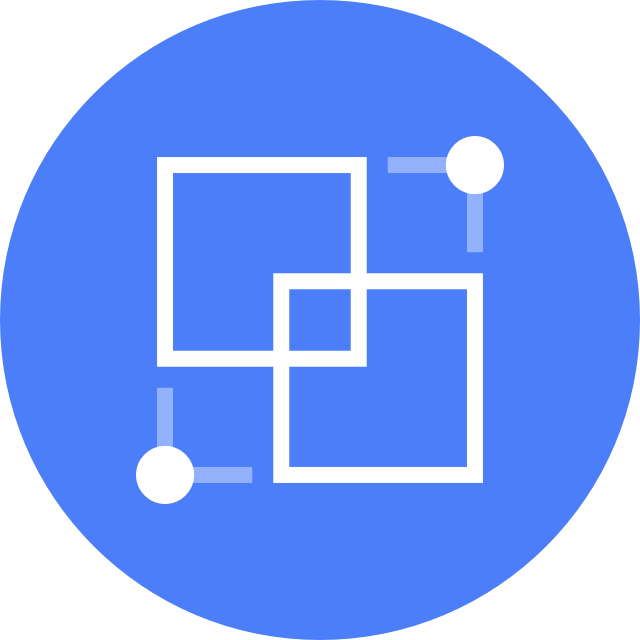 Discovery
We start with vital pre-planning and housekeeping. That means we dig deep into your existing infrastructure, and listen carefully to your in-house team.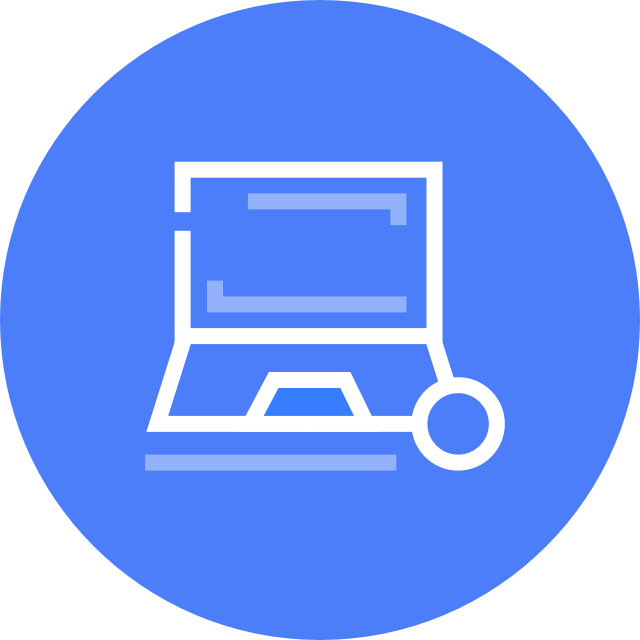 Design
We simplify your options, create a roadmap to deliver a successful, well-sequenced transformation and migrate to a new delivery and operating model.
Build and run
Using our proven four Pillars of Success methodology, we standardise, rationalise, modernise and automate your SAP landscape.
Manage and optimise
Our services don't end on launch day, in fact they're just getting started. Rather, we continually iterate and optimise your systems, so you benefit from a full managed service that sustains transformation.
Our partners
We work with expert partners that can help us deliver a full-scale service to your doorstep: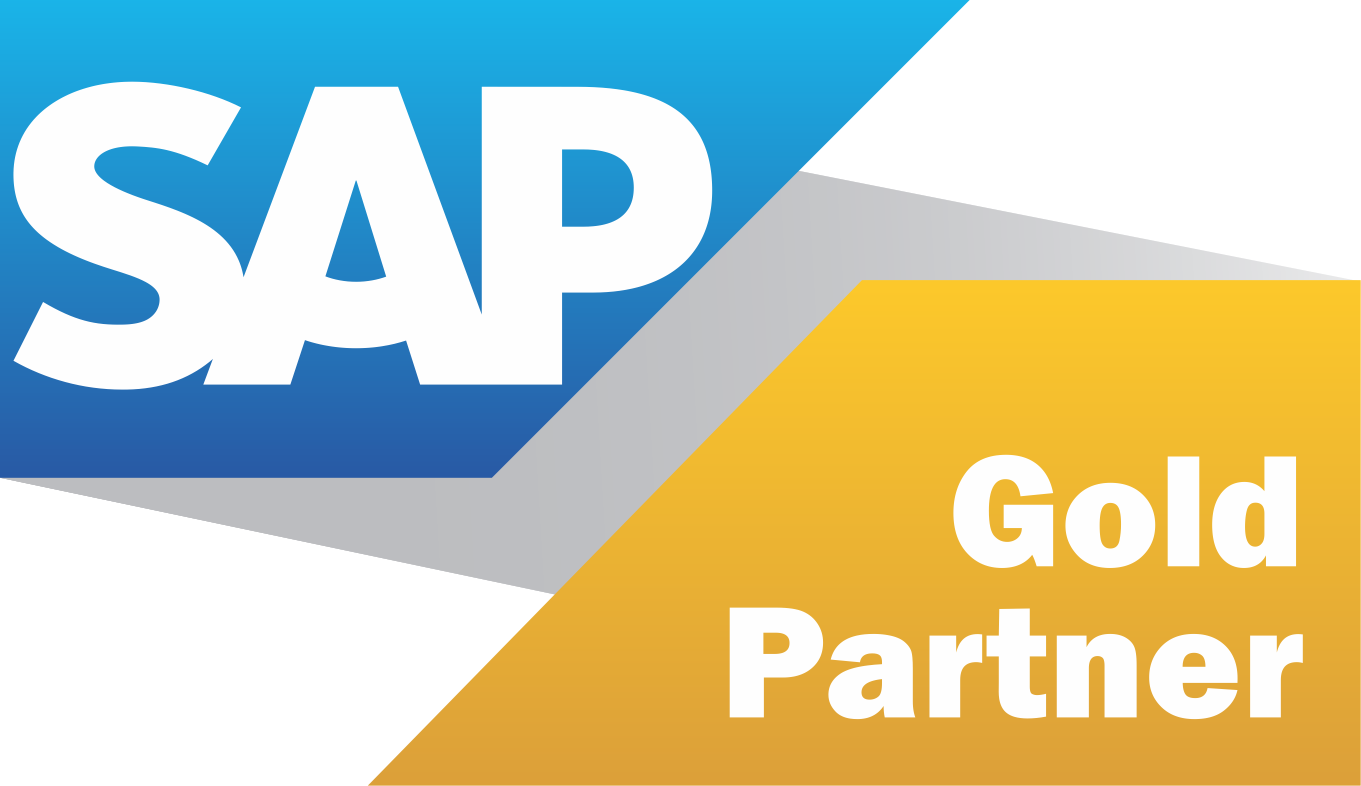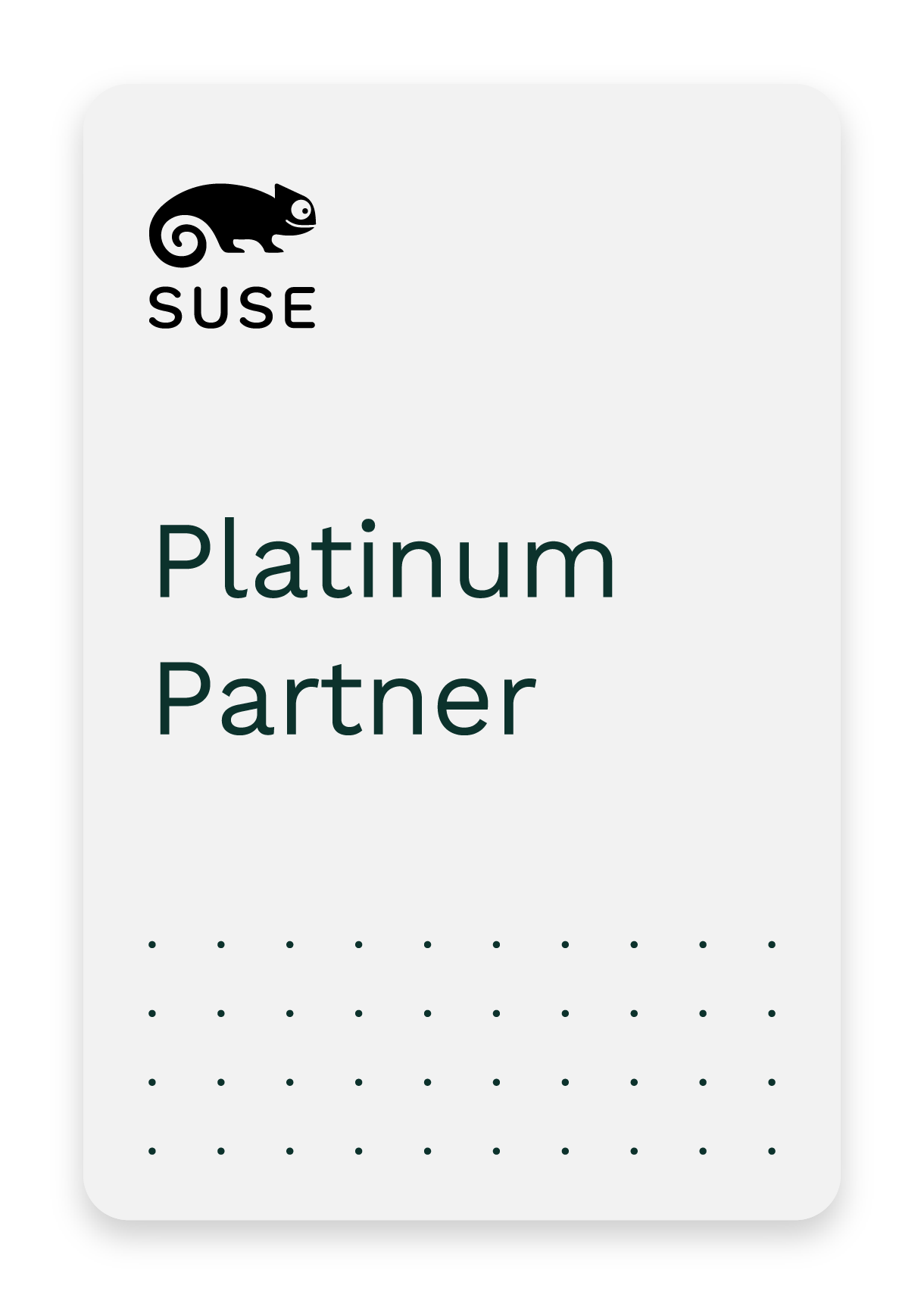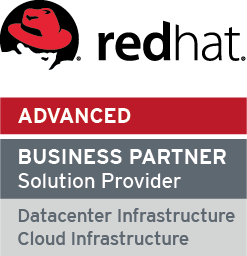 What our customers say
Our clients appreciate our speedy, professional services. Take a look at what they have to say:
"The implementation has been robust and reliable, allowing our wider business to get data in real time, from the boardroom to the users the resounding request is 'we want more' which is testament to the S/4HANA Migration providing real results and successful outcomes"
"Myself and the team really appreciate all of the hard work that's gone into the HEC migration project. It went incredibly smoothly, which is truly a testament to the professional approach and attention to detail from all involved. I won't hesitate to reach out as and when anything arises, the team have only had great things to say about Centiq."
"We selected Centiq as they held the strongest reputation for expertise with SAP HANA and Microsoft Azure. We like working with smaller boutique consultancies, especially when they are so invested in the outcome our business needed. We work as a team, mirroring agile working behaviours"
"Centiq were one of the few providers with whom the technicians in my team really relished engaging. The enjoyed working with the can-do positive attitude of the Centiq team and felt they were really learning from experts. That's in comparison with some tech partners, who often appeared to put the 'B-team' on-site after contract signature, resulting in it feeling like my team were teaching them or that we were not correctly leveraging technology to optimum benefit."