Career vacancies
There are no open vacancies at this time.
Why work at Centiq?
Hear first-hand from our team on why you should join us.
Holidays
26 days holiday, plus bank holidays, with an option to purchase up to an additional 5 days. We encourage you to work hard but also to relax and recharge.
It's your birthday? Take an extra day off! At Centiq, we don't expect anyone to work on their birthday. We will also give you a gift voucher to help you celebrate!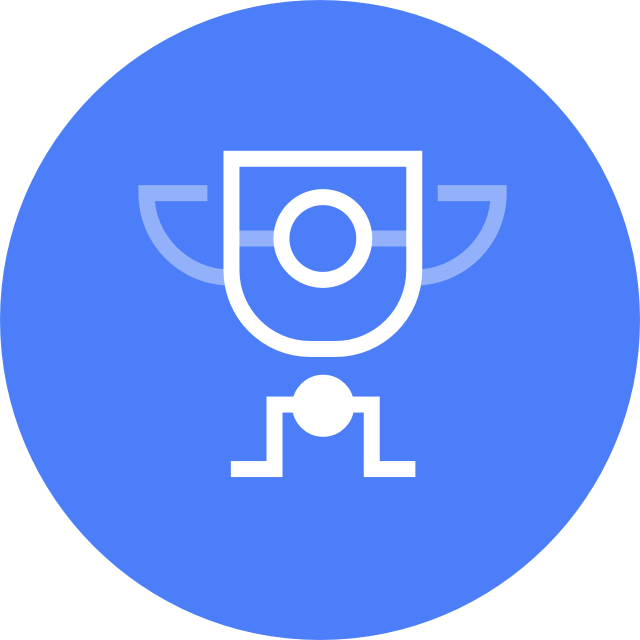 Reward & recognition
Our monthly Centiq Star Awards recognise the importance of 'shout outs' for outstanding contributions recognised by your colleagues and the business. There are monthly vouchers and annual awards for Super Stars.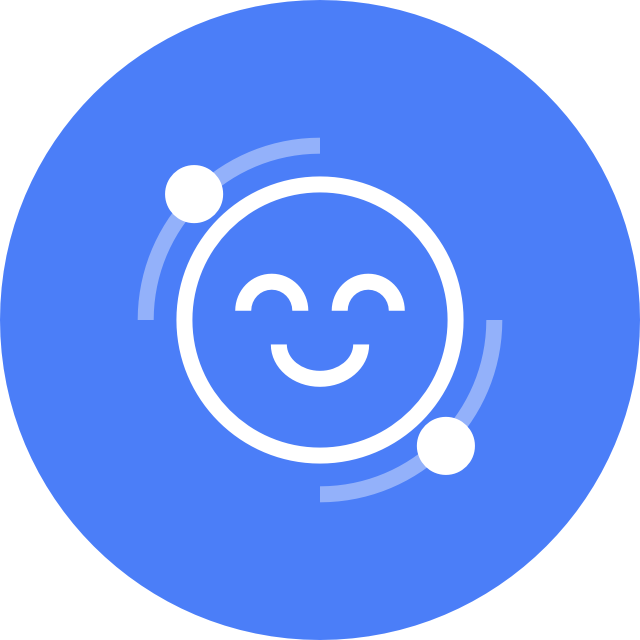 Health & wellbeing
Our team is our greatest asset, so your health and wellbeing is something we take very seriously. We offer generous life assurance cover, a medical cash plan, on-site gym and shower facilities, and fresh fruit, drinks and healthy snacks in the office. Our cycle to work scheme is our way of helping you to stay fit and healthy too!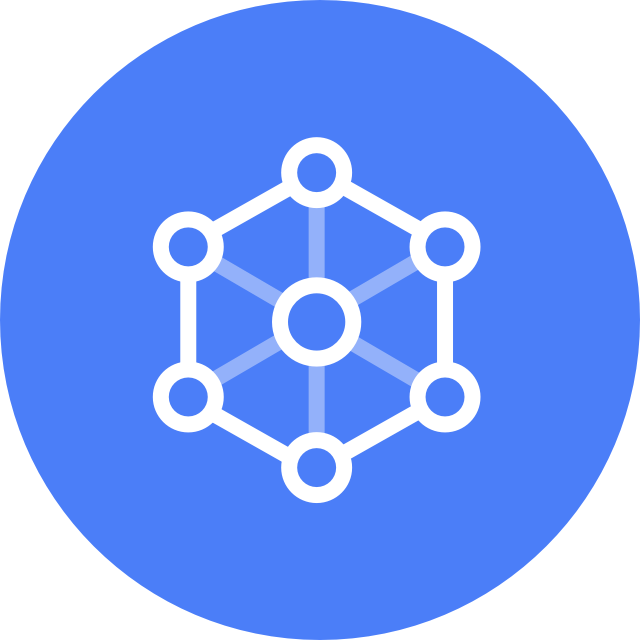 Career development
We are passionate about providing opportunities for you to learn and develop your skills, knowledge and experience by offering recognized qualifications and accreditations that are funded by the Company.
Centiq has developed career pathways to help you easily identify your next career opportunity in the Company.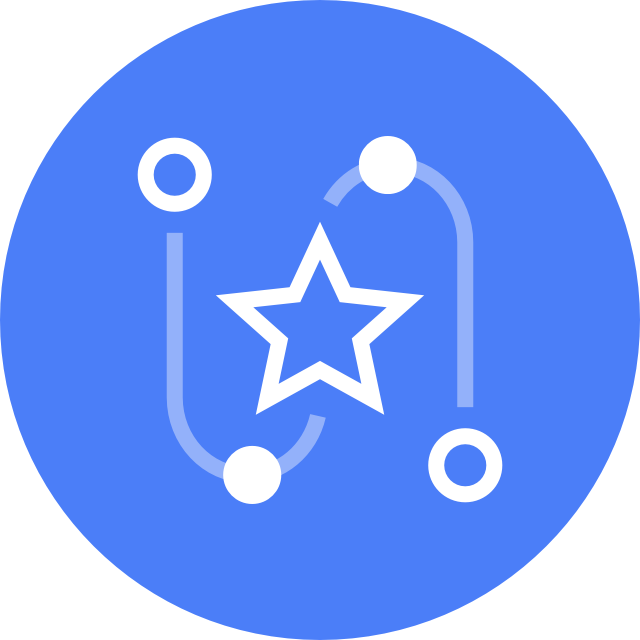 Recommend a friend
There's no better way to recruit than having our top talent promote Centiq as a great place to work. We offer a generous incentive for all hired recommendations.
A flexible approach to work
We believe that providing greater flexibility actively promotes a healthy work-life balance. We will support you to work flexibly whilst using innovative technology to stay connected to your team and manager. We use a range of tools to help and encourage feedback, wellness and collaboration for all of our staff, as we are predominately remote workers.