SAP services
We offer the full portfolio of SAP Technical Services. Whether you're considering ECC modernisation or S/4HANA transformation, we are the partner for you.
Advisory services
Successfully navigating through the increasing number of migration strategies available to businesses is one of the hardest but most important phases of transformation. Our Advisory services cut through the complexity with our highly expert and personal recommendations.
Transformation services
Once the roadmap is defined, now it's time to deliver. Our Migration and Managed Services are delivered by industry-leading specialists who ensure that our clients business case is realised and that cloud is leveraged as the platform for transformation.

Advisory services
You'll find our advisory offerings are outcome-driven and tailored to your requirements.
Here's how the discovery assessment will help you: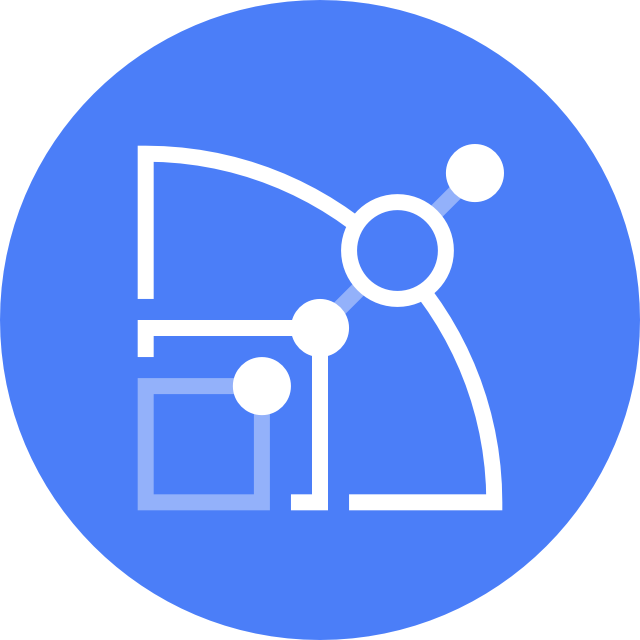 We get to know your SAP landscape to build a crystal clear understanding of your unique needs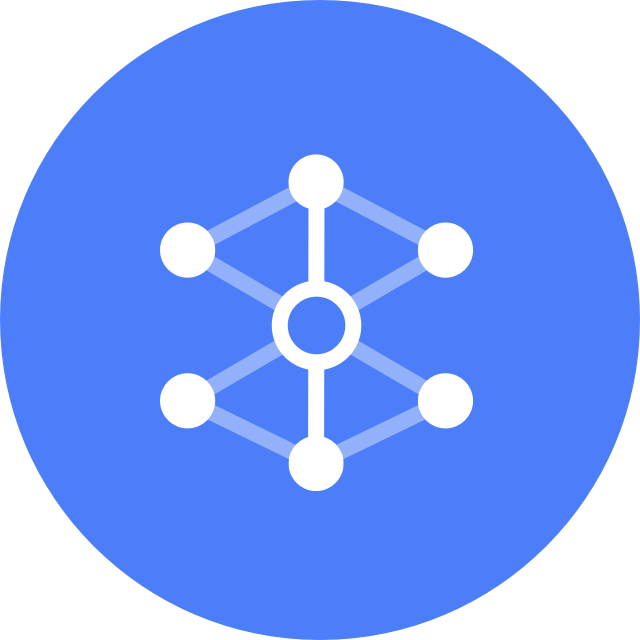 We run you through your options, from RISE with SAP to the range of Native Azure offerings.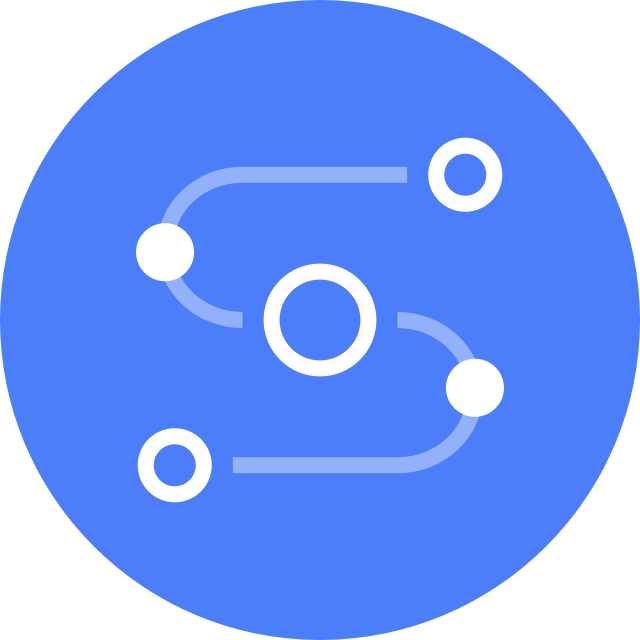 We plan a strategy that fits your wider IT and business goals to become more flexible and dynamic.

Transformation services
Streamline your business with accelerated, sustained transformation in record time.
Our methodology
We segment our service methodology into four Pillars of Success. These are:
Standardisation
We believe it makes sense to optimise your data and systems before you migrate. In other words, tidy up before you vacuum. If you fix old issues now and reduce complexity and cost by simplifying what you have currently, you'll see immediate and long-term benefits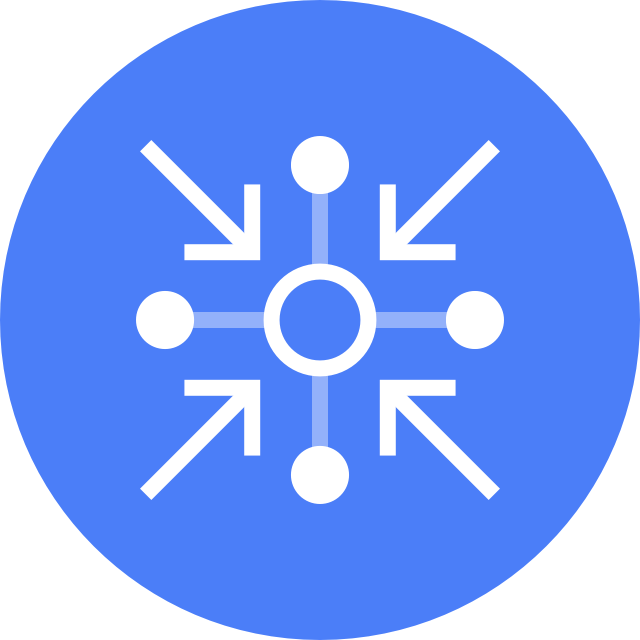 Rationalisation
With SAP on Azure, you benefit from a right-size solution that you can scale up or down, completely on demand. It's also pay-for-what-you-use, so you get to shift those upfront costs, too. The return on investment is clear with this always-on service.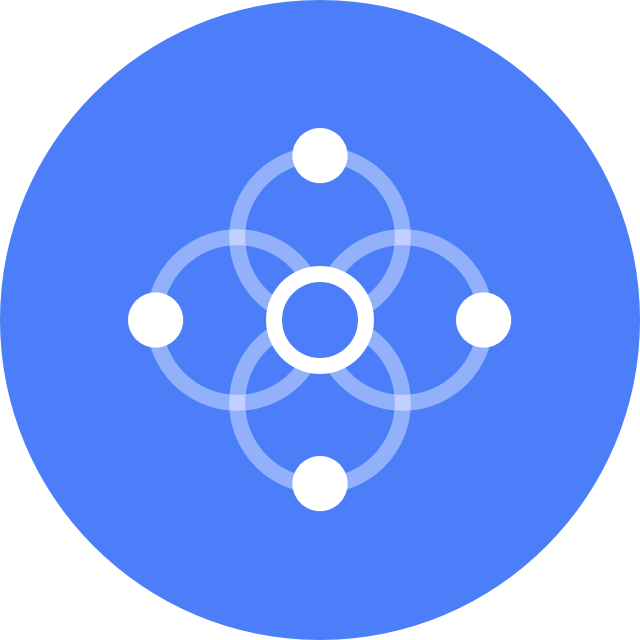 Modernisation
Ensure you're making the most of Azure - and protecting against vulnerabilities - with regular updates and patching. We value continuous improvement over time. With multiple, quick change projects, your team will see daily productivity improvements. And, your business will grow.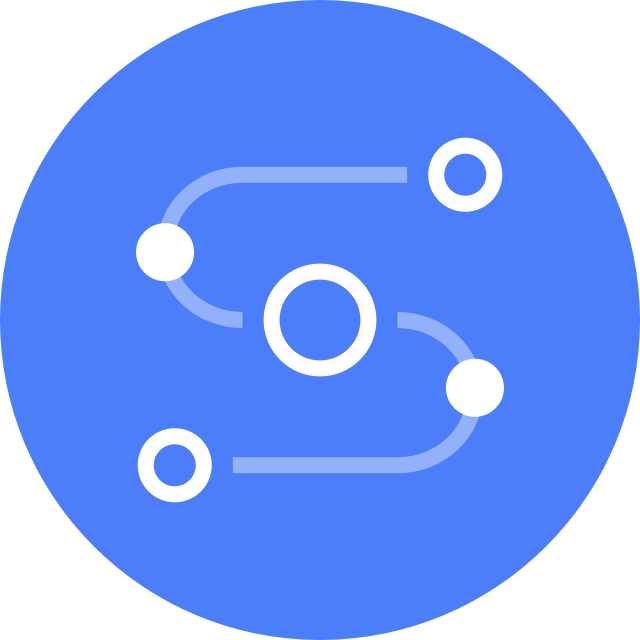 Automation
Not only can you use automation to decrease implementation time, but you also save money with scheduled provisioning, such as snoozing systems at night. Say goodbye to human error. Say hello to machine learning that will collate compliance reports and future-proof your system.
Continuous improvement
Our Service Assurance support team offers the ongoing post-migration services you can rely on. How we deliver those services is something we take a lot of pride in. In fact, our team has developed our own Agile Operating Model that centres on the principle of continuous improvement.
Our partners
We work with expert partners that can help us deliver a full-scale service to your doorstep: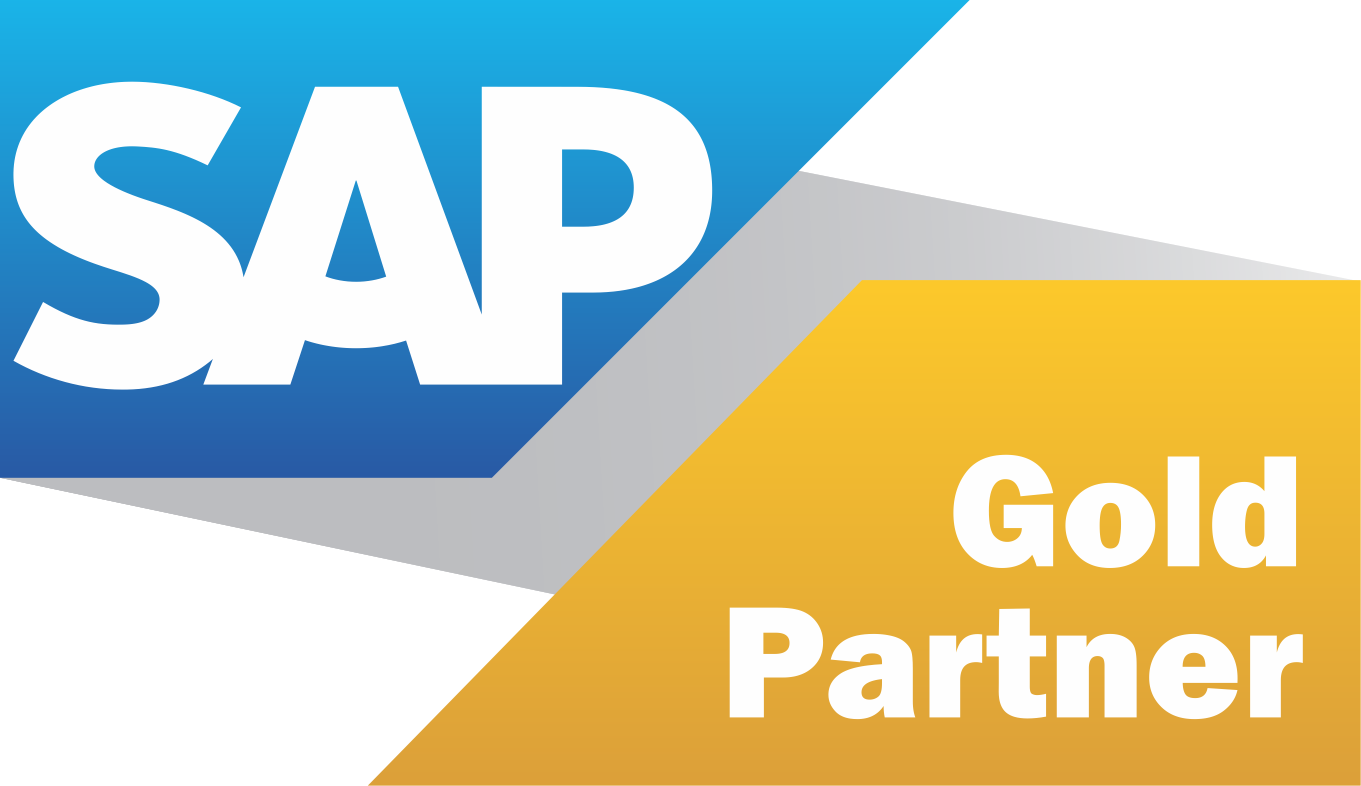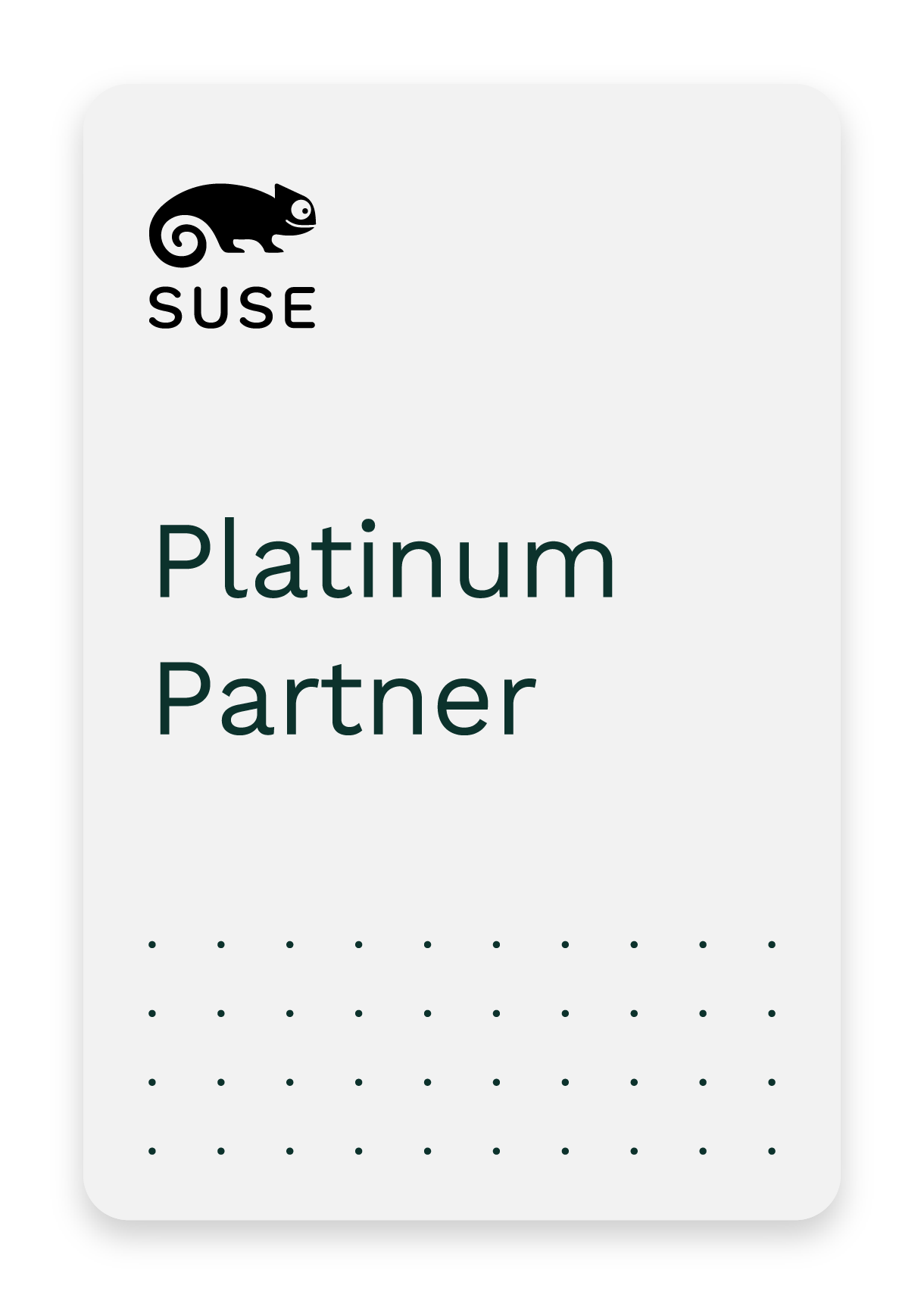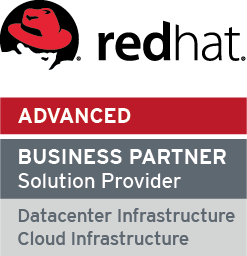 What our customers say
Our clients appreciate the insight, intelligence and continuous improvement our service portfolio delivers. Take a look at what they have to say:
"The implementation has been robust and reliable, allowing our wider business to get data in real time, from the boardroom to the users the resounding request is 'we want more' which is testament to the S/4HANA Migration providing real results and successful outcomes"
"Myself and the team really appreciate all of the hard work that's gone into the HEC migration project. It went incredibly smoothly, which is truly a testament to the professional approach and attention to detail from all involved. I won't hesitate to reach out as and when anything arises, the team have only had great things to say about Centiq."
"We selected Centiq as they held the strongest reputation for expertise with SAP HANA and Microsoft Azure. We like working with smaller boutique consultancies, especially when they are so invested in the outcome our business needed. We work as a team, mirroring agile working behaviours"
"Centiq were one of the few providers with whom the technicians in my team really relished engaging. The enjoyed working with the can-do positive attitude of the Centiq team and felt they were really learning from experts. That's in comparison with some tech partners, who often appeared to put the 'B-team' on-site after contract signature, resulting in it feeling like my team were teaching them or that we were not correctly leveraging technology to optimum benefit."