Why Azure gets Centiq's seal of approval
Why Centiq for SAP on Azure and complimentary Microsoft workloads?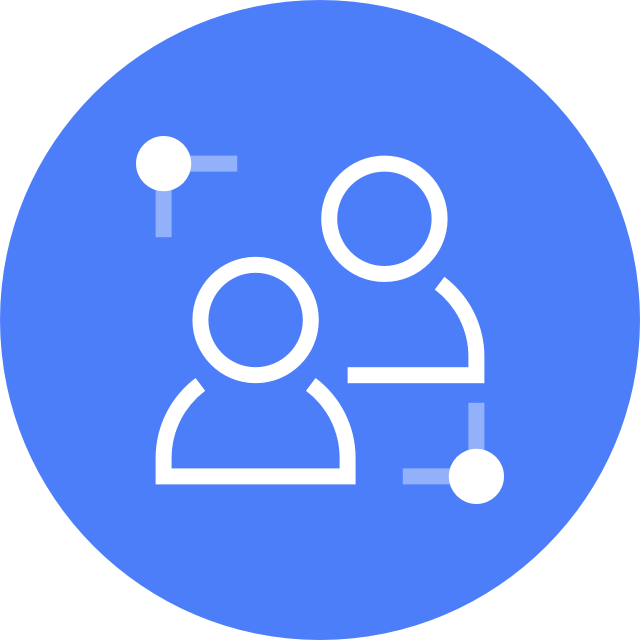 Consultancy
Our customers are not blueprints of one another, and neither is customer first engagement process. Our consultative approach allows us to really understand your business and where you need to drive value from our SAP platform.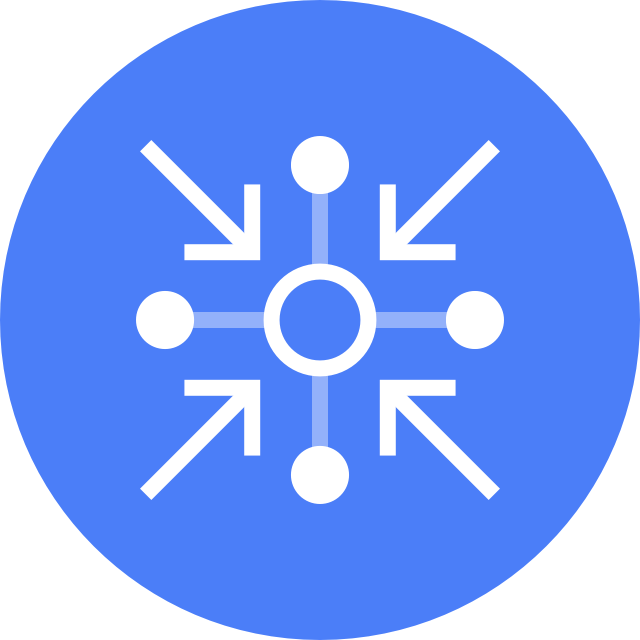 Expertise
Unrivalled experience, in SAP, Azure, Linux, SAP HANA, SAPBASIS and DevOps enabling us to deliver transformational outcomes for businesses across the world.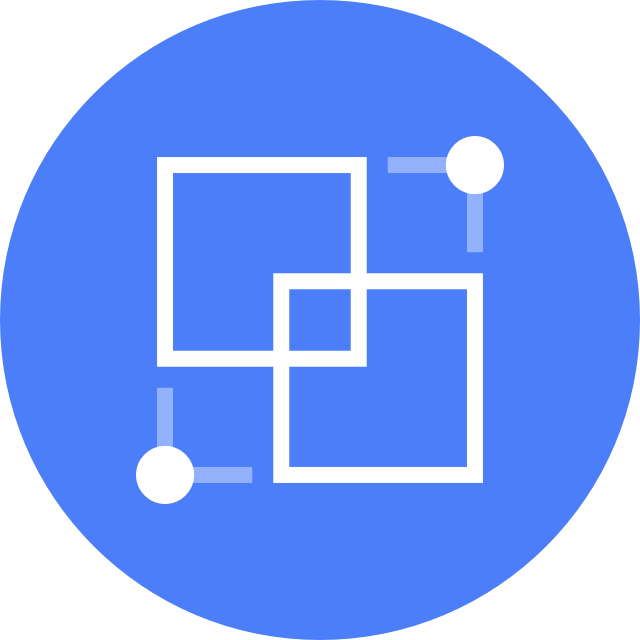 Proven results
We have a track record of delivering SAP transformation including S/4HANA migration, HEC exit and 'lift and transform' ECC on premise to Azure projects. All underpinned by our four-pillar methodology focussing on standardisation, rationalisation modernisation, automation.
See our customer stories
Each of these case studies demonstrates the tremendous impact our team has had in implementing agile, flexible and optimised SAP.
SAP on Azure for a global brand
This organisation had confidence in the SAP ERP system, but they needed to leverage Azure to move their business-critical landscape and take advantage of the cloud.
A modern SAP estate for an ethical retailer
This large-scale cosmetics retailer relied on a SAP estate for logistics, sales, finance and customer data. They needed to upgrade to S/4HANA on Azure to make them more competitive.
S/4HANA migration for digital transformation
This international engineering and construction enterprise needed real-time, centralised data. Their goal: to enable innovation across the company.