Facing complexity head-on
Want to migrate to S/4HANA; ensure a merger, acquisition or carve out is hassle free, or optimise your on premises SAP estate? We've got you.
S/4HANA migration
SAP S/4HANA is on the minds of many enterprises, thanks to a 2027 deadline that business and IT leaders are moving toward at their own pace. Centiq offers a number of optimised migration packages for S/4HANA, and we leverage Microsoft Azure to unlock the transformational benefits of the modern ERP.
Merger & acquisition / Carve out
Mergers, acquisitions and divestitures are disruptive, but with the right strategy this is a great opportunity to optimise processes. Our partnerships with SNP and Microsoft delivers world-class solutions to de-risk and accelerate these major transformations.
SAP on-premises
We understand a cloud-first strategy isn't for everyone. Your transformation journey may be different – with good reason. We implement new processes and operating models to modernise and maximise your investment in on-premises SAP, while keeping your data secure.
How it works
If you think your organisation's SAP landscape is a 'complex case', just know that our expert team loves a challenge. Whatever your starting point or goals, we're here to help.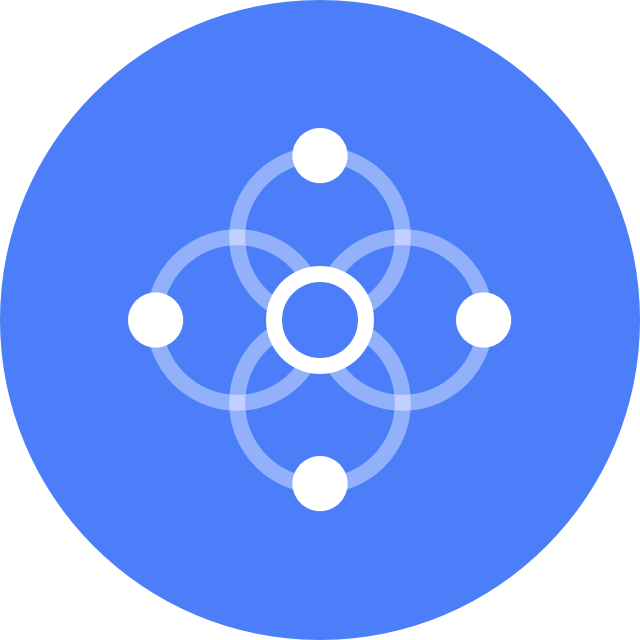 Greenfield
Start from scratch with a greenfield implementation. This holds less risk and allows for faster transformations.
Any DB
If you're not currently running the HANA database, but want the new functional capabilities of S/4HANA, we can help.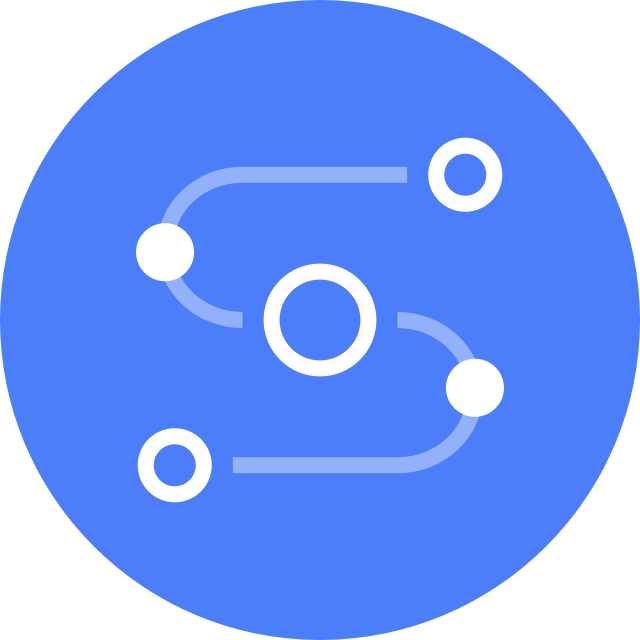 Automation
Revolutionise your business processes with intelligent automation, supported by in-house expertise.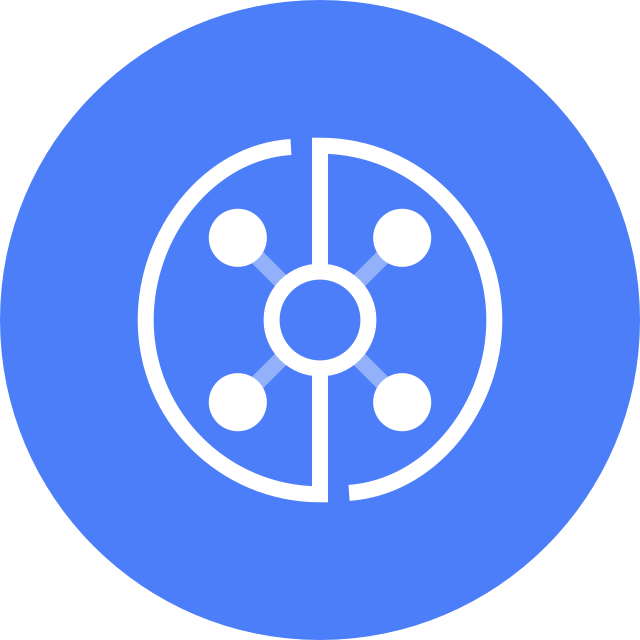 Analytics
Make better decisions, faster with embedded analytics, a conversational interface and digital assistants.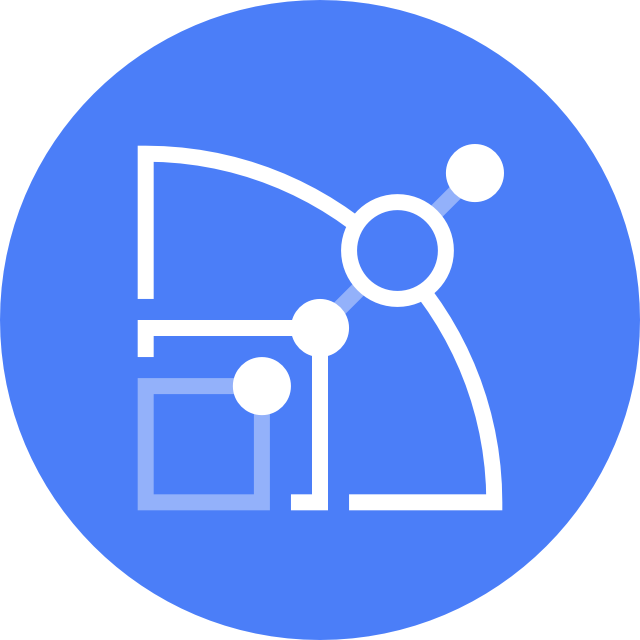 Merger and acquisition
A merger provides the perfective opportunity to optimise processes. With our help, our customers can merge SAP systems exactly to their requirements. Minimal downtime ensures that day-to-day operations continue as normal with minimal business disruption.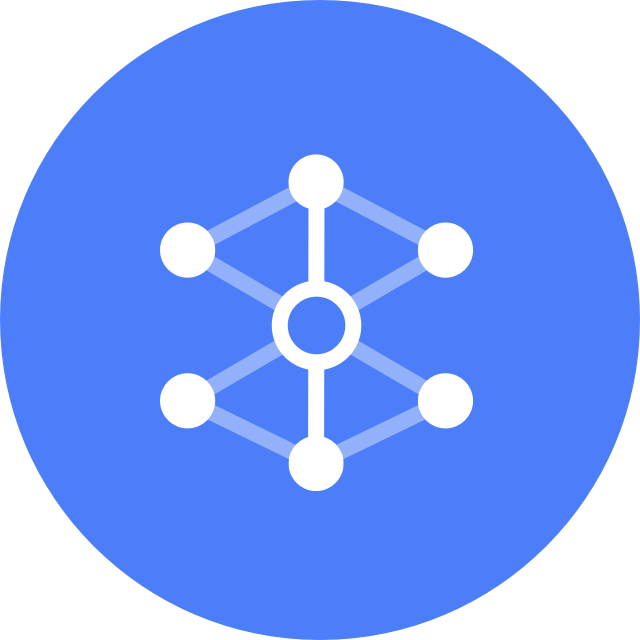 Divestitures
Centiq and SNP enables our customers to perform a carve-out or clone & delete process quickly, precisely and when you need it. Our SAP on Azure Managed Cloud as a Service offering is the ideal solution to optimise the new service.

SAP on-premises
There are lots of reasons that businesses choose to remain on-prem: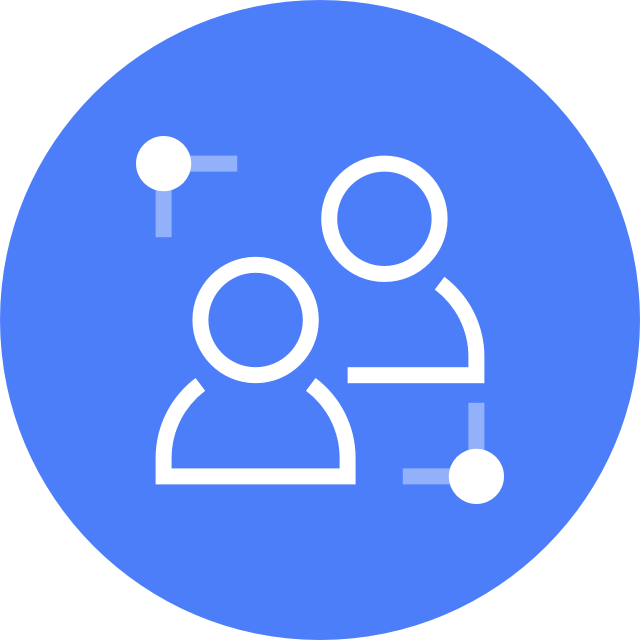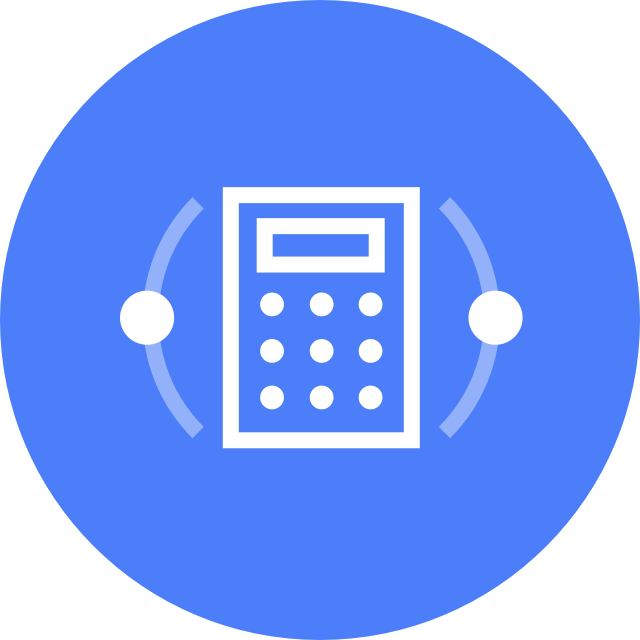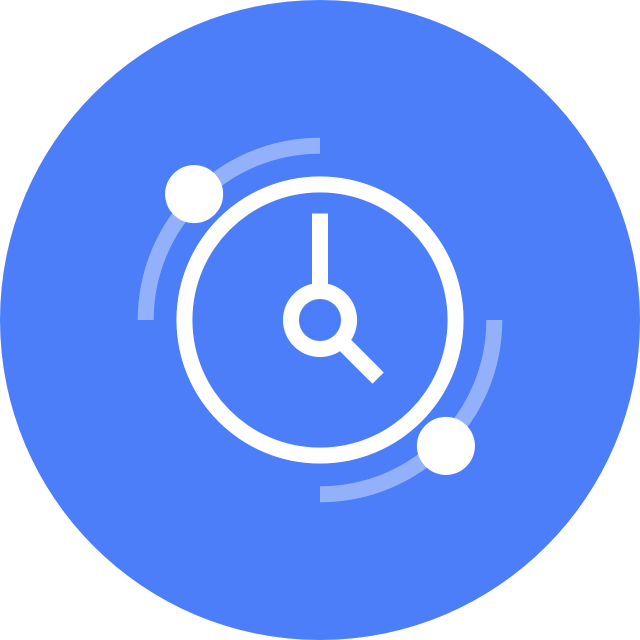 Centiq's approach
Although we take each new project as a unique entity, you can rely on our tried and true practices for success. Here's a quick run-through of our process: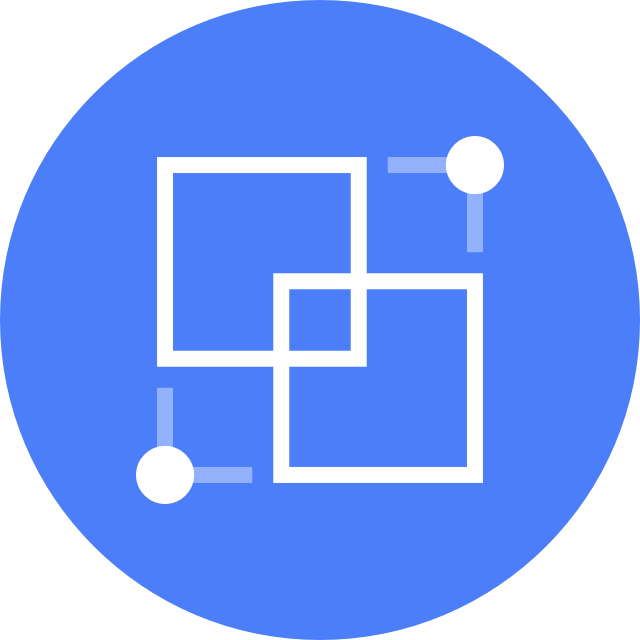 Discovery
We start with vital pre-planning and housekeeping. That means we dig deep into your existing infrastructure, and listen carefully to your in-house team.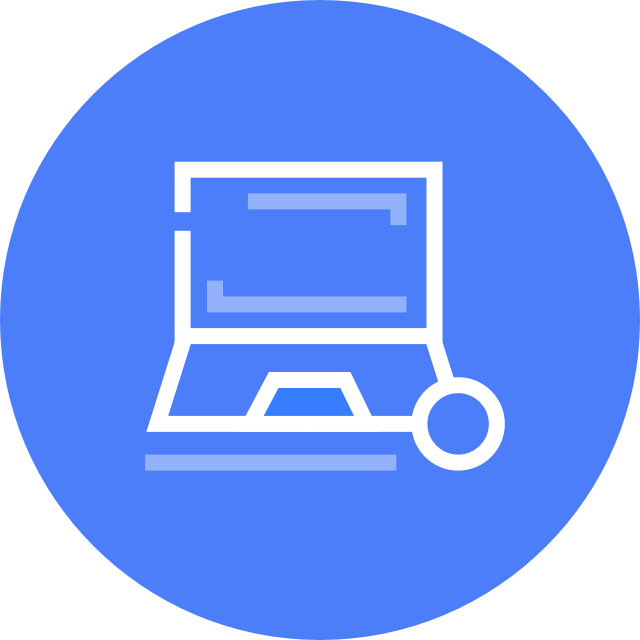 Design
We simplify your options, create a roadmap to deliver a successful, well-sequenced transformation and migrate to a new delivery and operating model.
Build and migrate
Using our proven four Pillars of Success methodology, we standardise, rationalise, modernise and automate your SAP landscape.
Manage and optimise
Our services don't end on launch day, in fact they're just getting started. Rather, we continually iterate and optimise your systems, so you benefit from a full managed service that sustains transformation.
Our partners
Our clients appreciate the insight, intelligence and continuous improvement our SAP transformation services deliver. Take a look at what they have to say: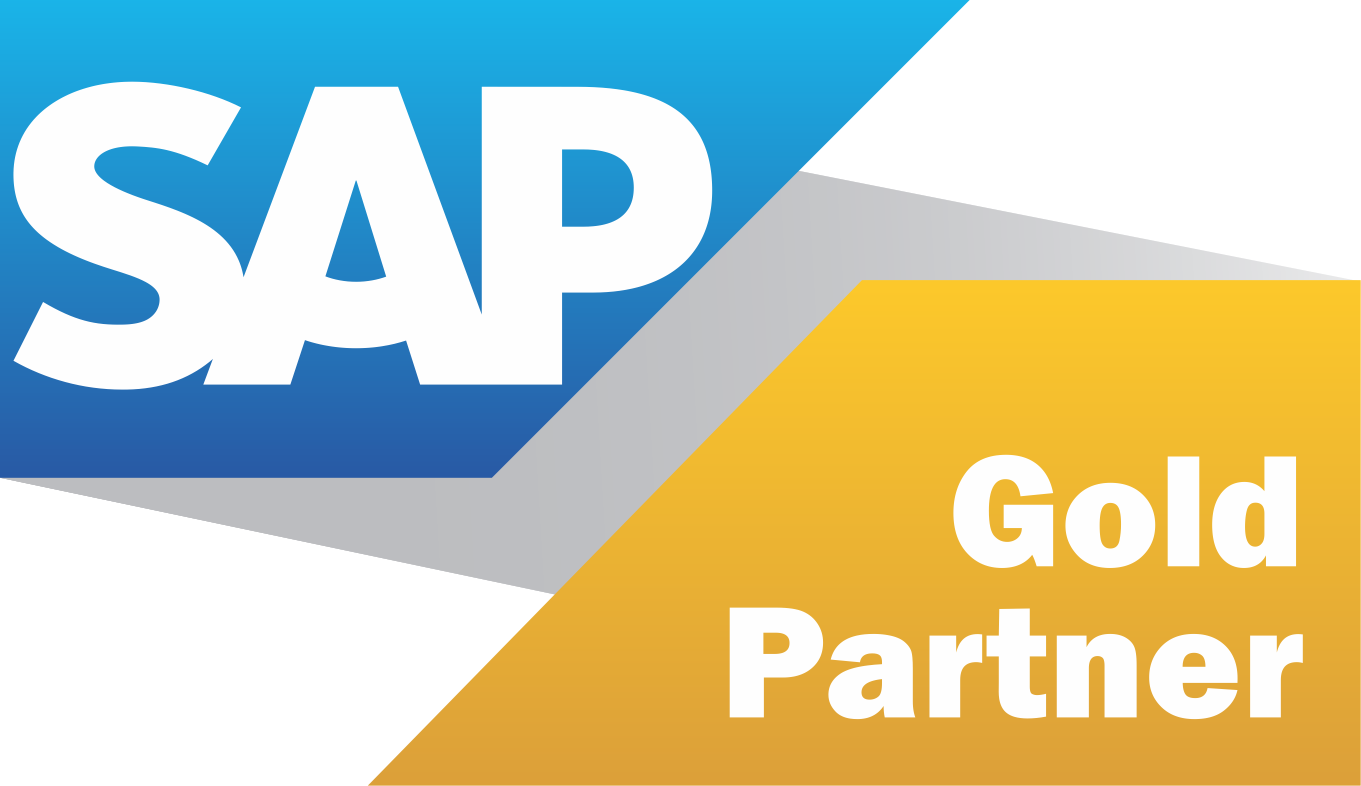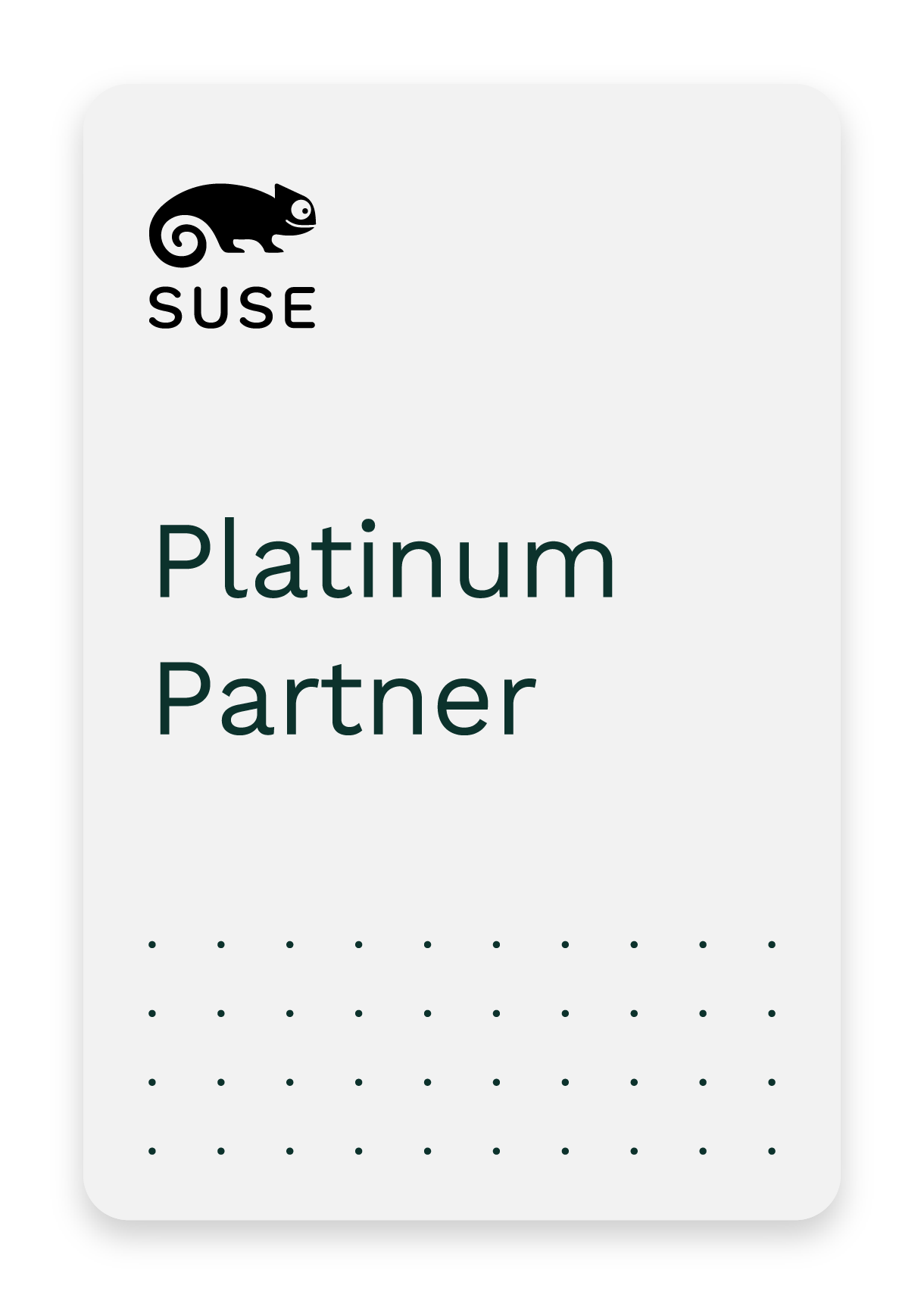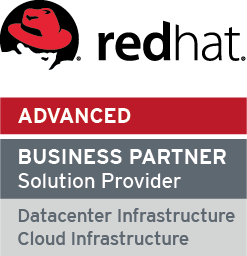 What our customers say
Our clients appreciate the insight, intelligence and continuous improvement our SAP transformation services deliver. Take a look at what they have to say:
"The implementation has been robust and reliable, allowing our wider business to get data in real time, from the boardroom to the users the resounding request is 'we want more' which is testament to the S/4HANA Migration providing real results and successful outcomes"
"Myself and the team really appreciate all of the hard work that's gone into the HEC migration project. It went incredibly smoothly, which is truly a testament to the professional approach and attention to detail from all involved. I won't hesitate to reach out as and when anything arises, the team have only had great things to say about Centiq."
"We selected Centiq as they held the strongest reputation for expertise with SAP HANA and Microsoft Azure. We like working with smaller boutique consultancies, especially when they are so invested in the outcome our business needed. We work as a team, mirroring agile working behaviours"
"Centiq were one of the few providers with whom the technicians in my team really relished engaging. The enjoyed working with the can-do positive attitude of the Centiq team and felt they were really learning from experts. That's in comparison with some tech partners, who often appeared to put the 'B-team' on-site after contract signature, resulting in it feeling like my team were teaching them or that we were not correctly leveraging technology to optimum benefit."