Let's talk.
Get in touch to find out more about our services:
Visit us
(or send us a letter!)

Centiq Ltd
Phoenix Business Park
2 Millennium Way West
Nottingham
NG8 6AS

Send us a message
Share your questions, comments and feedback below. We'll get back to you as soon as possible:
How we've helped others
What does a successful transformation look like? Take a look at our tailored SAP strategies in action:
SAP on Azure for a global brand
This organisation had confidence in the SAP ERP system, but they needed to leverage Azure to move their business-critical landscape and take advantage of the cloud.
A modern SAP estate for an ethical retailer
This large-scale cosmetics retailer relied on a SAP estate for logistics, sales, finance and customer data. They needed to upgrade to S/4HANA on Azure to make them more competitive.
S/4HANA migration for digital transformation
This international engineering and construction enterprise needed real-time, centralised data. Their goal: to enable innovation across the company.
Our partners
There's power in partnerships. We work with industry leaders that complement our in-house skills. Collaboration drives savings and completes the transformation picture: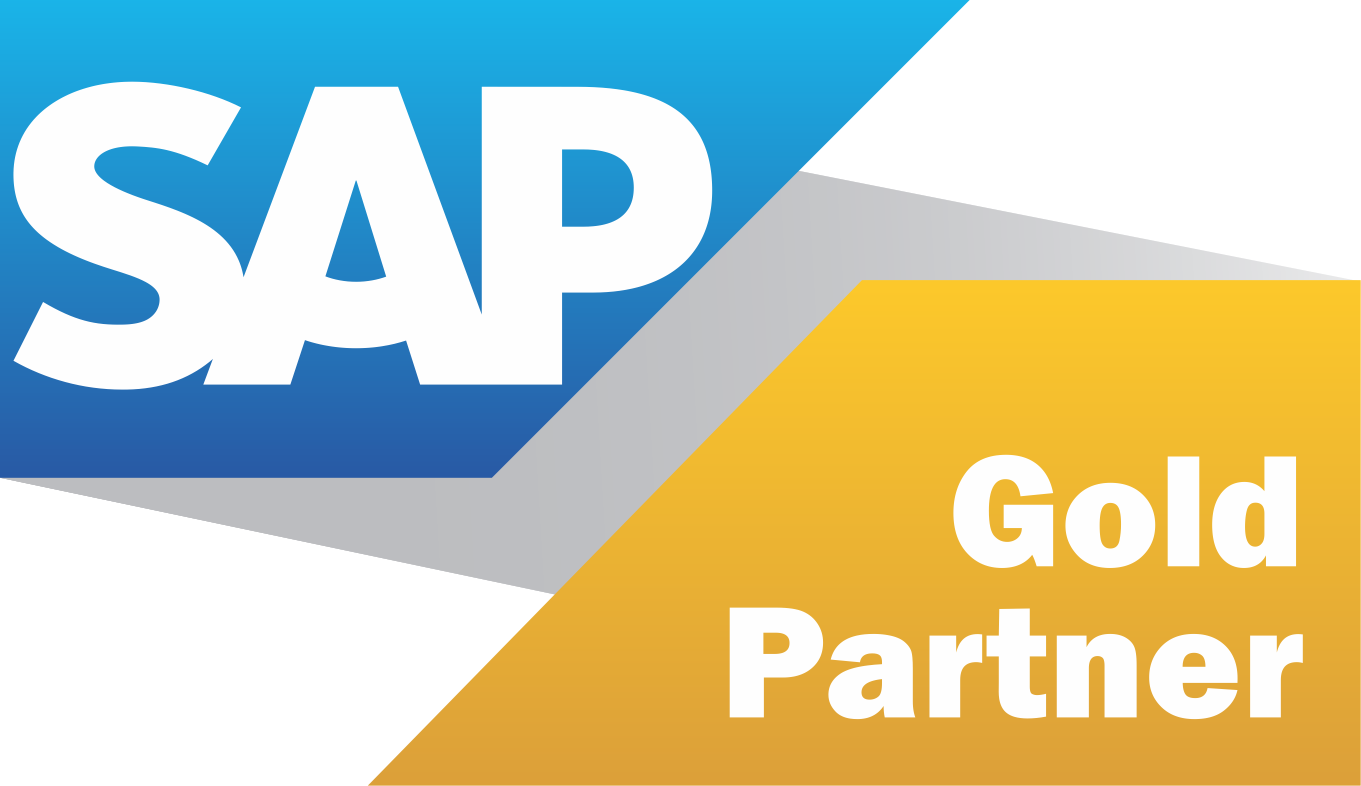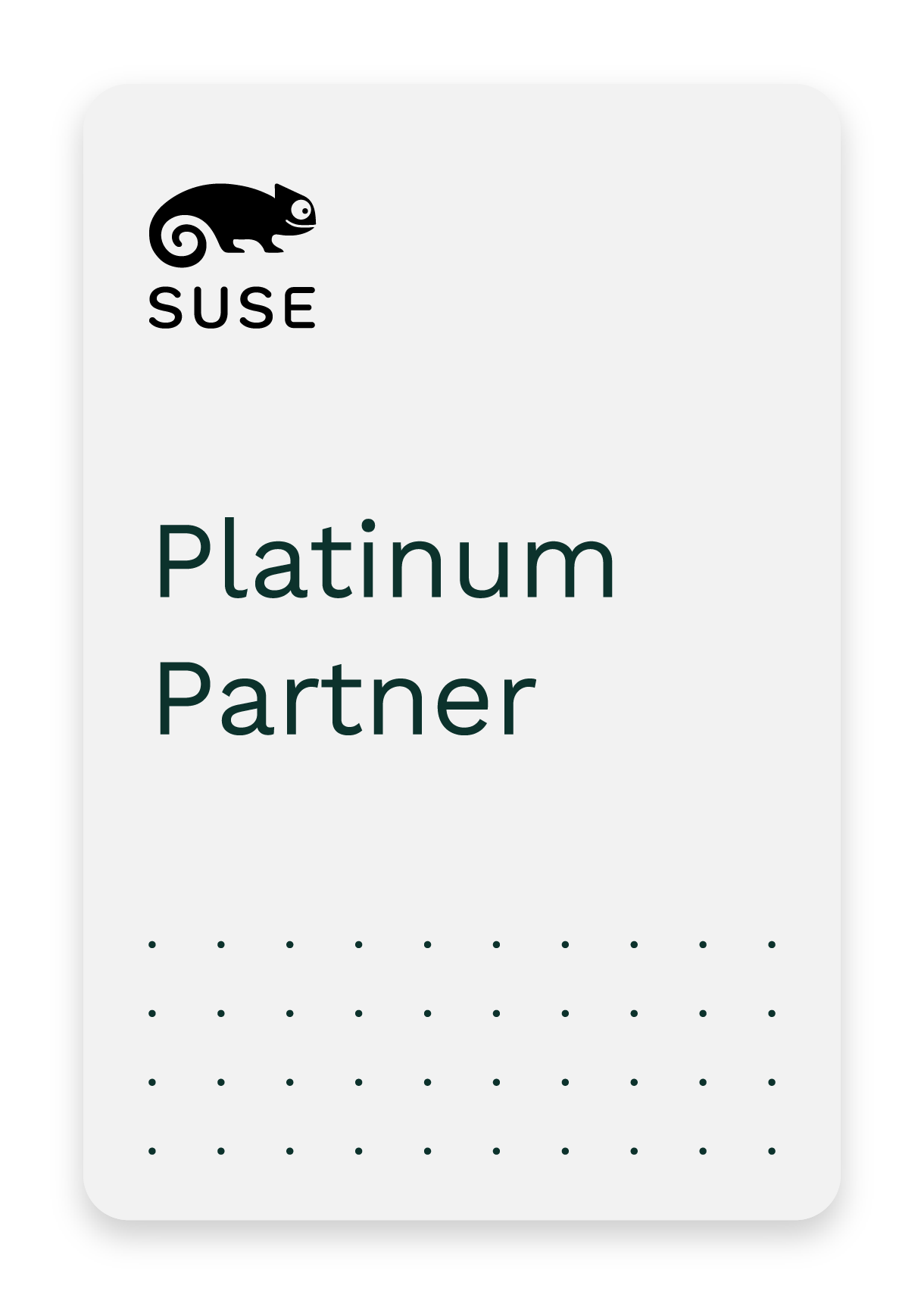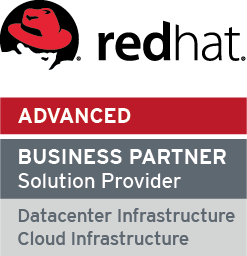 What our customers say
Don't just take it from us. Here's what our clients have said about our services:
"The implementation has been robust and reliable, allowing our wider business to get data in real time, from the boardroom to the users the resounding request is 'we want more' which is testament to the S/4HANA Migration providing real results and successful outcomes"
"Myself and the team really appreciate all of the hard work that's gone into the HEC migration project. It went incredibly smoothly, which is truly a testament to the professional approach and attention to detail from all involved. I won't hesitate to reach out as and when anything arises, the team have only had great things to say about Centiq."
"We selected Centiq as they held the strongest reputation for expertise with SAP HANA and Microsoft Azure. We like working with smaller boutique consultancies, especially when they are so invested in the outcome our business needed. We work as a team, mirroring agile working behaviours"
"Centiq were one of the few providers with whom the technicians in my team really relished engaging. The enjoyed working with the can-do positive attitude of the Centiq team and felt they were really learning from experts. That's in comparison with some tech partners, who often appeared to put the 'B-team' on-site after contract signature, resulting in it feeling like my team were teaching them or that we were not correctly leveraging technology to optimum benefit."
From the blog
If you want to learn more about all things SAP, look no further than our blog:
9 ways to slash SAP costs in the cloud
Here are Centiq's nine top tips to slashing your SAP costs in the cloud.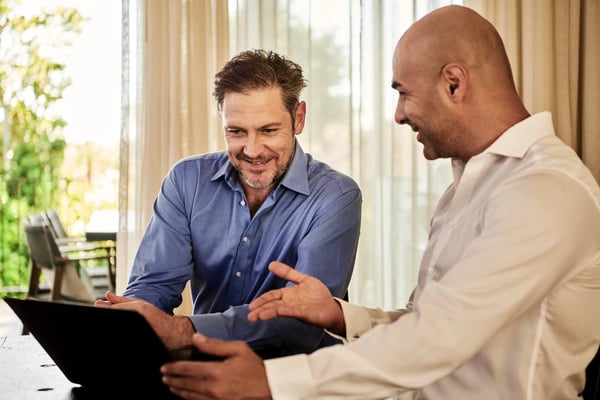 3 benefits of using a single trusted partner for your whole cloud transformation
Here's how using a single trusted partner for your whole cloud transformation keeps things simple,...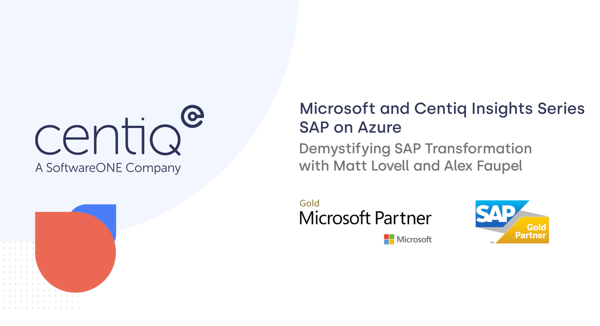 Microsoft & Centiq CXO Series: Episode 3
Video series from Microsoft and Centiq. We dispel the myth that SAP transformation is hard as long...