Your SAP specialists
There are plenty of reasons to choose Centiq — whether you are looking to drive SAP transformation with S/4HANA, or want a more phased approach with a move to Azure now, enabling the benefits of the platform and road mapping S/4HANA later.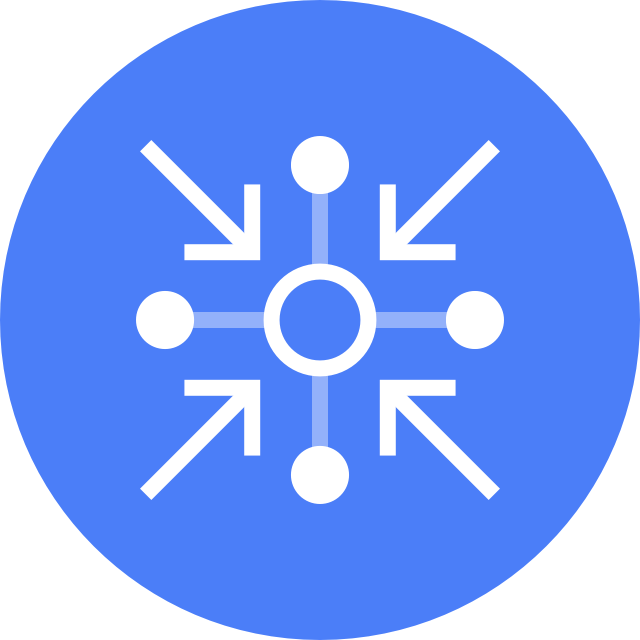 Expert team
We've sourced and trained multi-skilled experts with more than a decade's experience in their fields. These are the brilliant minds who will solve your problems, saving you both time and money.
Service assurance
During our engagement, we focus on increased intelligence, predictive insights and continuous improvements. Successful change is an ongoing journey involving people, processes and technology.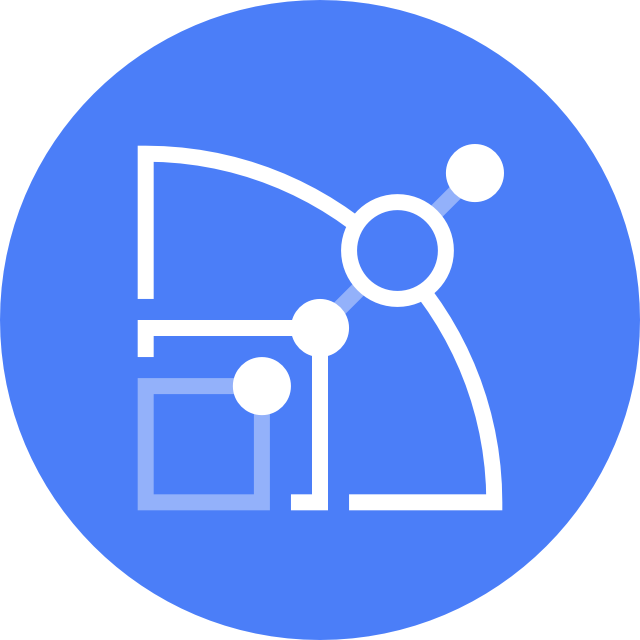 Responsive and reliable
We won't leave you waiting. We keep you informed, and are on hand to answer questions. Your SAP ecosystem is business-critical and represents significant investment, which makes communicating progress vital.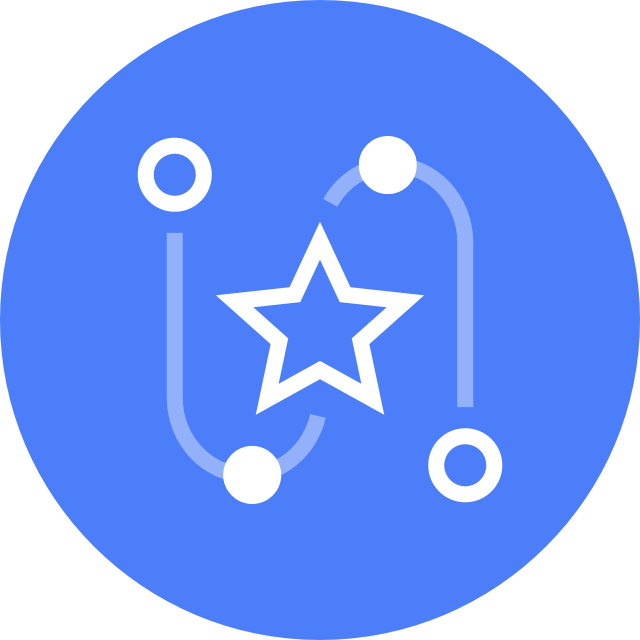 Value creation
We are outcome-focused. What we don't do is busy work. Rather, we help you see tangible, measurable benefits such as flexibility, agility, faster time to value and sustained success.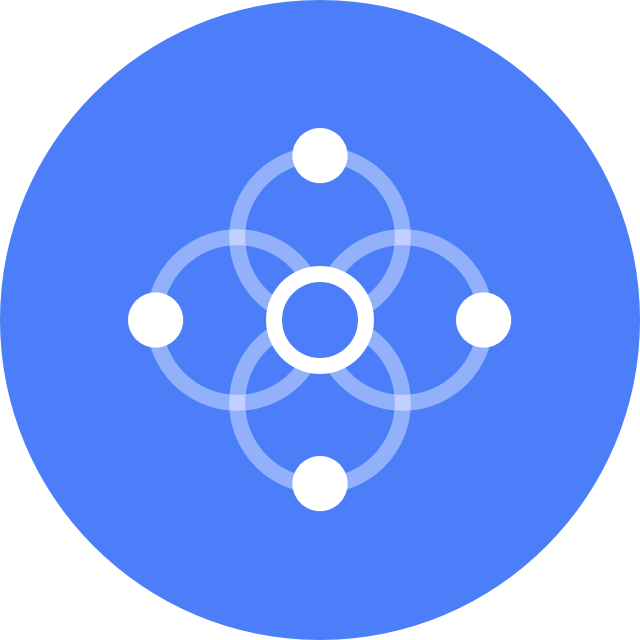 Proven methodology
We use our four Pillars of Success — Standardisation, Rationalisation, Modernisation and Automation — to provide successful outcomes. With this, our clients see faster and sustained benefits over time.
Unique toolset
It's true — we've crafted our own specialist tools, code and agile approach to SAP transformation, migration and management. That means that what you get with us, you won't get anywhere else.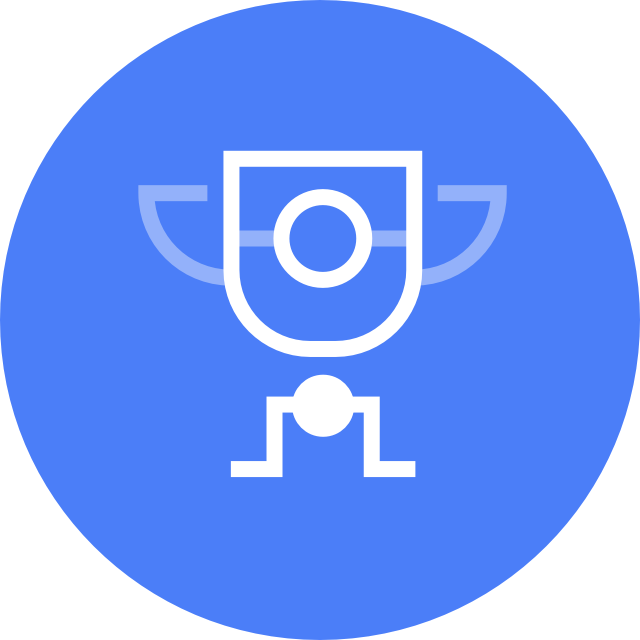 Market leaders
We partner with Microsoft to give you world-leading cloud for SAP and complimentary workloads. With our insider knowledge and connections, we're able to keep you in-the-know on the latest technology and opportunities.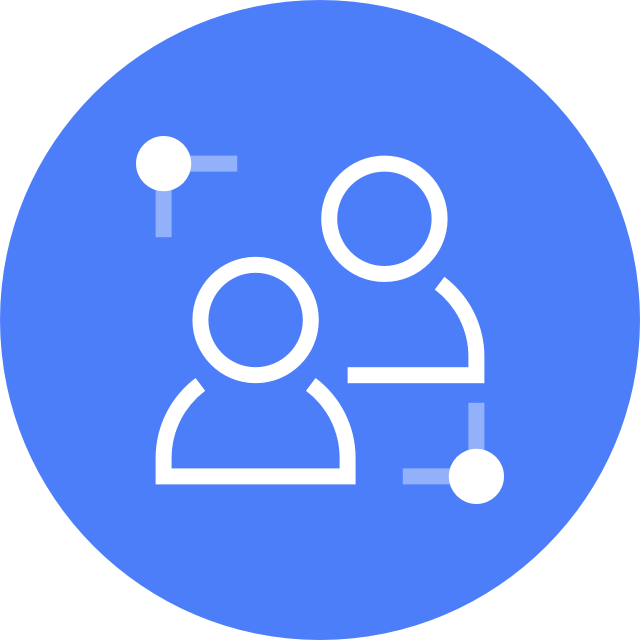 Strong partnerships
We've built a network of expert partners, who complement our portfolio and enable a single commercial engagement for an end-to-end SAP transformation journey.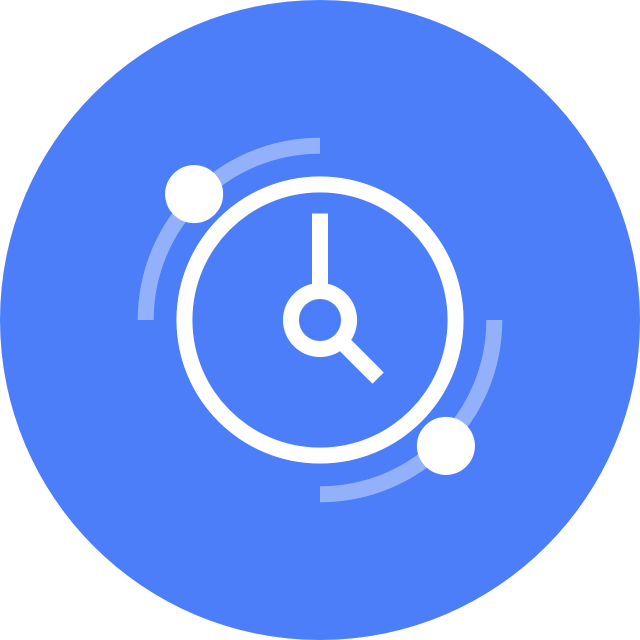 Accelerated delivery
We don't shy away from the complexity of large-scale enterprise SAP on Azure transformations. In fact, we give you faster time to completion by modernising and automating steps in the process.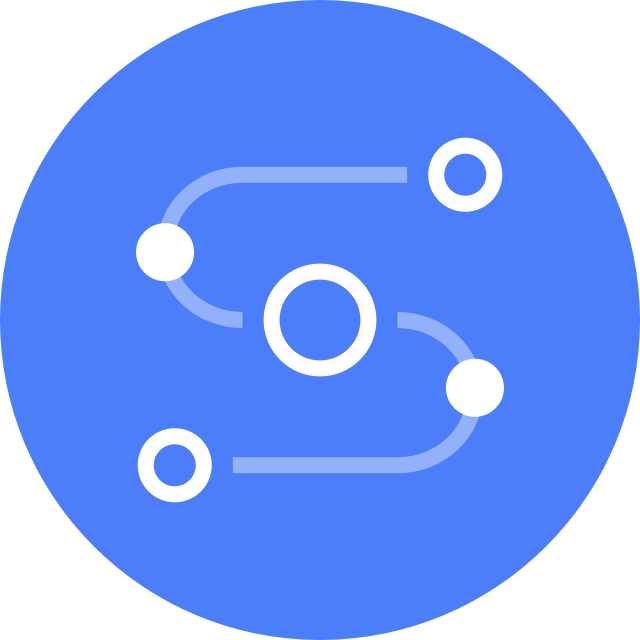 Simplified decision-making
With multiple migration options, it's a minefield to navigate alone. At Centiq, we know the risks, pitfalls and costly challenges involved. So, we help you make the right choice, the first time.
See our customer stories
Each of these case studies demonstrates the tremendous impact our team has had in implementing agile, flexible and optimised SAP.
SAP on Azure for a global brand
This organisation had confidence in the SAP ERP system, but they needed to leverage Azure to move their business-critical landscape and take advantage of the cloud.
A modern SAP estate for an ethical retailer
This large-scale cosmetics retailer relied on a SAP estate for logistics, sales, finance and customer data. They needed to upgrade to S/4HANA on Azure to make them more competitive.
S/4HANA migration for digital transformation
This international engineering and construction enterprise needed real-time, centralised data. Their goal: to enable innovation across the company.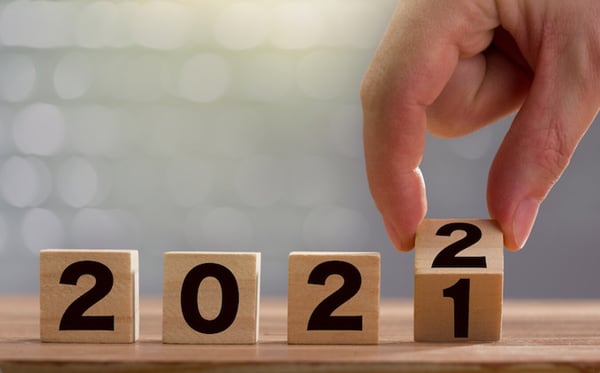 2021 Reflections and Predictions for the Year Ahead
A look back on 2021 for different industries and predictions for the year ahead.
Choose the right migration path to S/4HANA
Still uncertain of your S/4HANA migration roadmap? We've clearly laid out your options.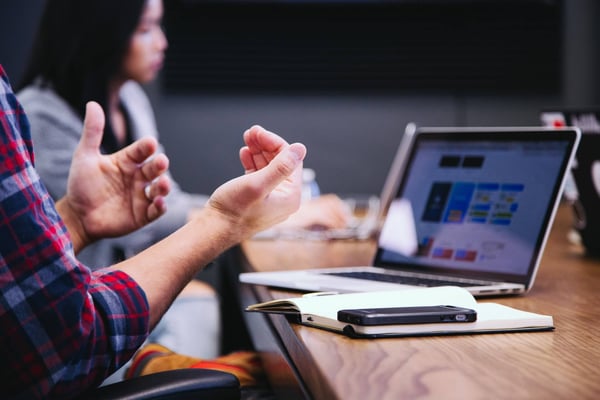 Webinar: How to reduce your risk with a pilot project
Watch our free webinar 'How to reduce your risk with a pilot project' with Gustav Botha from...