Making a difference
As the world changes, evolving technology is opening up new approaches to businesses, allowing us to embrace the need for better, more sustainable ways of working.
We believe social, environmental and economic activities are all interrelated. We're committed to making a positive change by reducing our carbon footprint, minimising commuting, reusing and recycling packaging, and investing in planting and rewilding programmes.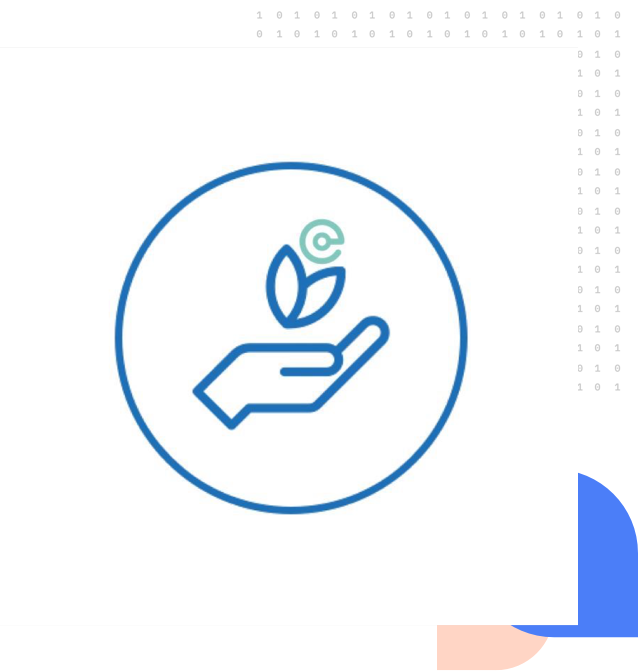 The Centiq commitment
We're committed to sustainability across every area of our business. In the last 12 months, we've reduced our carbon footprint by 42% as a result of introducing more homeworking, video conferencing and minimising customer sites visits, resulting in 314 fewer meetings last year. We re-use, refurbish, repurpose and recycle, and all of our electricity is renewably sourced.
---
As well as reusing packaging and refurbishing much of our hardware, we continue to make crucial gains with recycling. This year, we maintained carbon offset credits of 424 – the same level as in 2017. We've reduced commuting across the company, with staff now coming in just 3.4 times a week on average, and some employees commuting as little as one day a week. We've also seen 'Bike to Work' applications increase by 120% this year.
Beyond the office, we're proud to be spending 22 employee days participating in local tree-planting initiatives. We are also investing in numerous rehoming and rewilding schemes across the UK this year. We know there's still so much to do though!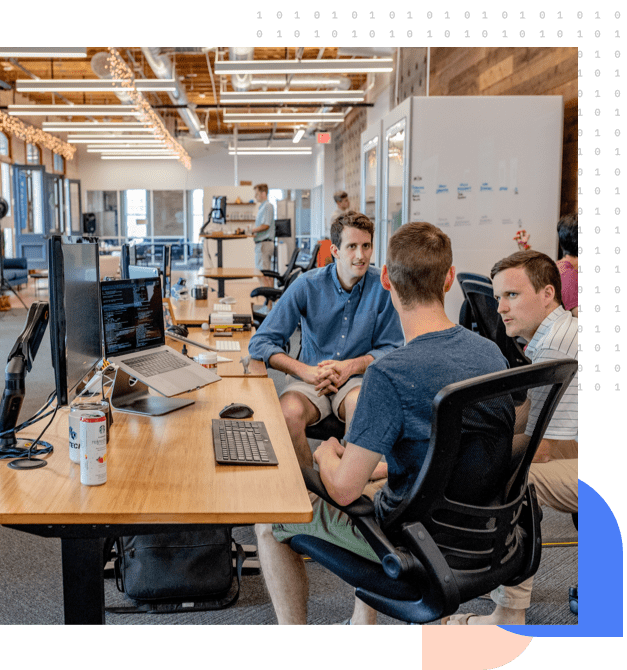 Enquire
Looking for clarity within your projects?
Or email our marketing team with your PR enquiries marketing@centiq.co.uk
Our Charities: AgeUK and FutureBubblers
This year, our selected charities are AgeUK and FutureBubblers. More than 10 of our staff are committed to speaking with AgeUK members regularly, providing support, friendship and companionship to help manage loneliness for those in isolation who have no contact with family or friends or are unable to get out. We also provide our time, technical expertise and financial support to FutureBubblers, an amazing local charity that provides music production training and development for young people between 14 and 19 in Nottingham.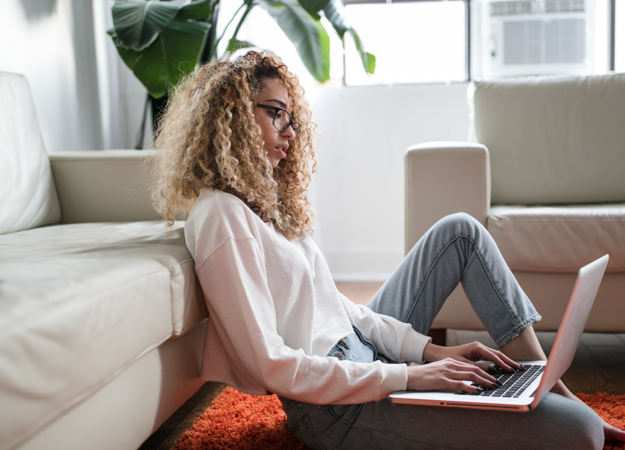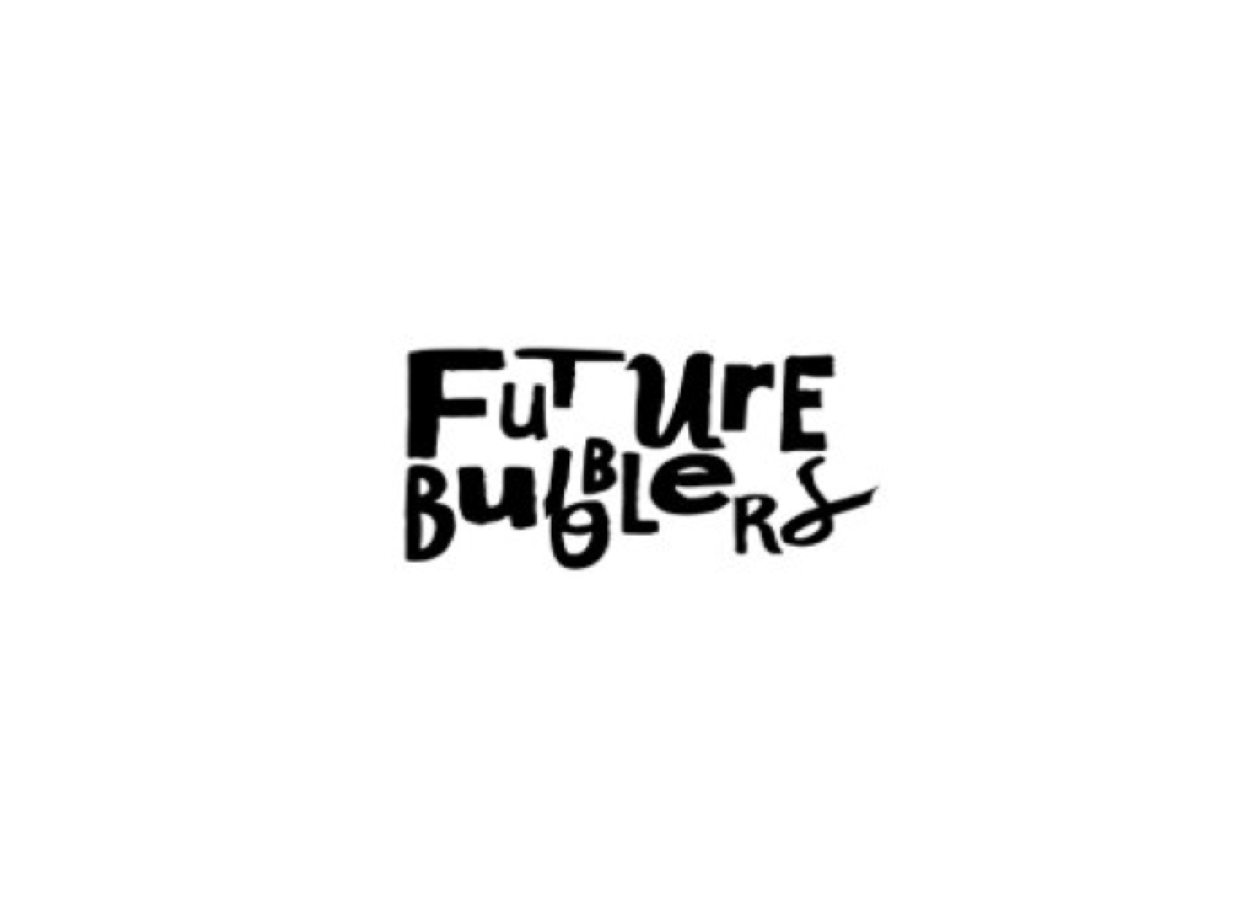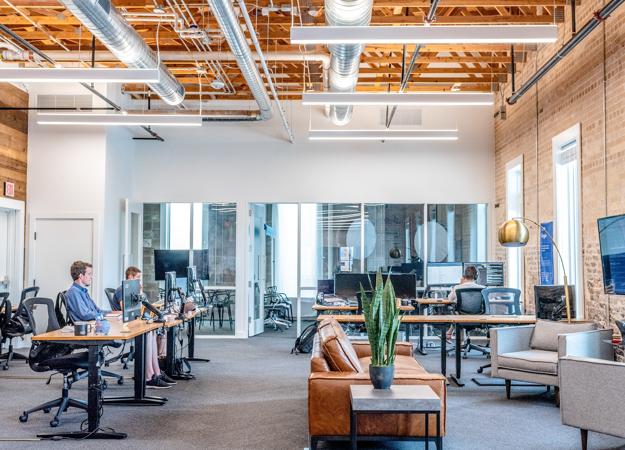 Our corporate programme has become a critical part of creating a healthy, sustainable culture within our company. Not only is it important for the company itself, but this 'give-back' culture engages employees, and builds purpose around their daily work.
If you would like to hear more about our work this year please get in touch here.
Enquire
Looking for clarity within your projects?
Or email our marketing team with your PR enquiries marketing@centiq.co.uk
Accreditations