Looking for a new challenge?
The success we continue to achieve as a business is down to our incredibly talented and dedicated staff. We are proud to have a diverse, passionate and skilled workforce.
---
As Centiq continues to grow we are looking to expand our team to maintain the outstanding levels of customer service that our clients have come to expect. Come and join us.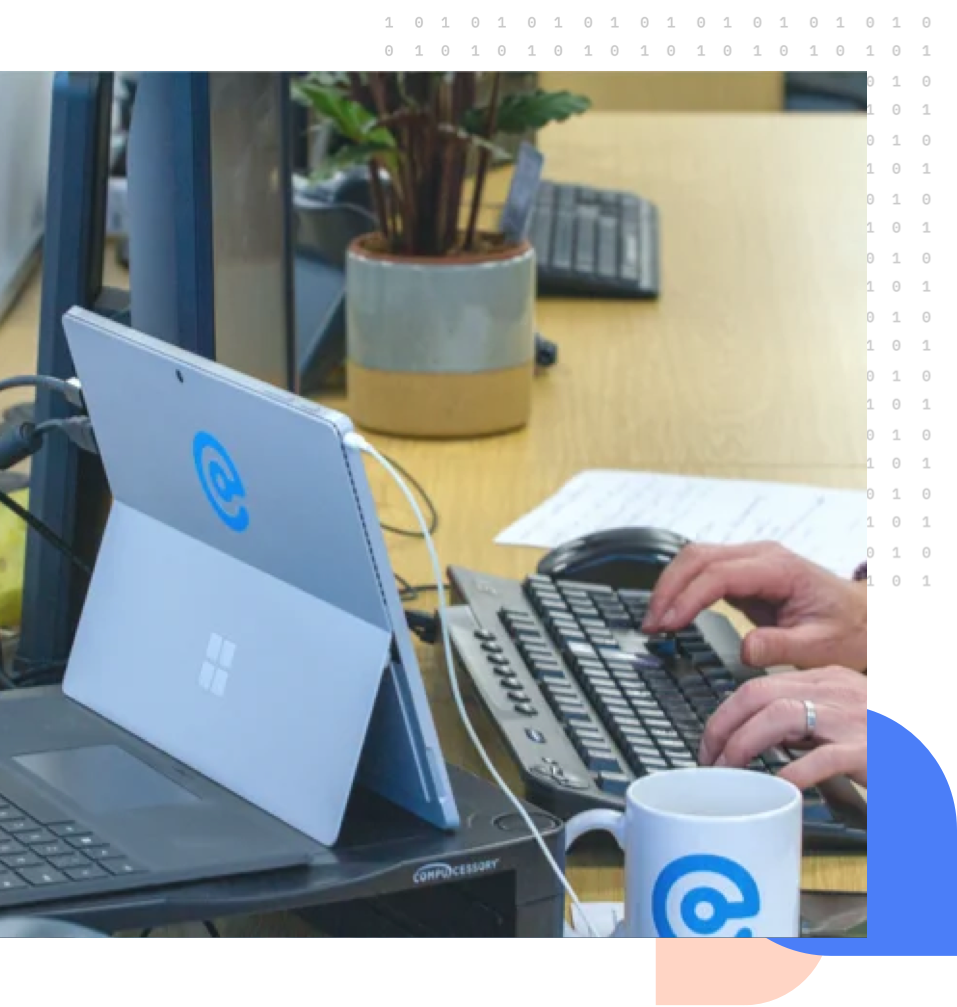 Enquire
Interested in becoming part of our talented team?
Or email our marketing team with your PR enquiries marketing@centiq.co.uk
Benefits
When it comes to our benefits and extras we like to think we have everything you'd expect.
Life Assurance and Health Cash Plan
Our team is our greatest asset so your health and wellbeing is essential.
Pension and Company Contribution
We provide the tools for you to plan for a secure future.
26 days holiday for all, plus additional holiday purchase scheme
We encourage you to work hard, but take time to relax and recharge.
Games room and team social events
We offer plenty of entertainment to inspire a strong 'One team' ethos.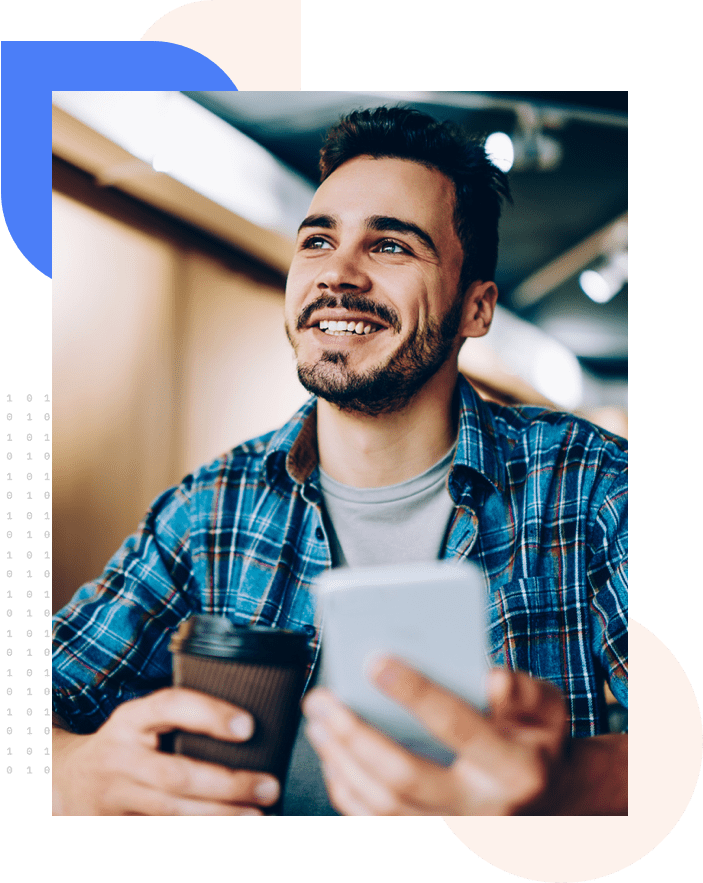 More Benefits
Free fresh fruit and beverages
We provide healthy snacks and sustenance for when you need a pick-me-up.
Cycle to work scheme, gym and showers
We actively encourage physical wellbeing and have many sports enthusiasts on the team.
Employee recognition
Our monthly rewards for outstanding contributions are an important part of the employee experience.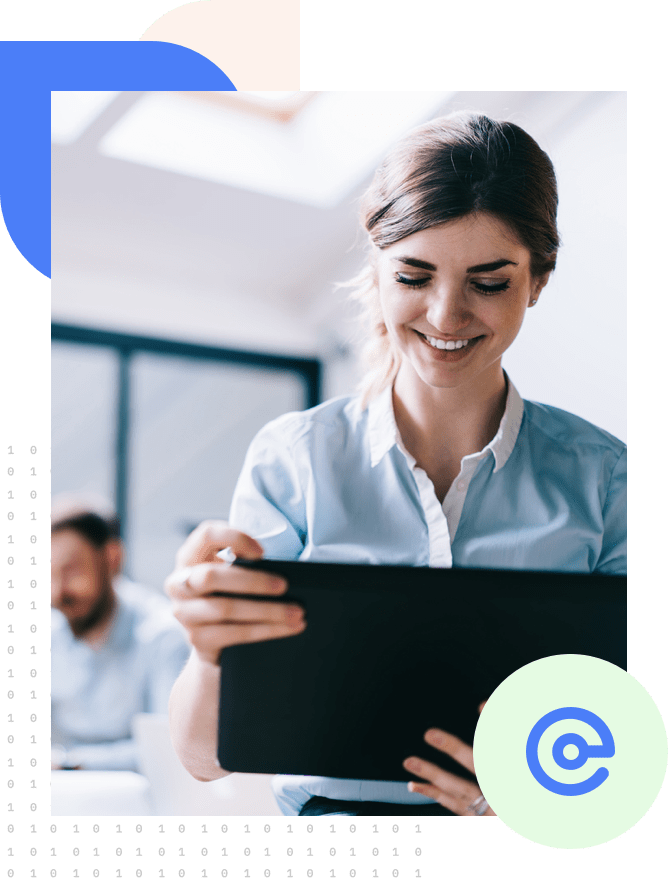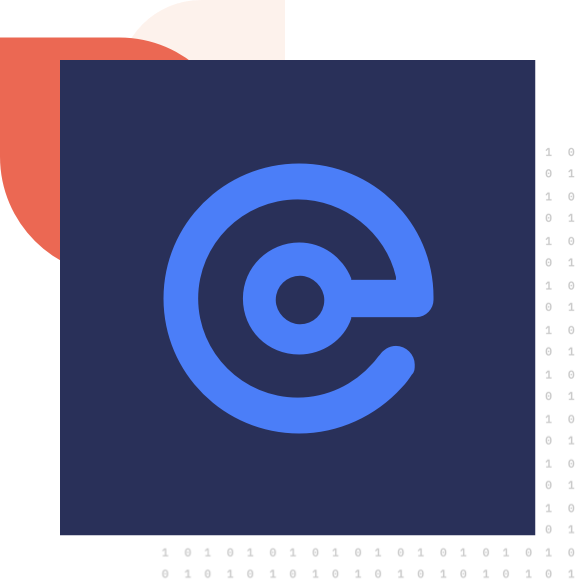 Testimonials
What our employees say
"Since joining this boutique company over a decade ago as a first line support desk operative, I've had the pleasure of working with a vast number of highly skilled subject matter experts, which, in turn, has furnished me with skills and knowledge, allowing me to progress to the position I'm in right now."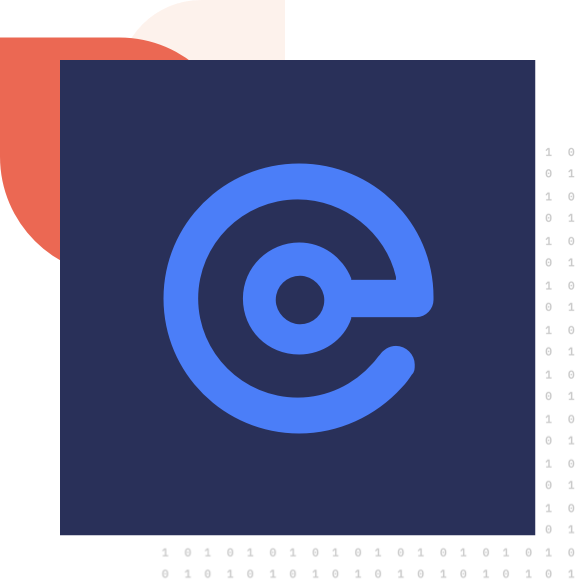 Testimonials
What our employees say
"I joined the Centiq team in early 2017 as a Technical Support Engineer where I was immediately made to feel welcomed and supported, it quickly became apparent we have a fantastic workspace culture where we look out for one another. In the last 3 years, I have learnt a lot on the job by working with highly skilled and very talented people. I have been actively encouraged to develop my career, I have received training and certification through Centiq which has allowed me to work within areas of interest to me."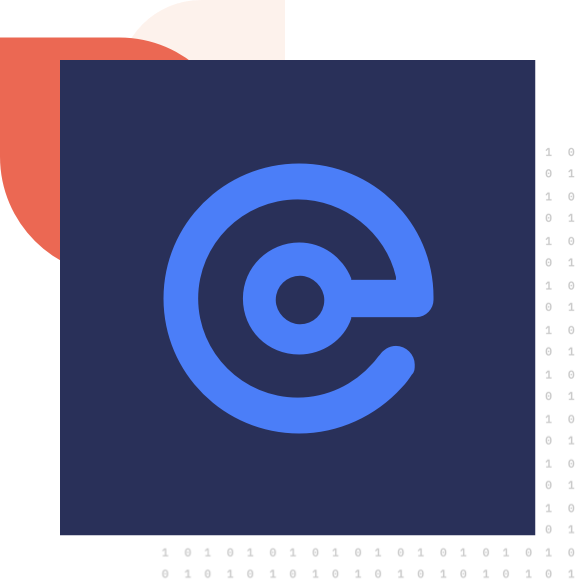 Testimonials
What our employees say
"Since joining Centiq in July I have felt nothing but welcomed and supported. Even with the current working from home environment I already feel like I'm part of the team and it's very clear to see that Centiq really do look after their employees"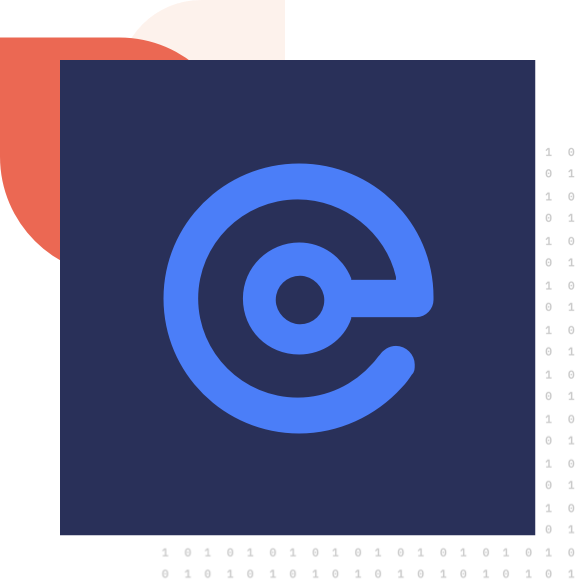 Testimonials
What our employees say
"I have been supported from day one. Everybody helps each other and I feel truly part of a thriving team."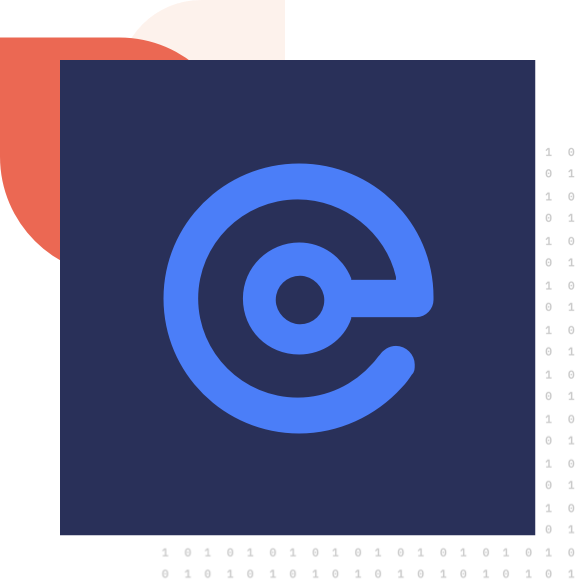 Testimonials
What our employees say
"Centiq is a fantastic place to work. I really like how we are given time to develop our skills and work towards industry recognised certifications."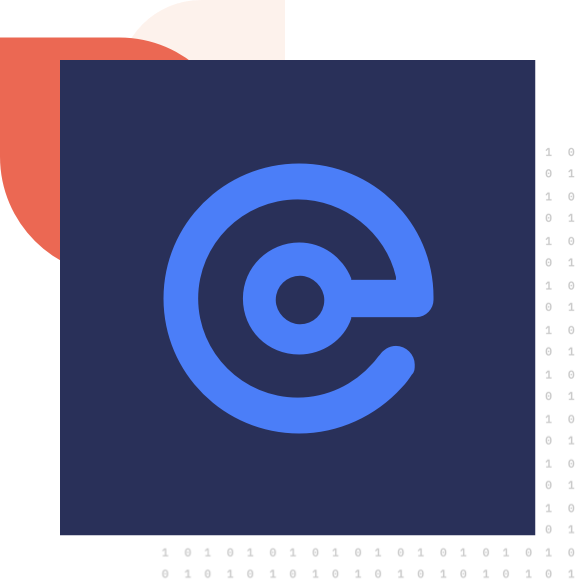 Testimonials
What our employees say
"Working at Centiq is a breath of fresh air – we all collaborate and share ideas to achieve our goals."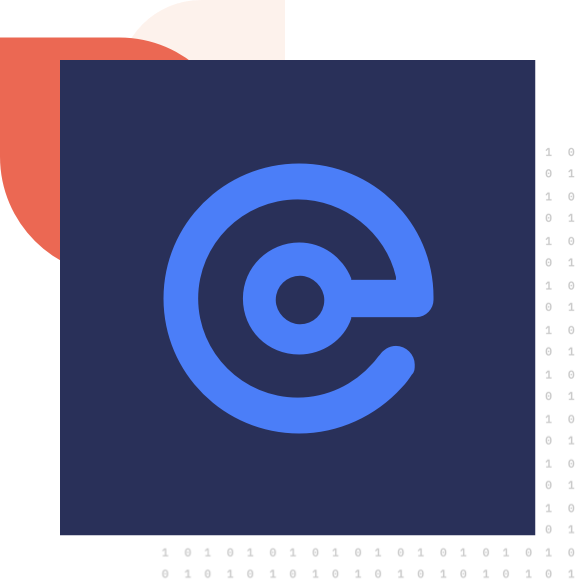 Testimonials
What our employees say
"Each working day can differ from one to the next, which has its pros and cons as anyone can imagine. However the people at Centiq are what keep you going through the challenging times and enhance the good tenfold. The culture is supportive, and as ONE team."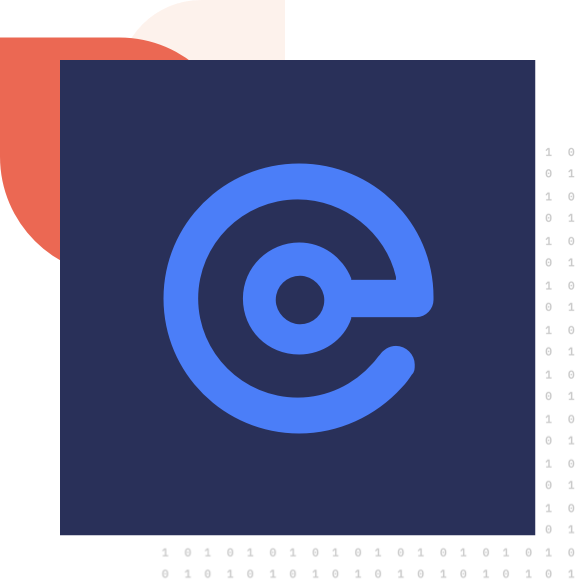 Testimonials
What our employees say
"It's a very friendly dynamic atmosphere, with an ever-evolving benefits package including fitness facilities, games, life assurance cover and BUPA healthcare."
Enquire
Looking for clarity within your projects?
Or email our marketing team with your PR enquiries marketing@centiq.co.uk
Accreditations