Nottingham 21st April, 2021
Centiq are pleased to announce a strategic partnership with SNP, a world-leading provider of software solutions for digital transformation processes and automated data migrations in the SAP environment.
The partnership will offer customers the opportunity to benefit from combined offerings. These will simplify and accelerate time to value for complex SAP transformation projects to the cloud, culminating in major cost savings and operational efficiencies for SAP customers.
It will also enable customers to benefit from both organisation's deep expertise, allowing one commercial engagement that reduces barriers to entry, simplifying the procurement process, and providing a refreshing approach within the SAP partner ecosystem.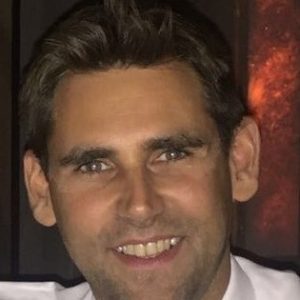 Julian Brumby, Head of Client Services at SNP, said:
"I'm delighted that SNP and Centiq have entered into a formal partnership. Combining forces, we offer our collective clients a unique, end to end SAP cloud transformation journey, providing advisory, migration and run services on Microsoft Azure. Customers will immediately benefit form cost efficiencies, time to value, and the overall dynamism the partnership will deliver."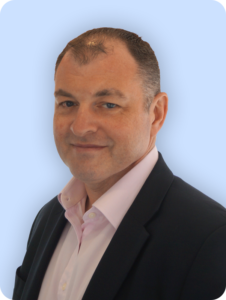 Matt Lovell, CEO of Centiq, said:
"SNP share the same key values in subject matter expertise for data transformation as Centiq have for SAP Basis and Infrastructure. Both organisations champion a trusted advisor role within the market and by joining forces to tackle complex SAP transformation projects our complementary skill sets reduce barriers to entry, help customers build a business case and provide an end-to-end vision for S/4HANA migrations. Additionally, Microsoft's recent alignment with SNP has further strengthened our relationship and we are confident that our partnership will deliver the expertise, results and customer experience that organisations are looking for in smoothly and rapidly transitioning SAP to Azure."
To learn more about SNP please visit: www.snpgroup.com.And if you'd like to hear more about how our partnership can benefit you, contact us today.