SAP help organisations deliver incredible business results, through more intelligent use of data and streamlined processes. The DevOps and Agile movements are having a profound impact on the way customers thinking about managing their application lifecycle.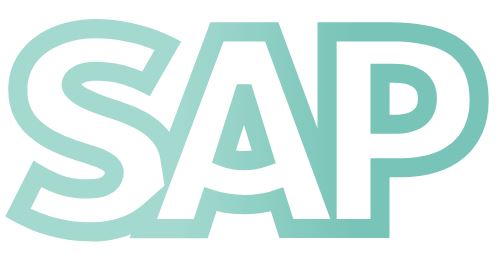 Our most successful customers use these principles to remove confusion by integrating the end-to-end delivery pipeline including the infrastructure build and run processes.
Challenges of change
Barriers to fast and effective change found in SAP systems from the infrastructure perspective are often inherited from many years of mutual operation. Typical problems that people encounter are:
Inability to build and maintain consistent development, QA, pre-prod and production environments (snowflake systems)
Inability to regularly refresh dev and test data to better reflect the current production data (copy-back, QA refresh, test data management)
Inability to demonstrate governance to standards or build choices that are critical to the successful deployment and ongoing operational reliability or security.
For smaller organisations with low levels of change, good manual processes can meet these objectives. For larger organisations automation and configuration management tools will be key to customer success.
Centiq will work with your teams to ensure the people, process and technology are aligned to improve the successful evolution of your application infrastructure, helping you measure the continuous improvement through the following key performance metrics:
Delivery Metrics objectives – reduced lead time and increase change frequency
Service Quality Metrics – reduce failure recovery time and increase the meantime between failure