The requirements and technologies of your SAP HANA environments are rapidly evolving, but with Centiq you'll always be up to speed.
Your success is our drive.
"We'll understand your company's pace of innovation, ambition, and requirements." Matt Lovell, CEO
What's under the hood? Architecture consulting
We will evaluate your IT Landscape, advise you on all the aspects that influence your choice of the ideal HANA architecture.
Whether your infrastructure preference is on prem or cloud we can provide options based on our knowledge of your business – Your entry point, your in house skill set, stages of technological adoption, long term business objectives and budgetary considerations are all taken into account when presenting your building blocks / underlying architecture to support HANA
Road map
Following the initial consulting phase(s) and armed with a deeper understanding of what your key success factors we are able to design a holistic HANA implementation plan tailored to your company's specific situation, need and to enable you to scale at your pace.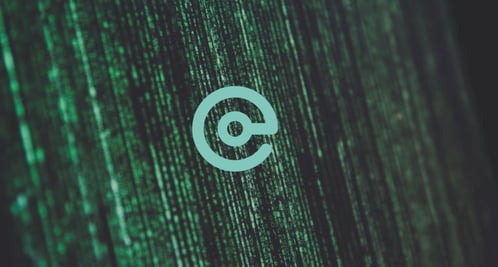 IaC all the way through to PaaS
Code and data housekeeping:
If the pace of change and management of it, is high on your agenda building infrastructure and delivering change as code maybe worth some consideration.
Automation can save you time and money and Centiq is recognised as a leader in this area. With a focus on SAP HANA and DevOps we have delivered a HANA Automation journey for our Global and National customers.

HANA S/4HANA Migration
Allow Centiq to migrate your SAP system to SAP HANA or directly to S/4HANA. By defining and designing to your specific needs. Our experts manage the migrations whether it's BW, CRM, ERP, EWM.
HANA Implementation
In implementing your SAP HANA system, we can take either a greenfield or brownfield approach. We'll employ advanced HANA technologies to produce the best possible results for your company.
Why are we different?
Our approach. With over 20 years of expertise, we have developed the best practice approach which Defines, Designs and Builds to Run specifically to your business needs.
No customer is the same but many face similar challenges and all benefit from automation with code. The decision to Cloud 1st, hybrid or indeed stay on-premise is on consultation when we have a good understanding of your IT infrastructure. We recommend, we advise all assured with reasoning and experience. As a niche boutique SAP HANA Azure company we are able to provide you with the most experienced consultants who are passionate to deliver exceptional results and partner with you to drive your success.
To read More about OUR APPROACH: DDBR
Stay competitive in your industry, use experts.