Whether your deployment is Microsoft Azure or On-premise, Infrastructure as Code (IaC) defines traditional infrastructure assets and connected processes as software through DevOps principles. Using IaC we can replace automated build scripts and manual processes to deliver: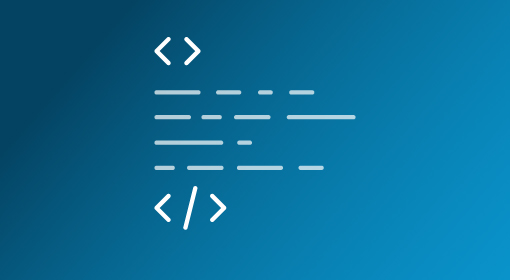 Increased outcome and configuration deployment consistency and speed
Simplification, integrated quality testing and governance from request
Minimisation of risk and delays during provisioning, upgrades and updates
Use of Blue – Green deployments providing automated and faster rollback during updates
Accelerated development, testing and assurance cycles with automated testing for SAP
Lower Total Cost of Ownership through lower provisioning costs and landscape management
Automated documentation and release management through DevOps principles
Reduced complexity and costs associated with Business Continuity delivered through IaC
Want to know more? Get in touch here.