Unfortunately, the event is now POSTPONED until further notice – hopefully, we will be able to run it sometime in Q3 2020.
This year, SAP Inside Track UK is hosted by Microsoft. The event will be held at the Microsoft campus at Thames Valley Park in Reading. We are delighted to be joining this event which has a focus on 'sustainability'. Robin Webster Centiq's CTO will be presenting the Thames Water case study, discussing the benefits derived.
What?
An SAP Inside Track is a local grassroots community organized event where SAP Community members come together to share knowledge, expertise and network. We are pleased to announce that this year, SAP Inside Track Reading is hosted by Microsoft and will be held at our campus in Thames Valley Park in Reading.
Our theme this year is sustainability. As always, we are open to all SAP topics and in particular this year, we are open to hear about your sustainability topics in relation to technology, business, and SAP.
We are also keen to hear about your SAP on Azure topics, we'll place some emphasis on this during the event.
Who should attend?
Inside Track is from the SAP community for the SAP community: customers, consultants, developers, freelancers, blogger- all are welcome.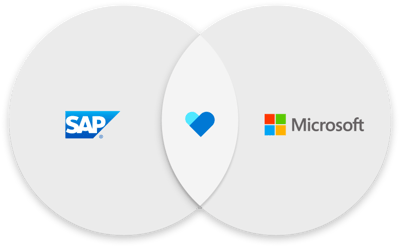 Please register via this link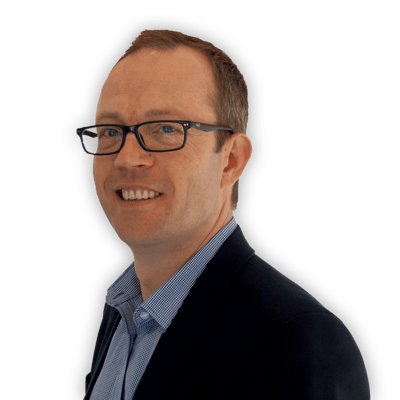 Speakers include Robin Webster, CTO
SAP On Azure:
Thames Water are early adopters in the world of digital change, championing an agile and data lead IT strategy. An enterprise-level drive to move the business to SAP S/4HANA as a primary technology alongside a shift to Microsoft Azure meant automation, and the benefits it can bring was required in order to realise the benefits of both platforms and enable a modern operating model.