Shaping manufacturing in Europe.
Smart Factory Expo Join us on stand E30
The event is organised by The Manufacturer magazine – setting the agenda for British industry for more than 20 years.
Taking place during Digital Manufacturing Week, Smart Factory Expo is a two day event at the Exhibition Centre, Liverpool on the 13th and 14th November. Joining us on the stand this year will be The Config Team, SUSE and Dell discussing the SAP road map for manufacturers.
Presentation – EWM First™
SAP HANA Specialist – Steve Stringer will be joined by SAP Product Evangelist – Ian Scott of The Config Team to present an informative session on EWM First™
When: 13th November at 10:30am
Where: Digital Transformation Theatre
Speaker: Discussing EWM and S/4HANA and what this means for your SAP manufacturing environment.
This informative session will be give you all the tools you need to start your S/4HANA journey.
To register please sign up here.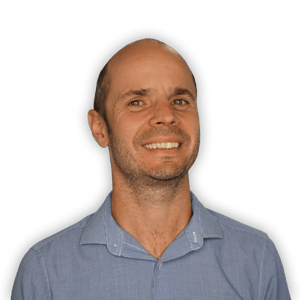 Steve Stringer, SAP HANA Specialist