Making Centiq a great place to work for its people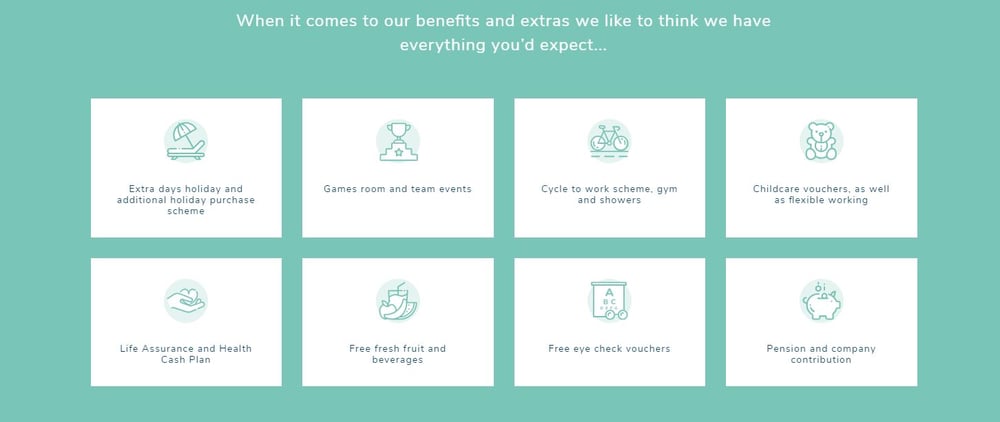 Passionate, intelligent, happy
Centiq has less than 100 people, all of which are incredibly talented, driven, passionate and dedicated individuals. In a nutshell, the staff are awesome!
After a period of change within Centiq, I decided it would be a good idea to run the first ever "Staff Opinion Survey" in order to take a temperature check to see where we were at. It was clear from the feedback that the overall benefits package was average.
The question we asked our staff was "Centiq Overall Benefits Package is Competitive" and the results are shown below…
The changes we went through
This area is key as we need our staff to feel that we are invested in their future, whilst also being able to attract and retain future talent. Therefore we took action immediately.
We started by looking at the basic offering which was either life assurance OR the health cash plan which offers cashback for a range of health and well-being treatments. We instantly changed this so staff didn't have to choose between them, they automatically got both.
Upping the holiday allowance
Our next area of focus was on holidays. Centiq offers 25 days holiday per the calendar year but we thought it would be a nice bonus to give staff one "Duvet Day" that they are able to take as an additional holiday each year.
In addition to this, we then looked at the work/life aspect and decided it would be a great idea to implement an "Additional Holiday Purchase Scheme". This scheme gives our staff the option to purchase up to an additional 5 days holiday per the calendar year and split the cost of the payments over 12 monthly installments of salary sacrifice.
Everyday Centiq life: Office updates
Our final area of improvement to focus on was the staff breakout area…….which has now been furnished with a pool table, air hockey and table tennis table along with various board games in a nice chill out area.
And why did we do all of the above? Quite simply as our staff are the MOST important asset to Centiq.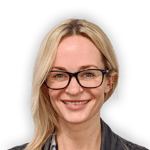 Head of HR
If you are interested in becoming part of our talented team, please send your details to recruitment@centiq.co.uk