Global manufacturing supplier - SAP transition
With the focus on On Time In Full (OTIF) improvements, the customer gained a 64% reduction in platform integration time and costs
Transitioning a complex landscape, integrating a new company and keeping a stable customer environment.
This global manufacturing supplier is a leader in the packing industry. In 2018, they entered into an agreement to take over a semi-chemical fluting business, with 100% stake.
The challenge
Global packing growth has been exceptional over the last few years. There has been a huge amount of competition entering the market however. The global manufacturing supplier that Centiq worked with had been through considerable growth. The growth was both organic and inorganic, especially with a new venture in the takeover.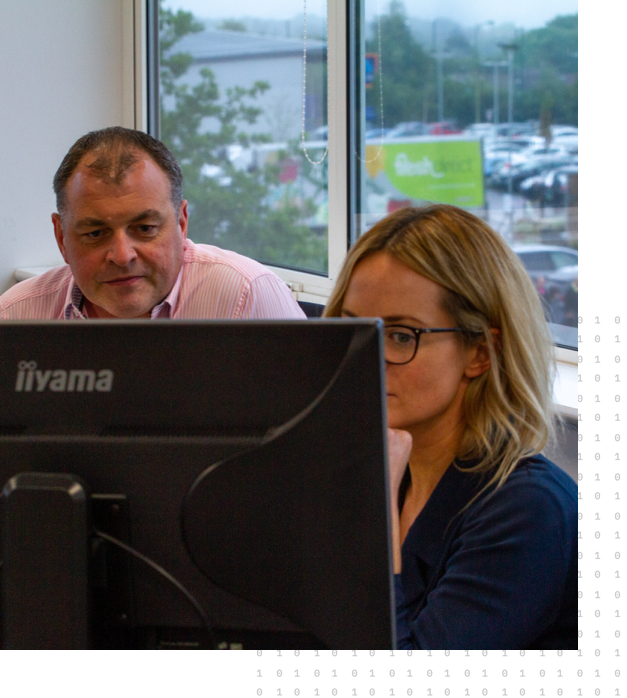 The solution
With a new business to integrate, the global manufacturing supplier had to increase the core platform and process flexibility. They wanted to integrate all platforms as quickly as possible. Naturally, this needed to be completed at the lowest cost possible, whilst still enabling the running of day-to-day activities and new product launches. The customer needed to be impacted as little as possible.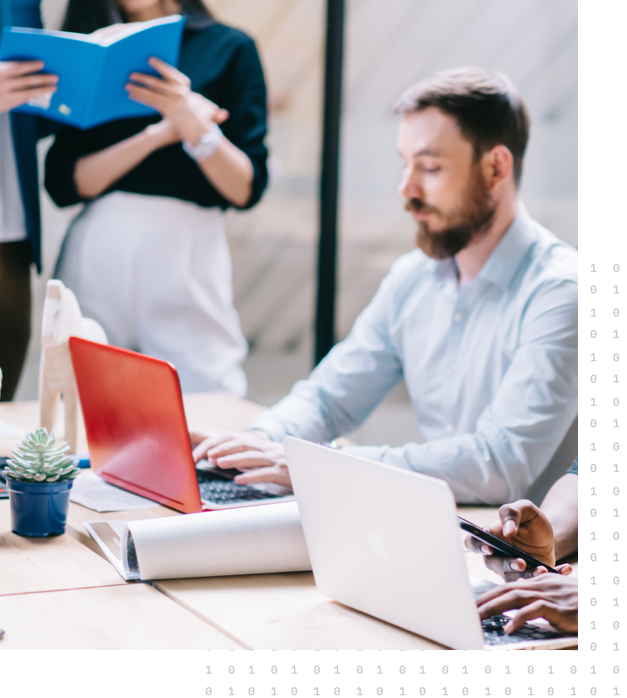 The results
The global manufacturing supplier has recognised a 68% improvement in end user customer satisfaction and 73% increased user confidence in reported incidents and issues being resolved quickly and effectively.
With the focus on OTIF improvements, the customer gained a 64% reduction in platform integration time and costs. We have proactively reduced support incidents by over 61% and implemented daily proactive checks on all processes, reducing error rates by 82%.
Our extended functional support services were also engaged on all SAP HANA platforms and applications, including:
SAP HANA Basis management
SAP Business Warehouse (BW)
SAP FICO (Financial and Cost Controlling)
SAP SD (Sales and Distribution)
SAP EWM (Extended Warehouse Management)
SAP PP (Production Planning)
SAP PI (Process Integration)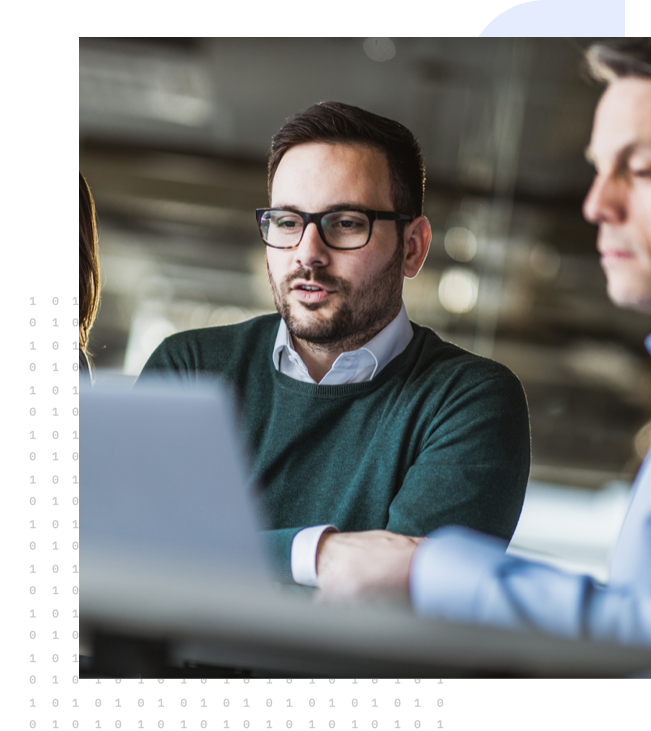 Testimonial
"Centiq successfully transitioned a complex SAP landscape, with minimal business disruption and cost. We were delighted to work with experts who deliver more than expected."