A modern SAP estate for an ethical retailer
SAP on Azure transformation
Our client - a major cosmetics retailer with a commitment to ethical, naturally-sourced ingredients - had a large and business reliant SAP estate.
Said estate was responsible for operating functions such as finance, logistics, sales and also master data for customers, vendors and products.
Modernising the SAP platform
In 2018, the business's parent company launched a global initiative to modernise their processes, with the aim of updating their SAP platform from an ECC6 on premise environment to S/4HANA on Azure.
A desire to increase capability, functionality and growth underpinned the initiative as a whole.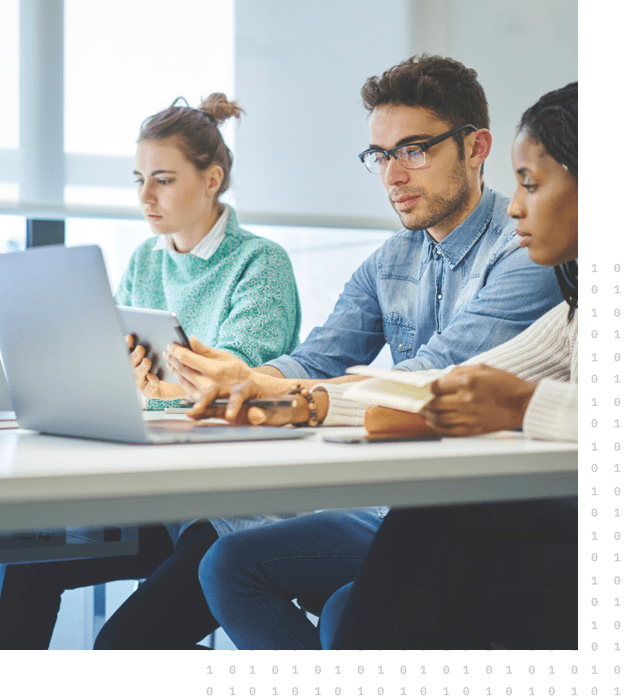 The reasons for the migration included:
Ensuring platform resiliency for sustained business growth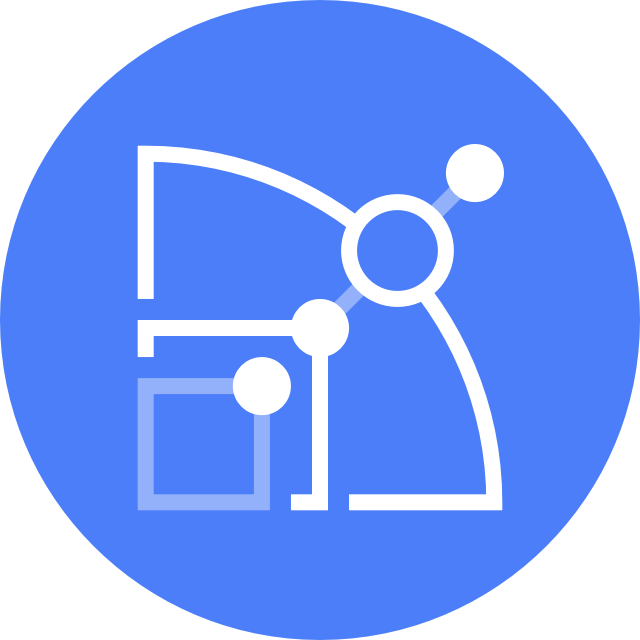 Improving standardisation across the group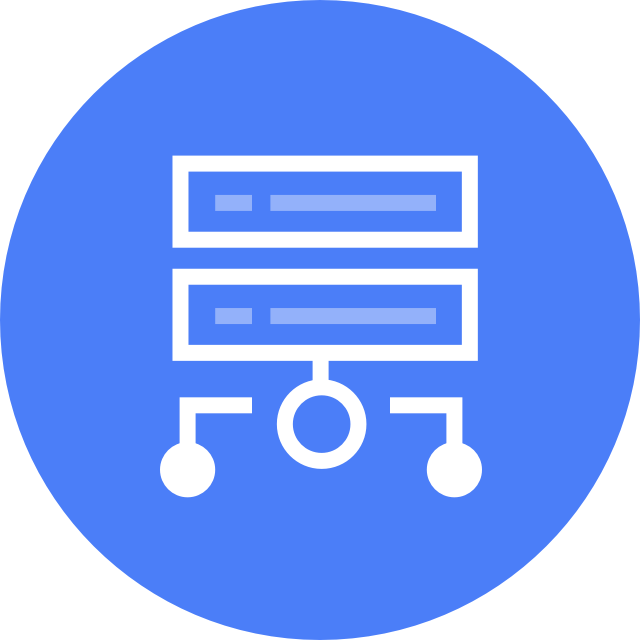 Re-platforming from an ageing on premises infrastructure to something more agile
Improvement from the foundations
Centiq were engaged by Microsoft and our client to assist in the initial phase of this substantial migration. Another partner had been involved prior, which meant that Dev and QA environments had already moved to Azure. It also meant accessibility and visibility was limited and changes had to be made.
We were tasked with designing, building and delivering a greenfield deployment of SOLMAN and a functional S/4HANA with Master Data environment to enable test and development. Alongside this, we migrated the Dev, QA systems, CAR (Customer Activity Repository) and SLT (SAP Landscape Transformation) applications from the previous Azure environment to a new subscription.
This phase of the project was key to the long term roll-out plan. It provided the infrastructure and application foundations for the forthcoming stages.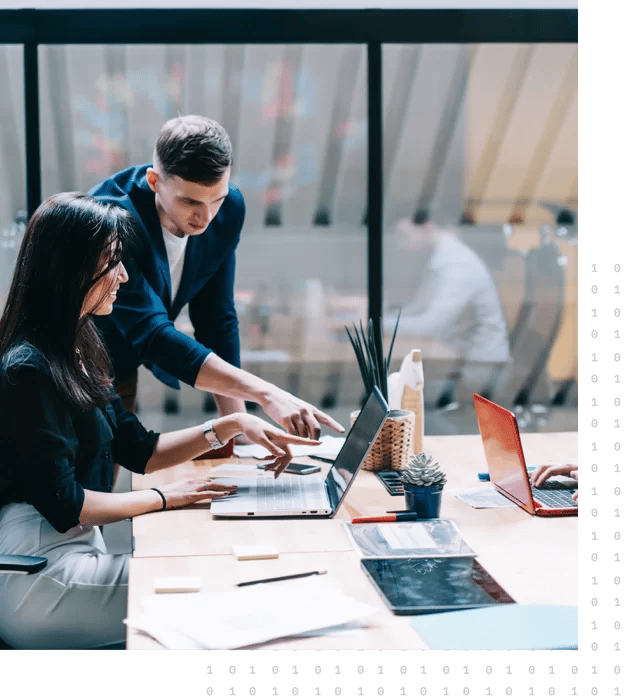 A strategic collaboration
Within three months, a team of Centiq's finest architects and consultants — having worked closely with our client's in-house team — delivered:
A detailed project plan.
A resilient Microsoft Azure infrastructure platform on a new Enterprise Agreement subscription.
Application server builds.
Migrated SAP data from the previous Azure subscription.
All on time and within budget!
Following project delivery, Centiq continued to work as an extension of the in-house team, delivering a 1-year Managed Service for CAR, SLT, Gateway & Furi. This includes 24/7 monitoring, BASIS, HANA and Azure management. Centiq is also heavily involved with the second phase of the S/4HANA project with a go-live date planned for Spring 2021.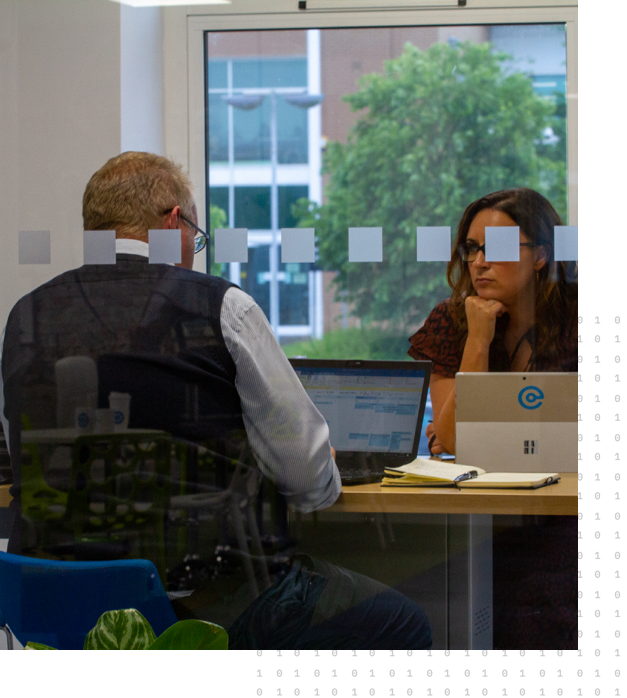 Business-wide improvements with Azure
This SAP transformation programme was significant. It touched every SAP system, and every part of the business.
The ambitious project supported the organisation in understanding its data and leveraging previously untapped insights. It continues to support the business as it responds to ever-changing market conditions.
Immediate benefits included :
Deeper customer insights, connecting in-store and online experiences.
Improved in-store customer experience

and automated inventory management.
Accelerated employee on-boarding, delivering improved customer experience and reducing in-store overheads to focus on the customer, rather than systems.
Connected and improved integrations

between key SAP business systems, improving the customer experience across all interactions.
An increased ability to react to market conditions

— more specifically, the capability to increase or decrease Azure capacity between online and in-store offerings.
Here's what their CIO had to say about the experience: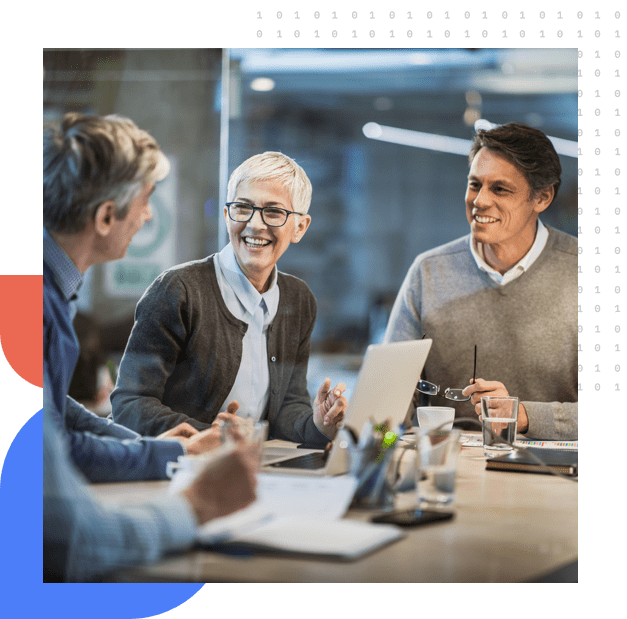 Testimonial
"Centiq were one of the few providers with whom the technicians in my team really relished engaging. The enjoyed working with the can-do positive attitude of the Centiq team and felt they were really learning from experts. That's in comparison with some tech partners, who often appeared to put the 'B-team' on-site after contract signature, resulting in it feeling like my team were teaching
them
or that we were not correctly leveraging technology to optimum benefit."