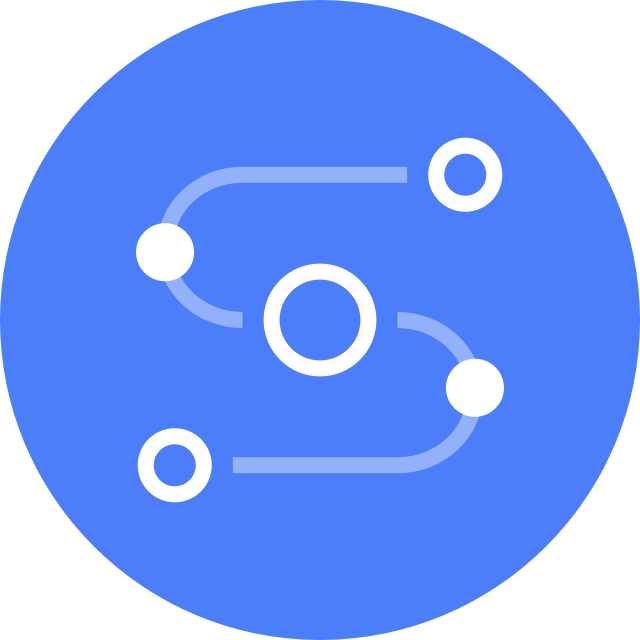 Flexible process
The flexibility and agility enabled by the adoption of code/automation has dramatically increased the pipeline of innovation and the pace that change can be delivered.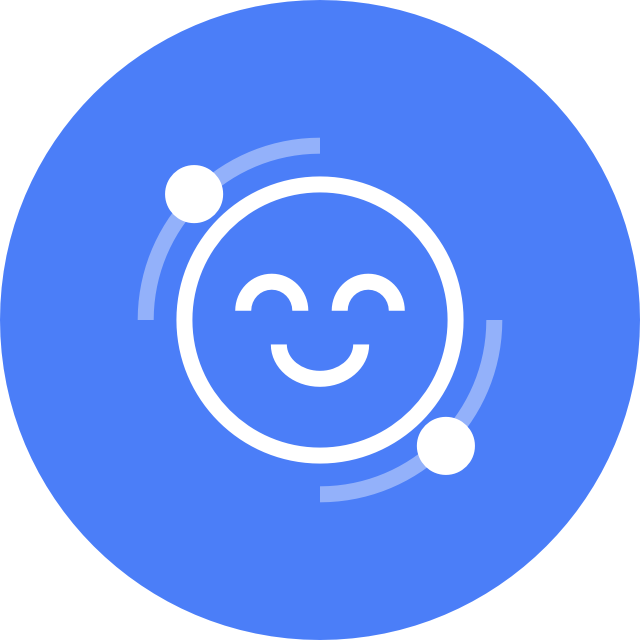 Enhanced customer experience
Data insights being delivered at pace enhancing customer service levels.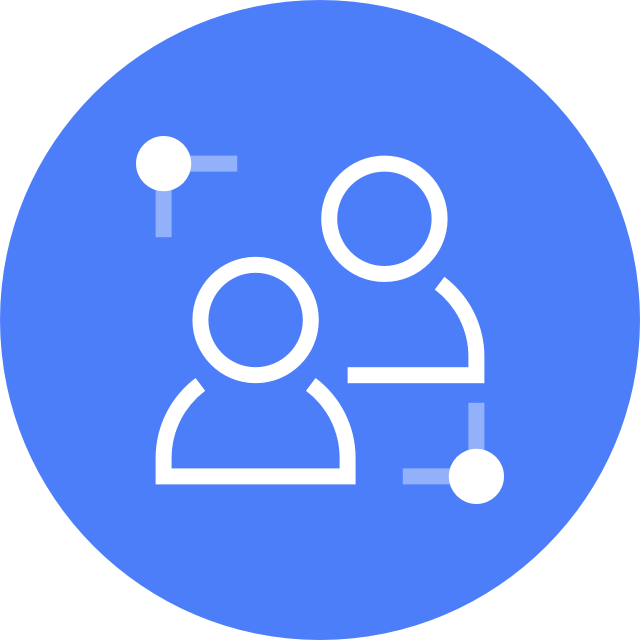 Internal self service
The adoption of code and automation has enhanced a self service culture, and less reliance on IT teams and third parties.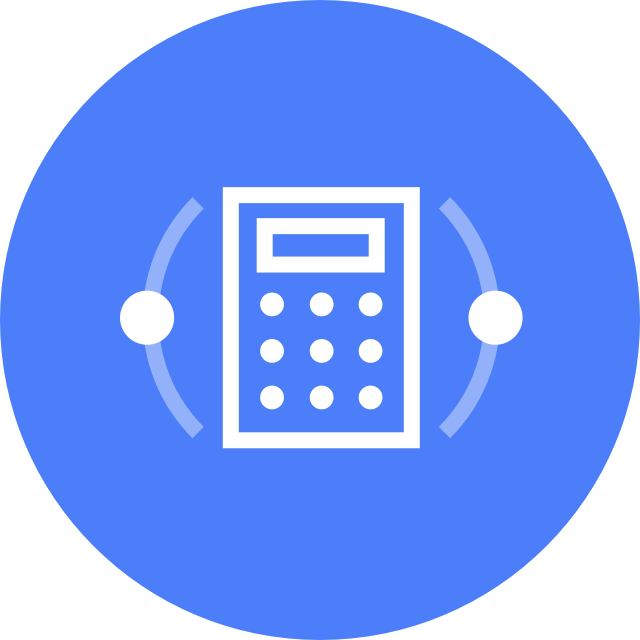 Tangible savings in time and cost
Automation processes have brought down the build time of production and non production environments to a number of hours (previously weeks), and can now be delivered by Thames's Cloud Team as opposed to a third party.