Our commitment to Microsoft Azure
Back in 2018, Centiq made a commitment that Azure would be our sole public Cloud offering for SAP.
---
Microsoft's partner-friendly approach alongside its SAP focus, innovation commitment, and diverse enterprise portfolio cemented them as our partner of choice.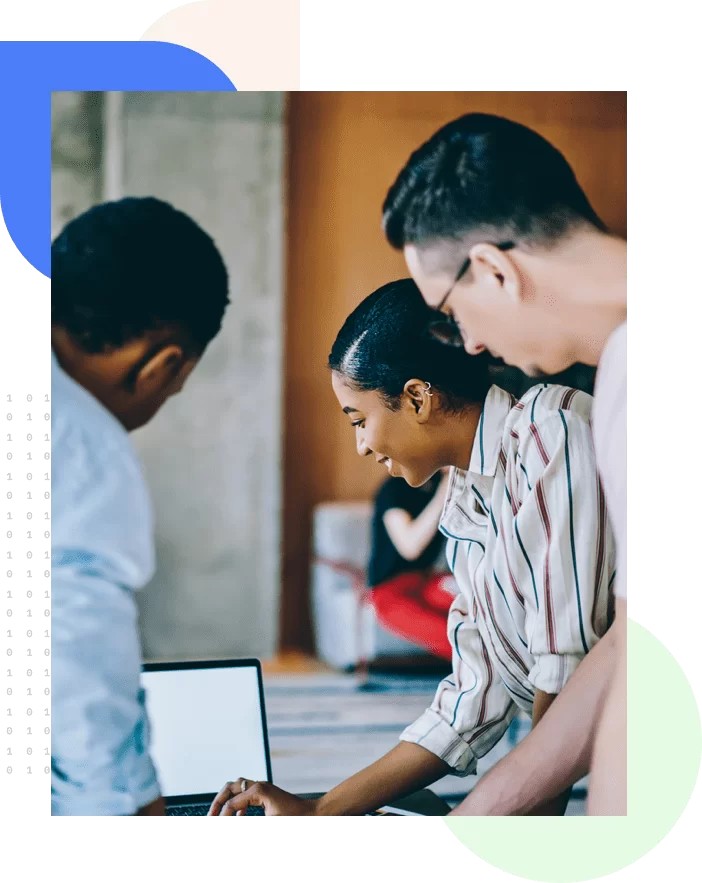 Why Azure gets Centiq's seal of approval
Over and above the obvious technological headlines, the added value that Microsoft Azure delivers to customers can often be missed.
SAP Focused Culture
With a focus on enabling SAP transformation, Microsoft has invested in a number of team's dedicated to SAP workloads. Customer Success Units, dedicated technical resources, and FastTrack teams are just a few of the support offerings at the disposal of both customers and partners. With collaboration at our core, and a joint desire to deliver projects seamlessly, we work closely with all the SAP teams across Microsoft, ensuring where appropriate, dual supported project delivery for our customers.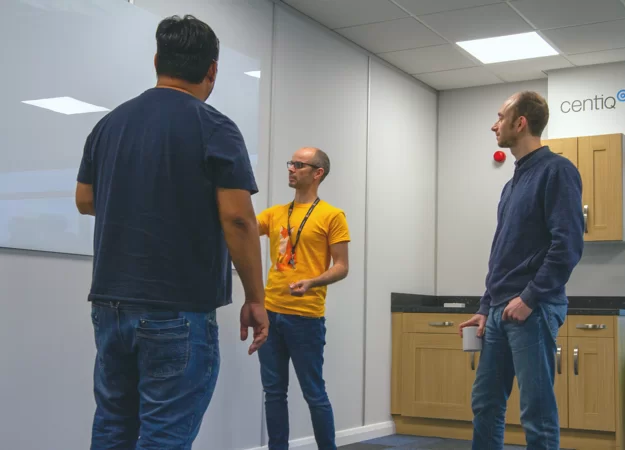 Project Embrace
The variety of Cloud offerings in the market can be confusing. It often leads to lengthy qualification processes around which hyperscaler is best for your business-critical workloads. To remove some these barriers Microsoft and SAP have made a joint commitment to simplify customer journeys to the Cloud through project 'Embrace'. This preferred Cloud partnership cements Azure as the obvious choice for customers looking to transition to the Cloud. For more information on project Embrace click here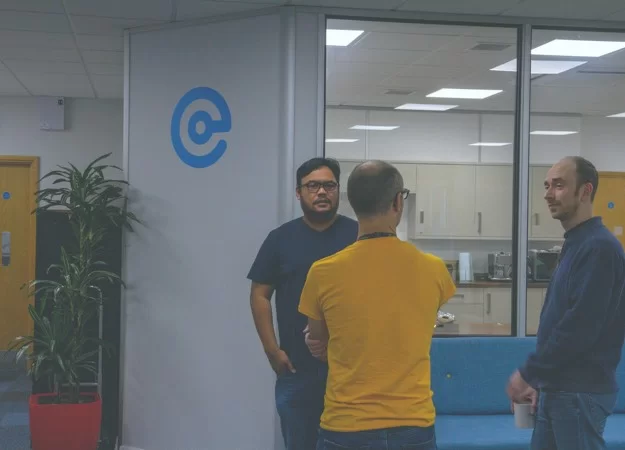 Innovation
We are dedicated to the constant improvement of Microsoft's Azure services for SAP. We actively participate in their partner councils and in technical reviews sharing best practice and customer challenges, which are then looped back into the development roadmap with regular frequency. We also work closely with Microsoft's engineering team contributing to code and automation strategies for SAP on Azure, released to the public via GitHub. Microsoft's investment in feedback loops and automation techniques paves the way for proactive strategy that will continue to meet the pace of change demanded by the modern enterprise.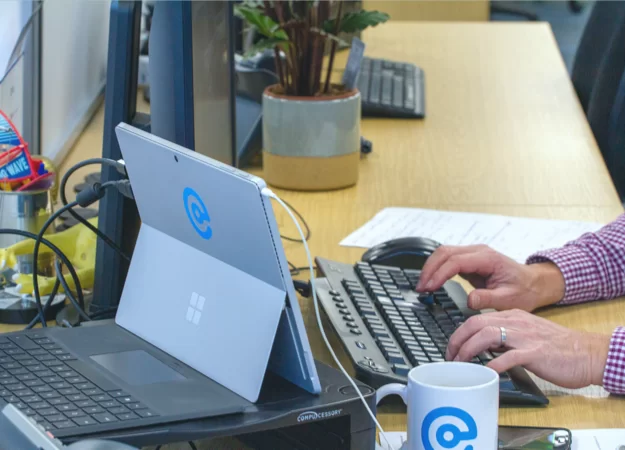 Community
Like Centiq, Microsoft recognises the importance of the wider SAP ecosystem to their business. Established relationships with other key technology vendors, such as SUSE, Red Hat, Dell, and of course SAP, alongside engagement with external organisations such as the SAP User Groups across the world means they have their finger on the pulse when it comes to market trends, challenges and opportunities. They encourage regional focus groups for Azure and also have an established global SAP on Azure partner council, where Centiq holds a seat.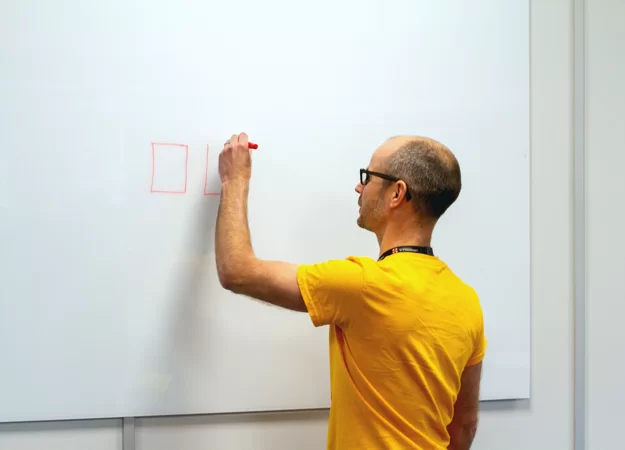 Experts in SAP on Azure
Azure technology combined with Centiq expertise can transform your SAP systems. Discover how we can help.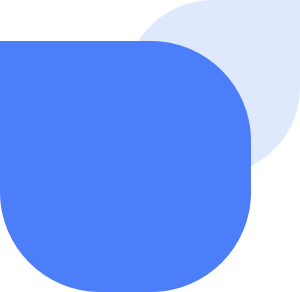 Why Centiq for SAP on Azure?
We have been leading the way with designing, building and managing SAP platforms for over 20 years.
---
We are a unique business in the SAP partner ecosystem, specialising in the end-to-end SAP platform.
Tailored Experience: Our customers aren't blueprints of one another and neither is our customer-first, engagement process.

Experts: Unrivalled experience with SAP on Azure, Suite on HANA and S/4HANA

Proven Results: A track record of delivering transformational outcomes with enhanced agility, stability and total cost of ownership.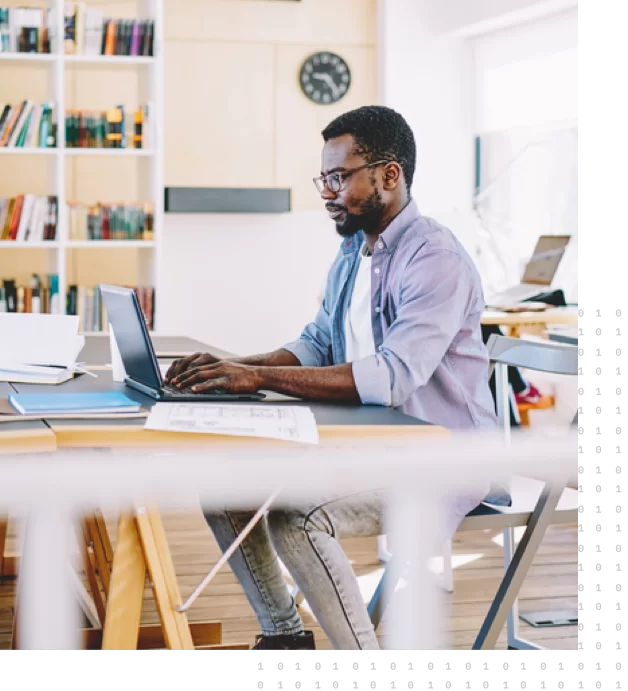 At the heart of our business is our Agile Operating Model, which combines our longstanding operating principles – agility, flexibility and expertise – with specialist services and Infrastructure as Code best practices.
What really separates us from the rest is our people. They are experts in Azure, Linux, SAP HANA, SAP Basis and DevOps who deliver transformational outcomes. Our consultative approach encourages collaboration, not only with our customers but also their wider partner ecosystem, another reason why so many global and small to medium enterprises rely on us for all things SAP.
SAP on Azure Resources
Eager to know more about SAP on Azure? Here are a selection of resources we think you might find useful.
Enquire
Looking for clarity within your projects?
Or email our marketing team with your PR enquiries marketing@centiq.co.uk
Accreditations